A Look at What I've Been Reading This Year
I saw that Quinn at
Quinn's Book Nook
did this tag and, since I'm trying to get back into the habit of blogging again, I thought this would be a great way to showcase what I've been reading since March.
1. Best book you've read so far in 2017
Fullmetal Alchemist
is such an engrossing and poignant series that I have to give the honor to the concluding volumes.
2. Best sequel you've read so far in 2017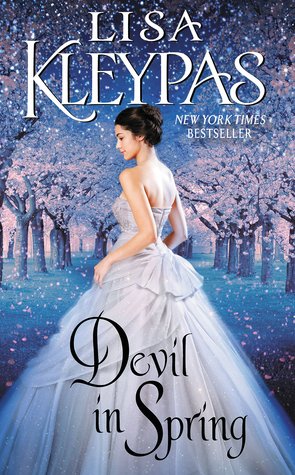 I was a little nervous about this book because of my love for
Devil in Winter
, but Kleypas did a wonderful job.
3. New release you haven't read yet, but want to
It is very weird to me that I haven't gotten around to reading this yet, but I am on the waiting list at my library so hopefully I'll get it soon.
4. Most anticipated release for the second half of the year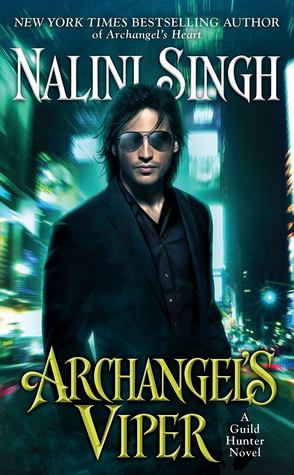 I am obsessed with Singh's Guild Hunter series now and cannot wait to see Viper take center stage.
5. Biggest disappointment
I liked this, but found the communication issues between the characters to be annoying. I also never felt like the hero groveled enough to earn the heroine back.
6. Biggest surprise
Because of the way the hero treated the heroine in the first book of the series, I wasn't sure if Sarah MacLean would be able to redeem him. But, she did so in a magnificent way!
7. Favorite new author. (Debut or new to you)
I loved all three books in this trilogy and will definitely be on the look-out for more of Cat Sebastian's work in the future.
8. Newest fictional crush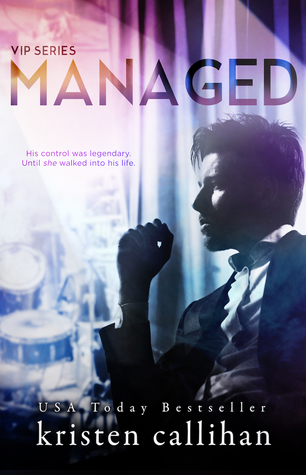 I am usually not into alpha heroes, but Gabriel Scott's vulnerabilities just worked so well for me.
9. Newest favorite character
I love watching Yona transform herself from a spoiled, naive princess to a tough, but gentle woman who is determined to fix her kingdom's problems.
10. Book that made you cry
Malcolm and Seraphina's story was very emotional and there definitely were times that I had to put the book down to grab a tissue.
11. Book that made you happy
Both of these series are hilarious and always put a smile on my face.
12. Favorite book to film adaptation you saw this year
My favorite movie of the year so far!
13. Favorite review you've written this year
N/A
14. Most beautiful book you've bought so far this year (or received)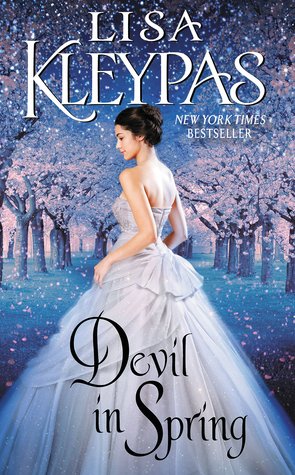 A beautiful dress paired with a gorgeous background...what more do I need?
15. What books do you need to read by the end of the year?
I am a little behind in the Psy-Changeling series and need to get caught up.
This is the last Night Prince book and, while I'm excited, I also don't want it to end.