I love finding commonalities between my favorite books and how that helps define me as a reader. So I decided to do a random feature where I focus on a specific theme/trope and provide a few examples of it.
CHILDHOOD FRIENDS
These are romances where the couple has known each other since childhood. Sometimes they are childhood sweethearts that were separated and have finally reunited. Other times they suddenly discover that the person they desperately need has been around all along. One main reason I love this trope is that it often goes along with my all-time favorite trope, unrequited love!
Historical Romance
As You Desire by Connie Brockway
Last Night's Scandal by Loretta Chase
A Raven's Heart by K.C. Bateman
Again the Magic by Lisa Kleypas
The Highwayman by Kerrigan Byrne (REVIEW)
Because of Miss Bridgerton by Julia Quinn (REVIEW)
A Lady By Midnight by Tessa Dare (REVIEW)
You're the Earl That I Want by Kelly Bowen (REVIEW)
When the Duke Was Wicked by Lorraine Heath (REVIEW)
Contemporary Romance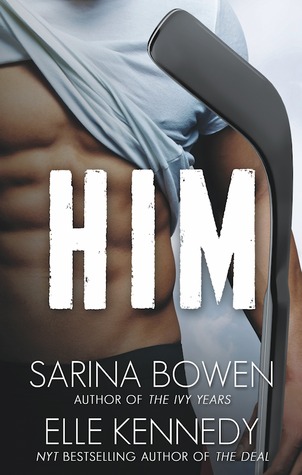 In the Clear by Tamara Morgan (REVIEW)
Hot Head by Damon Suede
The Bollywood Bride by Sonali Dev (REVIEW)
Him by Sarina Bowen and Elle Kennedy (REVIEW)
Paranormal Romance
Mine to Possess by Nalini Singh
Lover at Last by JR Ward (REVIEW)
Forevermore by Kristen Callihan (REVIEW)
LET ME KNOW IF YOU HAVE A FAVORITE EXAMPLE OF THIS THEME THAT I SHOULD CHECK OUT.