Hosted by the ladies over at The Broke and the Bookish.

1. The Great British Bake-Off/The Great British Baking Show
I can't cook to save my life, but I love to bake and this show really makes me want to step up my game.
2. Face-Off
I am fascinated by "behind-the-scenes" shows and this special effects make-up competition always impresses me.
3. So You Think You Can Dance
I was a dancer for twelve years so, of course, I loved this show. Unfortunately, I haven't been very impressed by it this season.
4. Big Brother
Ultimate guilty pleasure! I love the competitions, the friendships, and the backstabbing.
5. Project Runway
Another show that allows me to live vicariously through people who are more creative than I could ever hope to be.
6. America's Next Top Model
I didn't watch the last few seasons, but I still re-watch the earlier episodes on Hulu on a regular basis.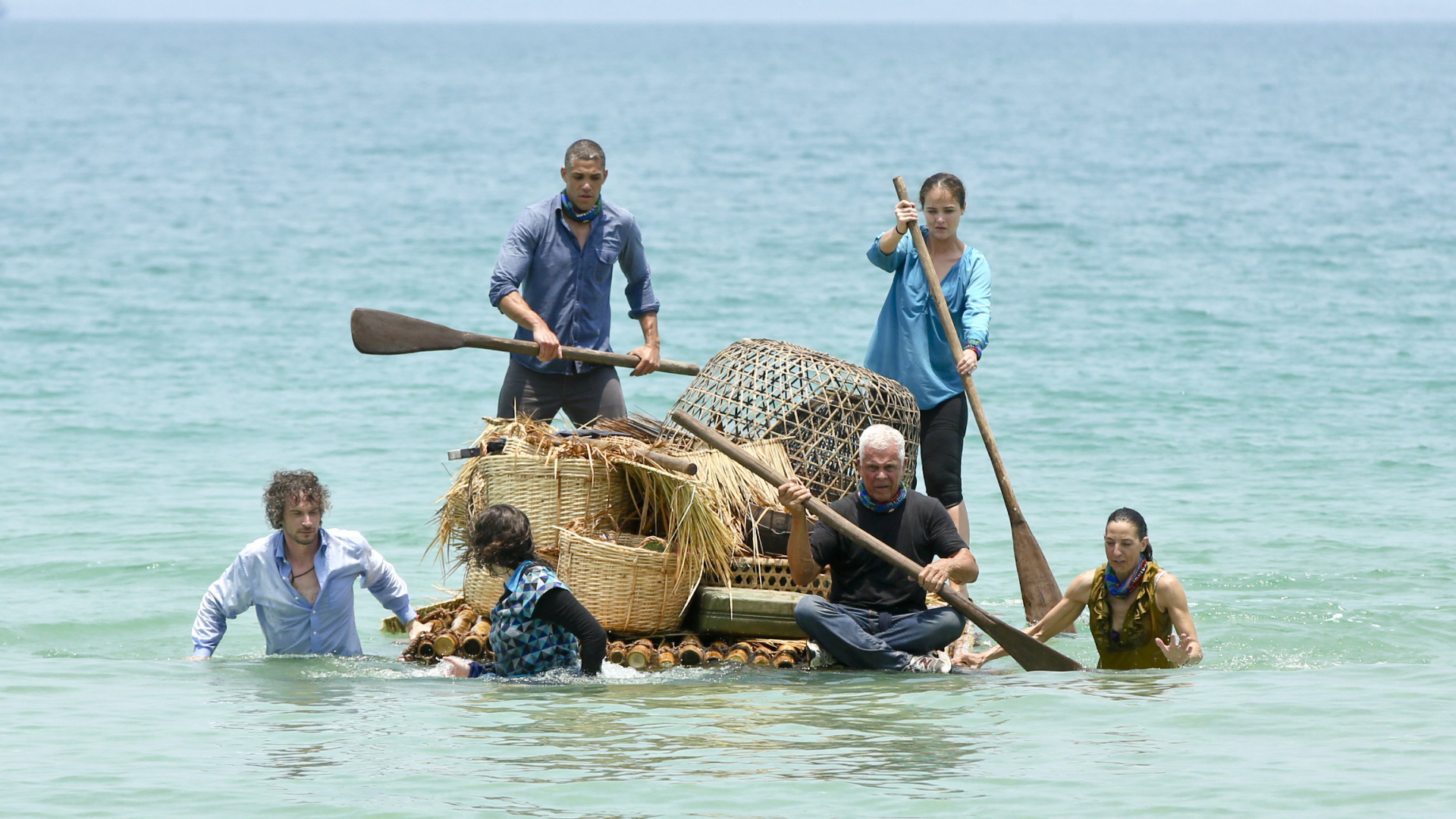 7. Survivor
I got into this classic late in the game, but it has really sealed itself as appointment television.
8. Mythbusters
Yeah for smart people using science and match to entertain!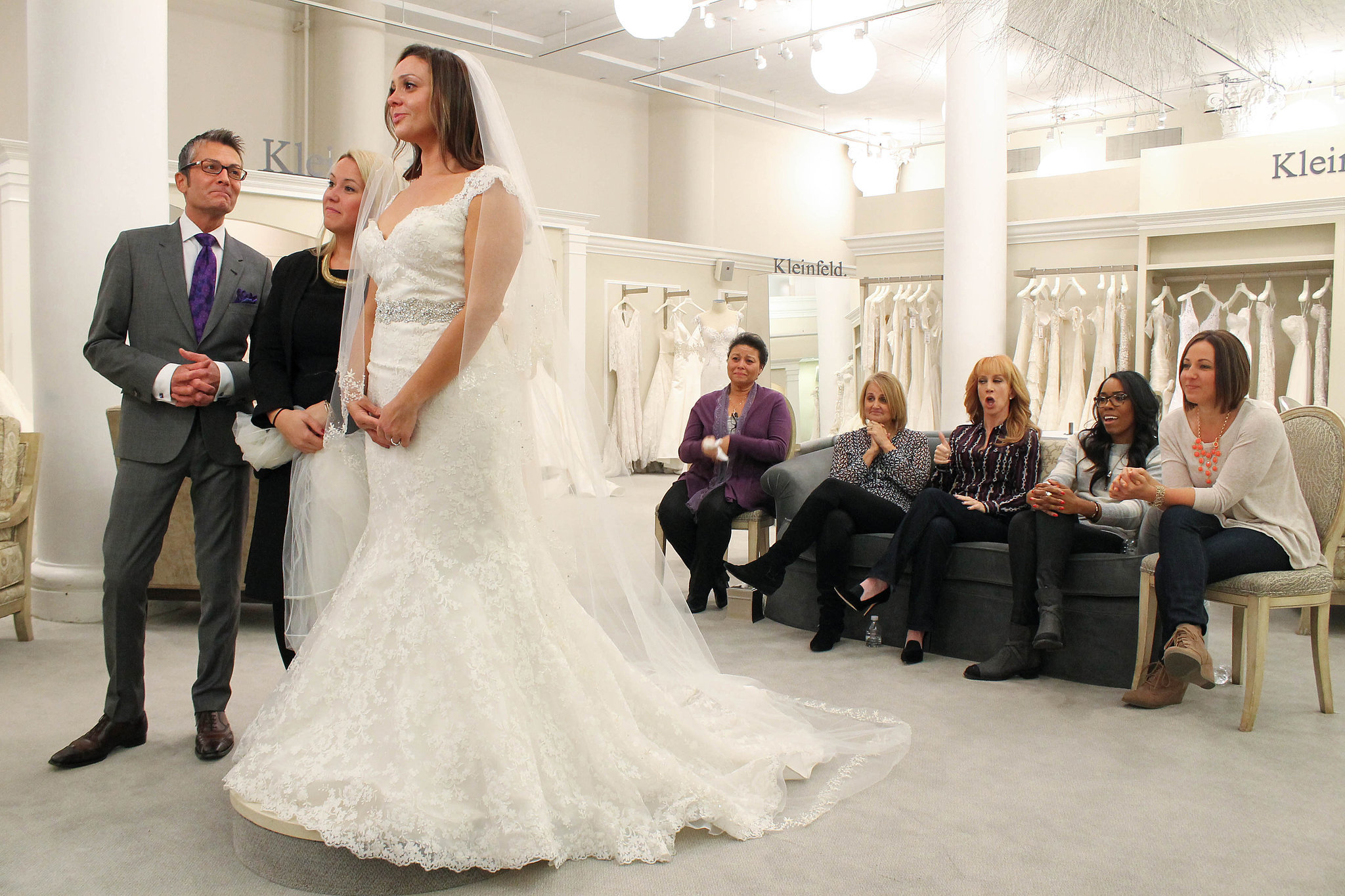 9. Say Yes to the Dress
I usually can't stand over-the-top drama, but there is something about wedding dresses that allows me to get over it with this show.
10. What Not to Wear
Oh, Stacy and Clinton, how I miss you!