Hosted by the ladies over at The Broke and the Bookish.
~Not Yet Released~
1. Archangel's Heart by Nalini Singh (urban fantasy)
I'm all caught up on the Guild Hunter series so now I am, not so patiently, anticipating the next installment in November.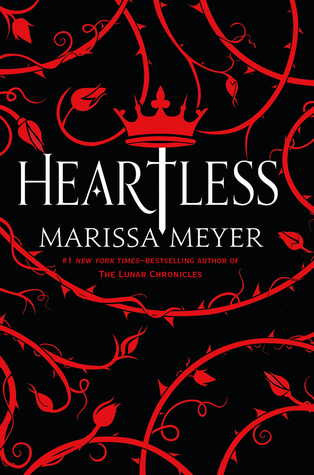 2. Heartless by Marissa Meyer (YA fantasy)
I'm so excited to see what Ms. Meyer does with the Queen of Hearts after the fabulousness of the Lunar Chronicles series.
3. Someone to Love by Mary Balogh (historical romance)
I always need more Balogh in my life and the premise of this new series intrigues me.
4. Duke of Pleasure by Elizabeth Hoyt (historical romance)
I'm so happy that Alf is finally getting a story!
5. Baron by Joanna Shupe (historical romance)
William was a bit of an ass in the first book, but I see definite hero potential in him.
It also doesn't hurt that I love the Gilded Age NYC setting.
~Already Released~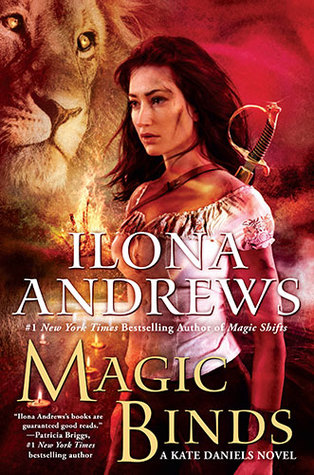 6. Magic Binds by Ilona Andrews (urban fantasy)
I am trying to be patient and wait for my library's order to come in, but I'm slowly losing the battle.
7. The Mane Event by Shelly Laurenston (paranormal romance)
I adore her Call of Crows series and am excited to read more of her writing especially with sexy shapeshifters!
8. Highland Master by Hannah Howell (historical romance)
I am feeling Highland romances right now so I want to get caught up with this series.
9. Sweet Little Lies by Jill Shalvis (contemporary romance)
I received this book from the Avon Addicts program and want to give Jill Shalvis another try.
10. Rock Wedding by Nalini Singh (contemporary romance)
I'm not sure why I haven't read this book yet since I love this series/author.