Hosted by the ladies over at The Broke and the Bookish.
I originally did this topic (
link
) back in 2012 and, while I still have a crush on the guys listed, I've read about a ton of new crushworthy heroes since then.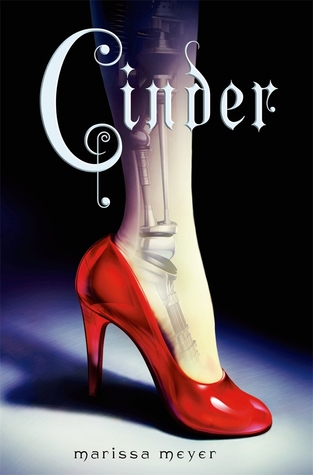 1. Kaito -- Lunar Chronicles series by Marissa Meyer
"Did you know that she was cyborg?" asked a woman in an unhidden tone of disgust.
Kai stared at her, appearing confused, then let his gaze dance over the crowd. He shuffled his feet
closer to the podium, a wrinkle forming on the bridge of his nose.
Cinder bit the inside of her cheek and braced herself for adamant disgust. Who would ever invite a
cyborg to the ball?
But instead, Kai said simply, "I don't see that her being cyborg is relevant. Next question?"
Cinder's metal fingers jolted." --Scarlet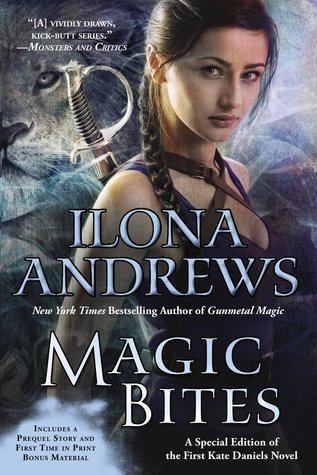 2. Curran -- Kate Daniels series by Ilona Andrews
"Curran shrugged and pulled me back to him. 'You don't pick the family you're born into. You pick the one you make. I already chose my mate and glued her ass to the chair to make sure she knew it." --Magic Bleeds
3. Illium -- Guild Hunter series by Nalini Singh
"Illium, with his wings of silver-kissed blue and a face designed to seduce both males and females, not to mention his ability to do the most impossible acrobatics in the air, would provide a worthy diversion. The fact that he'd decided to ditch half his clothing was just icing on the cake." --Archangel's Consort
4. William -- Bayou Moon by Ilona Andrews
"You call that evening the odds? You demolished them."
Demolished. He liked that. "I left you one."
"I noticed."
"I promised to share," he told her. "Manners are very important in the Weird. Lying would be quite impolite."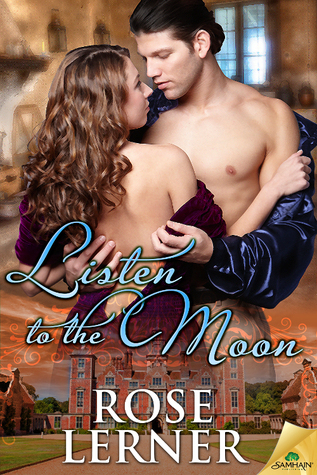 5. John -- Listen to the Moon by Rose Lerner
"I should have listened to you. I shouldn't have presumed to make the decisions for both of us. I haven't wanted to ask you for things because I really do need so much."
6. Roarke -- In Death series by JD Robb
Roarke had to force himself not to snatch her up as she swept through the hallowed Senate halls. Members of the media were already leaping toward her, but she cut through them as if they weren't there. "I like your style, Lieutenant Dallas," he said when they'd fought their way to the car. "I like it a lot. And by the way, I don't think I'm in love with you anymore. I know I am." --Naked in Death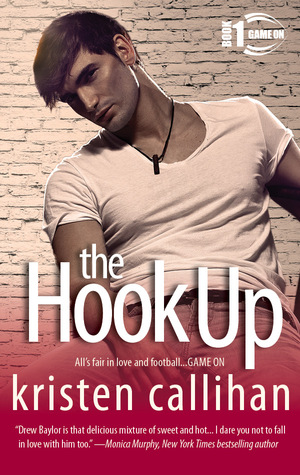 7. Drew -- The Hook Up by Kristen Callihan
"You have my heart, Anna. And every time I had to walk away from you, every time you walked away from me, it felt like it was being ripped out of my chest. It fucking hurt, Anna."

8. Blade -- Kiss of Steel by Bec McMaster
"Here, now. What have we here?" Blade whispered. "A little kitten, all of my own," he purred. "Far from home."
9. Wade -- The Single Undead Moms Club by Molly Harper
"I'm not adorable," Wade protested. "I am manly and grizzled and have no emotions. None."
10. Quint -- The Lady Hellion by Joanna Shupe
"On one side of his brain, logic was standing on a chair, waving its arms to get his attention. On the other side, lust and yearning rubbed their hands together in unholy anticipation."