Hosted by the ladies over at The Broke and the Bookish.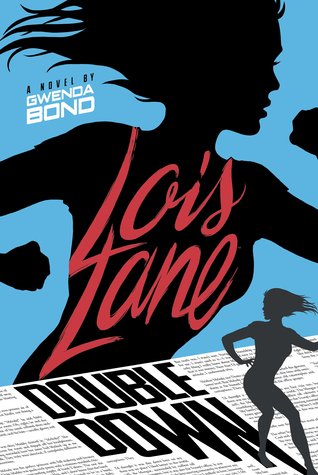 1. Double Down (Lois Lane #1) by Gwenda Bond (YA science fiction)
I really liked the first book in this series which focuses on Lois Lane's adventures in high school and am excited to read more about her.
2. Bittersweet (True North #1) by Sarina Bowen (NA contemporary)
I love Bowen's writing and am interested to see what she does with her latest series.
3. Idol (VIP #1) by Kristen Callihan (NA contemporary)
Another new series from one of my favorite NA authors...this time with sexy rock stars.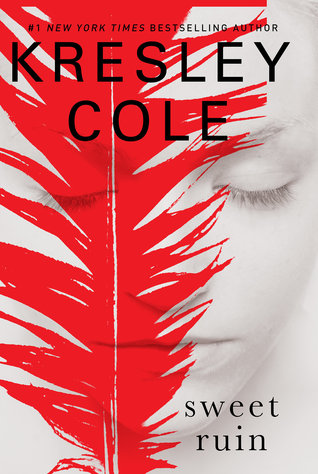 4. Sweet Ruin (Immortals After Dark #16) by Kresley Cole (paranormal romance)
The Immortals After Dark series is one of my current favorites and I need to get caught up on it.
5. The Engagement Game (49th Floor #3) by Jenny Holiday (contemporary romance)
I really enjoyed the first two books in this series and the fact that this story involves a pretend engagement just makes me more excited.
6. Through the Storm by Beverly Jenkins (historical romance)
Raimond LeVeq stole every scene possible in
Indigo
and I want to see him get a happy ending.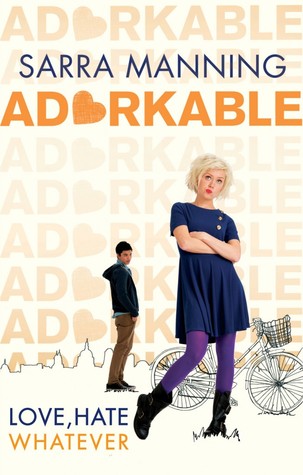 7. Adorkable by Sarra Manning (YA contemporary)
I laughed throughout
You Don't Have to Say You Love Me
and I want more of Manning's hilarious writing style.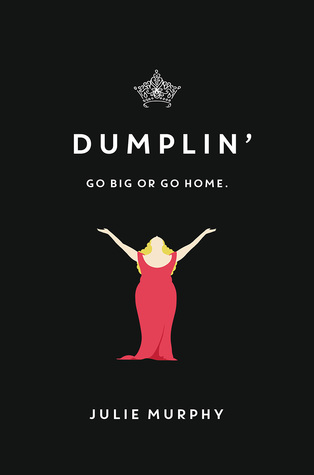 8. Dumplin' by Julie Murphy (YA contemporary)
I just have heard so many amazing things about this book. I need to read it very soon.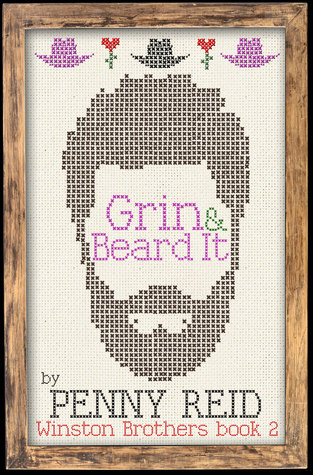 9. Grin and Beard It (Winston Brothers #2) by Penny Reid (contemporary romance)
The Winston boys are awesome and I can't wait to see what kind of antics Jethro finds himself in.
10. Level Up by Cathy Yardley (contemporary romance)
Geek love is definitely my catnip and I am interested to see video games take center stage.