Hosted by the ladies over at The Broke and the Bookish.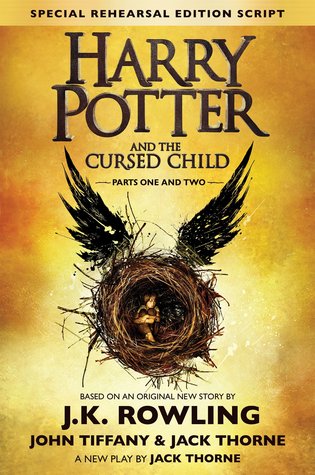 1. Harry Potter and the Cursed Child by JK Rowling, Jack Thorne, John Tiffany [July 31, 2016]
I will take anything HP I can get nowadays!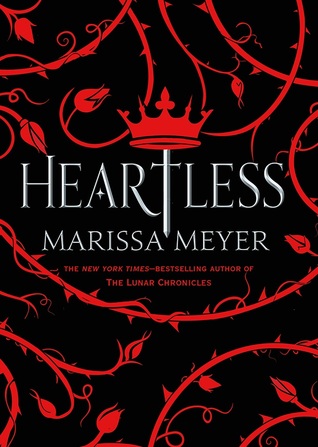 2. Heartless by Marissa Meyer [November 8, 2016]
The Lunar Chronicles is one of my all-time favorite series so I can't wait to see what Meyer does with Alice in Wonderland.
3. Duke of Pleasure by Elizabeth Hoyt [November 29, 2016]
Love this author and this series!
4. Magic Binds by Ilona Andrews [September 20, 2016]
I finally got caught up on this series and am impatiently waiting for more Kate/Curran fun.
5. Do You Want to Start a Scandal by Tessa Dare [September 27, 2016]
I'm so excited to be heading back to Spindle Cove!
6. A Change of Heart by Sonali Dev [September 27, 2016]
Love Sonali Dev's voice!
7. Where the Wild Things Bite by Molly Harper [July 26, 2016]
If I need a laugh, I always turn to Molly Harper's paranormals.
8. Baron by Joanna Shupe [October 25, 2016]
I adored the first book in this series and can't wait to return to Gilded Age NYC.
9. A Study in Scarlet Women by Sherry Thomas [October 18, 2016]
Woman detective who solves mysteries as Sherlock Holmes? I'm sold!
10. Someone to Love by Mary Balogh [November 1, 2016]
I always want more Balogh historicals in my life.