Hosted by the ladies over at The Broke and the Bookish.
For this freebie week, I decided to look at my favorite debut novels. It was fun to look back at how I discovered some of these authors, many of whom have become favorites.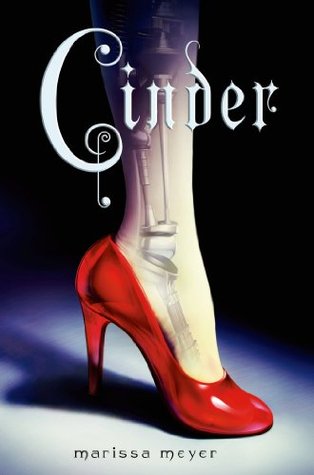 1. Cinder by Marissa Meyer (YA science fiction)
Cinderella as a cyborg? This was just the beginning of what became one of my favorite series.
2. The Raven Prince by Elizabeth Hoyt (historical romance)
I read this debut historical based on a recommendation from Julia Quinn and I have been obsessed with Hoyt's unique style ever since.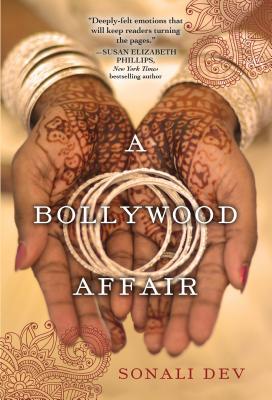 3. A Bollywood Affair by Sonali Dev (contemporary romance)
I fell in love with Sonali Dev's characters and beautiful writing from the beginning and am eagerly waiting to see what she does next.
4. Kiss of Steel by Bec McMaster (steampunk romance)
This was a major surprise to me, but I fell head over heels for Blade and Honor's story.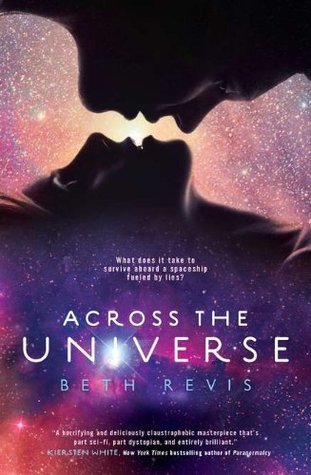 5. Across the Universe by Beth Revis (YA science fiction)
I'm glad I gave this sci-fi romance a try because the trilogy became one of my favorites.
6. In for a Penny by Rose Lerner (historical romance)
Lerner definitely isn't afraid to change things up in historical romance and her first book subtly showed that.
7. Halfway to the Grave by Jeaniene Frost (urban fantasy)
Bones and Cat are my all-time favorite paranormal couple and their first story always makes me smile.
8. Nine Rules to Break When Romancing a Rake by Sarah MacLean (historical romance)
A super-relatable heroine, a sexy hero, and a fun plot? Sounds like a great historical debut!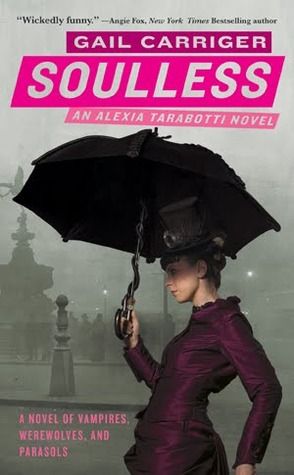 9. Soulless by Gail Carriger (steampunk romance)
This was snarky, hilarious, and super-romantic. A great debut though I will admit that I still need to finish the series.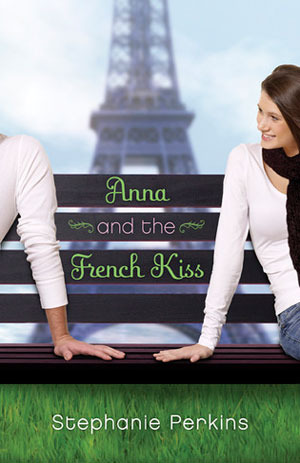 10. Anna and the French Kiss by Stephanie Perkins (YA contemporary)
This was just so freaking sweet! The Parisian setting was a bonus.