Hosted by the ladies over at The Broke and the Bookish.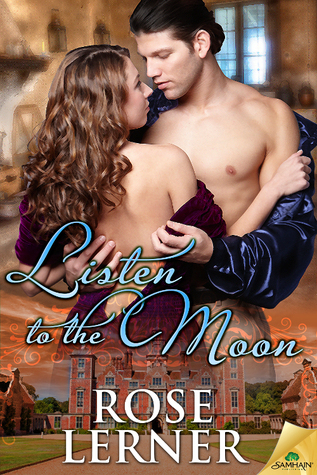 1. Listen to the Moon by Rose Lerner (historical romance)
Marriage of convenience story between a valet and a maid.
2. Hamilton: The Revolution by Jeremy McCarter and Lin-Manuel Miranda (nonfiction)
I'm obsessed with the musical so this insight into its creation and the lyric annotations was right up my alley.
3. Duke of Sin by Elizabeth Hoyt (historical romance)
Reformed villainous duke who falls in love with his housekeeper.
4. The Hunter by Kerrigan Byrne (historical romance)
An assassin is assigned to kill an actress, but falls in love with her instead.
5. Magnate by Joanna Shupe (historical romance)
Gilded Age NYC romance between a steel tycoon and the lady who wants his help starting her own brokerage firm.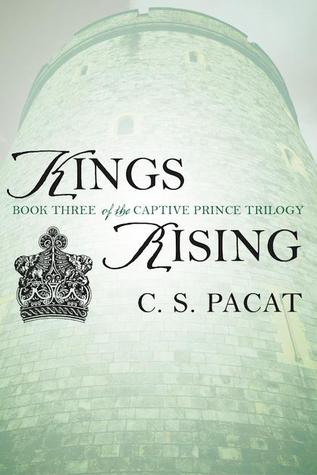 6. Kings Rising by C.S. Pacat (M/M fantasy)
Conclusion to an addicting trilogy that pits two rival princes together.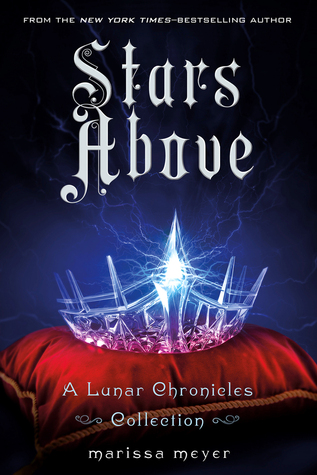 7. Stars Above by Marissa Meyer (YA science fiction)
Collection of novellas in the Lunar Chronicles world.
8. Six Degrees of Scandal by Caroline Linden (historical romance)
Second chance romance between a widow and a rake with a secret.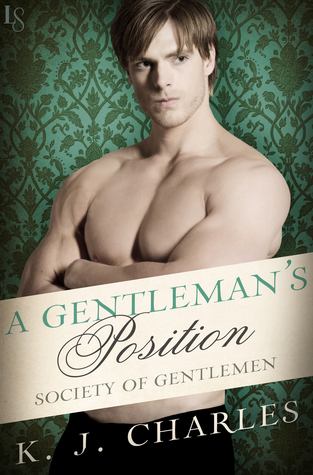 9. A Gentleman's Position by K.J. Charles (M/M historical)
Cyprian was a major side character in the earlier books in the series and it was great to see him finally get his happy ending...with his boss.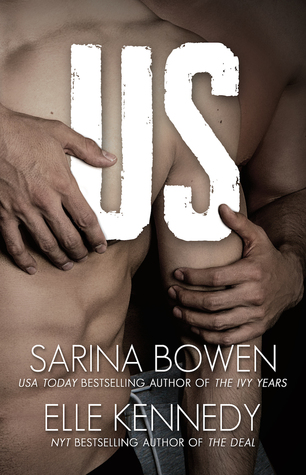 10. Us by Sarina Bowen and Elle Kennedy (M/M contemporary)
Ryan and Jamie's initial romance (
Him
) was great and I loved seeing them adjust to life as a couple.