Hosted by the ladies over at The Broke and the Bookish.
For me, beach reads are books that are engrossing and entertaining. There is no particular genre that I focus on while I'm on vacation. I just look for books that will grab me from the beginning and not let go until the conclusion.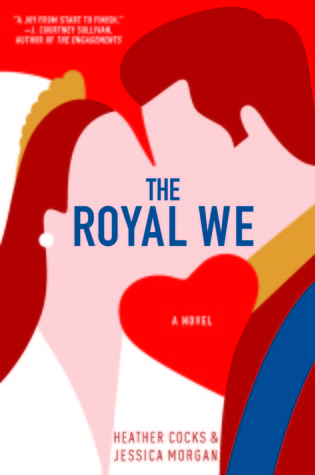 1. The Royal We by Heather Cocks and Jessica Morgan (contemporary romance)
An American college student studies abroad in England and falls in love with the crown prince.
2. A Summer to Remember by Mary Balogh (historical romance)
A sweet and emotional "fake engagement" story between two opposites.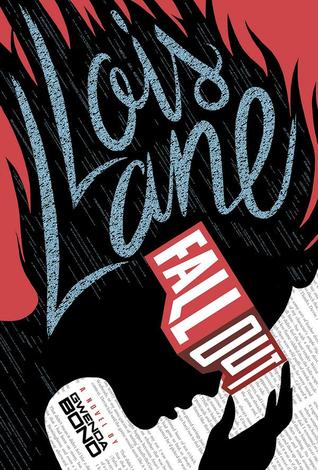 3. Fallout by Gwenda Bond (YA science fiction)
Lois Lane solving mysteries and causing mischief in high school.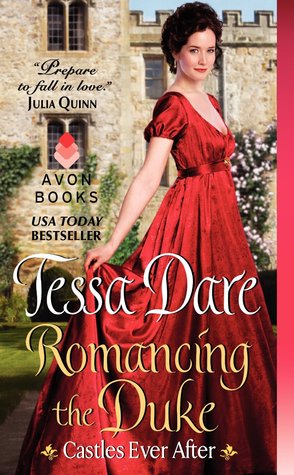 4. Romancing the Duke by Tessa Dare (historical romance)
Lighthearted Beauty and the Beast retelling with some wonderful tidbits about fandom culture.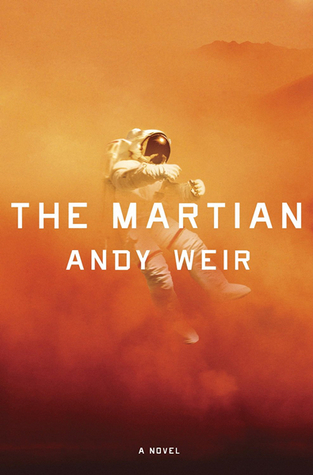 5. The Martian by Andy Weir (science fiction)
Funny and absorbing look at an astronaut trying to survive on Mars alone.
6. Kiss of Steel by Bec McMaster (steampunk romance)
Probably the darkest book on this list, but it is enthralling and extremely romantic.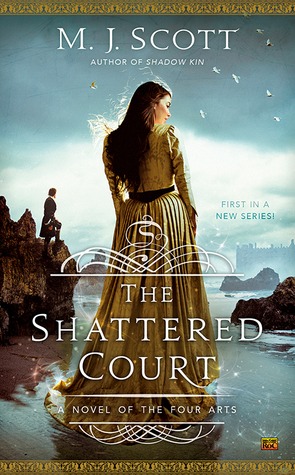 7. The Shattered Court by M.J. Scott (fantasy romance)
The fantasy world is wonderfully detailed and the romance is subtle, yet beautiful.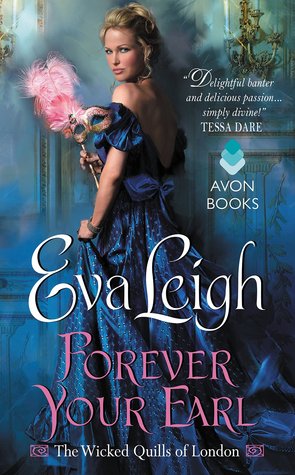 8. Forever Your Earl by Eva Leigh (historical romance)
Sassy writer heroine and the scandalous lord she follows around for her stories.
9. Act Like It by Lucy Parker (contemporary romance)
Two stage actors embark on a fake relationship for the press and end up falling in love for real.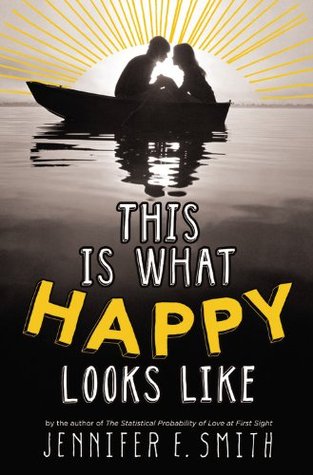 10. This Is What Happy Looks Like by Jennifer E. Smith (YA contemporary)
Light and cute YA romance between a teen idol and the small town girl who sees his true self.