HISTORICAL ROMANCE 101 is a celebration of the genre that will be occurring throughout the month of April. My blog along with On a Book Bender, Addicted to Romance, and Quinn's Book Nook will be writing on a variety of topics every Monday and Friday in April.
TEARJERKER, LIGHTHEARTED, OR BOTH?
When it comes to mood in historical romance, I am pretty much up for anything. I enjoy lighthearted stories as well as ones that make me cry buckets. Usually my choice is made by my current mood. When I am really stressed, I prefer a funny romp and then there are times where I need a good cry. I also love it when I find books that combine laughter and crying. The best of both worlds!
Tearjerkers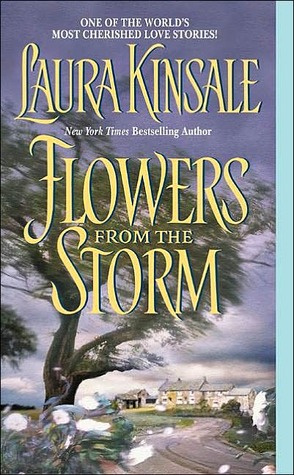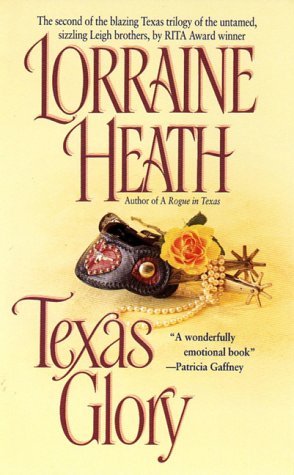 Lighthearted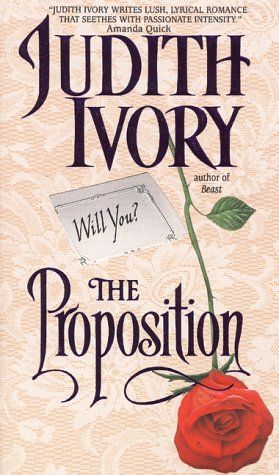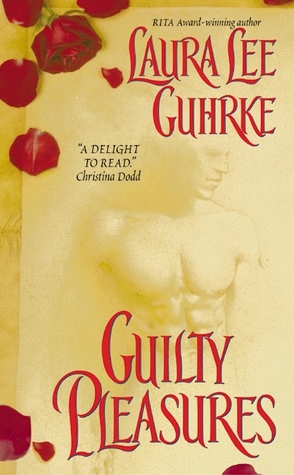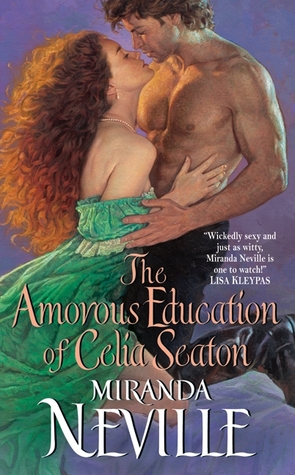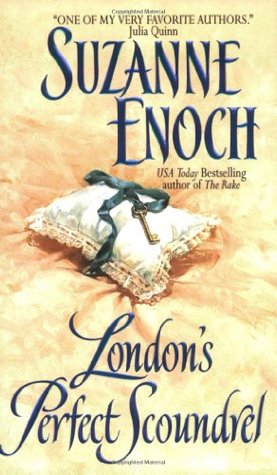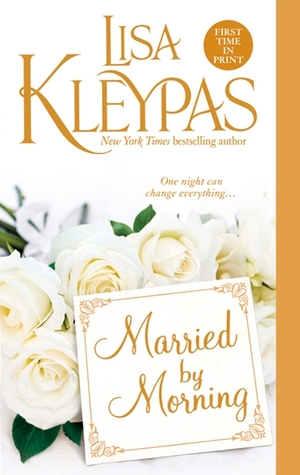 Combination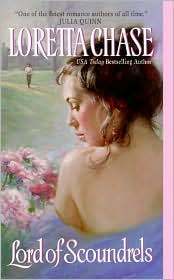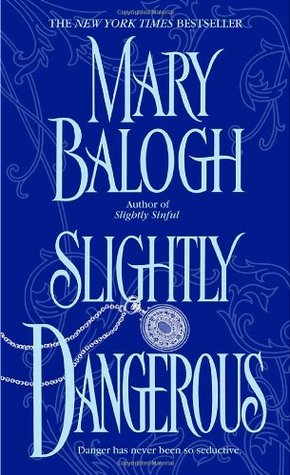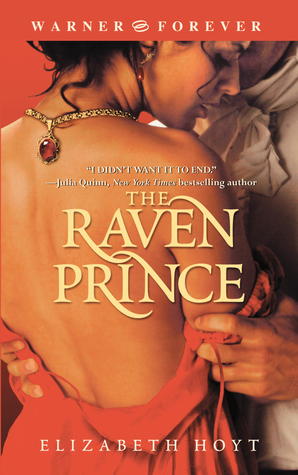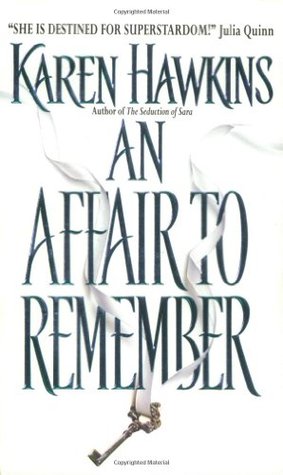 Do you prefer laughing or crying while reading historical romance? Or do you enjoy books that make you do both?
TWITTER CHAT
Don't forget that there will be a #HR101 Twitter chat on Tuesday, April 26th at 9:00 p.m., est.
GIVEAWAY!!
There will be five winners: one grand prize winner, two runner-ups, two second runner-ups.
Winners will receive one or more historical romance novels. See below for specifics.
One entry per day per person throughout April.
You must be 18+ to enter.
Winners must live in the U.S.
The same rafflecopter is being used on all Historical Romance 101 blogs. You can only enter once a day regardless of which blog you visit to enter. Good luck!
a Rafflecopter giveaway