HISTORICAL ROMANCE 101 is a celebration of the genre that will be occurring throughout the month of April. My blog along with On a Book Bender, Addicted to Romance, and Quinn's Book Nook will be writing on a variety of topics every Monday and Friday in April.
A LOOK INTO THE PAST: HOW I GOT STARTED READING HISTORICAL ROMANCE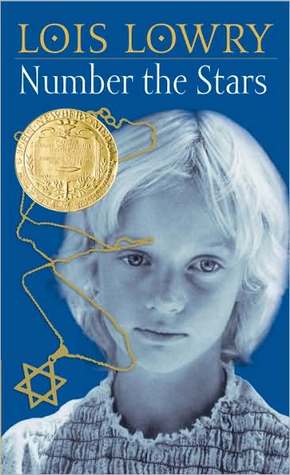 I have been obsessed with history ever since I was a little girl. I was introduced to the American Girl series when I was in kindergarten and they were my gateway to historical fiction. I transitioned to the Dear America books as well as individual titles such as
Number the Stars
and
The Witch of Blackbird Pond
. When I was in high school, I moved onto adult historical fiction and fell in love with Philippa Gregory's Tudor-era novels in particular.
What I began to notice about then was that I seemed to be the most interested in historical fiction that had a romance component. So I started digging around and found a copy of
Just Imagine
by Susan Elizabeth Phillips on my mother's bookshelf. It is set in post-Civil War South Carolina and features a heroine dressed as a boy theme. This particular trope interested me because of my love of the Disney movie,
Mulan
. Looking back, there are definitely some issues that would bother me in a re-read, but I was in love and couldn't believe there was historical fiction focused entirely on the love story.
After discovering
Just Imagine
, I began looking at the rest of my mother's bookshelf. It was at this time that I found some of Hannah Howell's Murray Family books with
Highland Knight
being the first one that comes to mind. I also read (and cringed) at some Native American romances by Cassie Edwards as well as some medieval Shannon Drake.
I'm not sure what happened to make me turn away from the books on my mothers shelf, but my taste eventually transitioned to contemporaries and fantasy. Thankfully, this part of my reading life didn't last long and I was sucked back into historical romance when I decided I wanted to get one as a present for my mother's birthday. I did some searching and discovered the existence of Julia Quinn's Bridgerton series. So I bought
The Duke and I
and the rest, I guess, is history.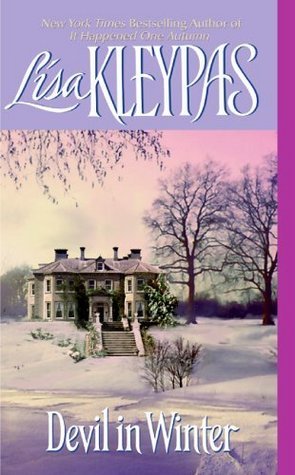 My mom and I devoured the entire Bridgerton series within a month (big shout-out to the library for supporting this binge) and then, when she took a break from historicals, I continued on. I tore my way through the library's collection of historical romances and began obsessing over authors that I still adore today such as Lisa Kleypas, Sabrina Jeffries, and Eloisa James.
How did you get started with historical romance?
TWITTER CHAT
Don't forget that there will be a #HR101 Twitter chat on Tuesday, April 26th at 9:00 p.m., est.
There will be five winners: one grand prize winner, two runner-ups, two second runner-ups.
Winners will receive one or more historical romance novels. See below for specifics.
One entry per day per person throughout April.
You must be 18+ to enter.
Winners must live in the U.S.
The same rafflecopter is being used on all Historical Romance 101 blogs. You can only enter once a day regardless of which blog you visit to enter. Good luck!
a Rafflecopter giveaway