HISTORICAL ROMANCE 101 is a celebration of the genre that will be occurring throughout the month of April. My blog along with On a Book Bender, Addicted to Romance, and Quinn's Book Nook will be writing on a variety of topics every Monday and Friday in April.
This is going to be a long post so be warned! I have tons of tropes that I enjoy reading about and wanted to make sure to feature as many as I could. I also wanted to make sure that I showcase some of my favorite examples of these tropes.
Unrequited Love
These are romances where either the hero or the heroine has had a crush on the other for an extended period of time. What makes them stand to me is the drama associated with the secret and the inevitable discovery. I am especially partial to ones where the hero is the one in love.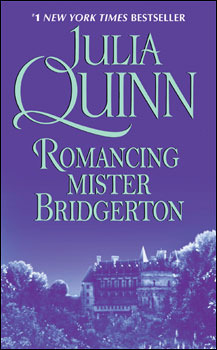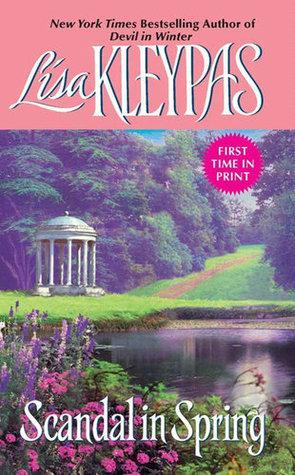 American Heiresses
I am fascinated when societies clash and that always seems to happen in romances where the heroine is an heiress from America who travels to England to get a titled husband.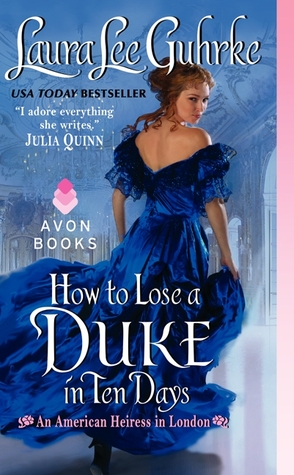 Enemies to Lovers
I love banter between protagonists and the trope that almost guarantees that is the one where the protagonists dislike each other at the beginning. So much fun drama!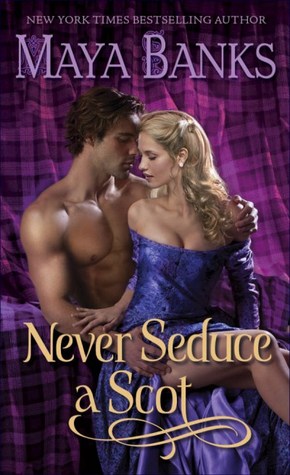 Class Differences
Another trope that guarantees internal and external drama is the one where the two protagonists come from different social/economic classes.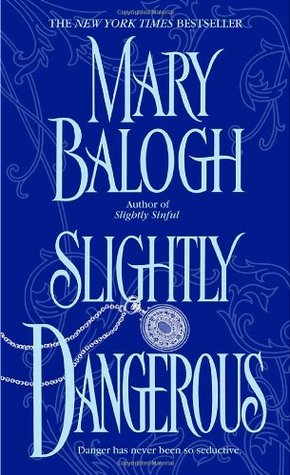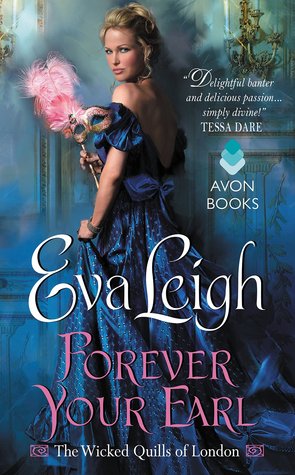 Pretend Relationships
These are all romances that feature the protagonists trying to accomplish a goal and needing to pretend there is a courtship or betrothal or even marriage between them. What makes these so much fun is that things get complicated when true feelings get in the way.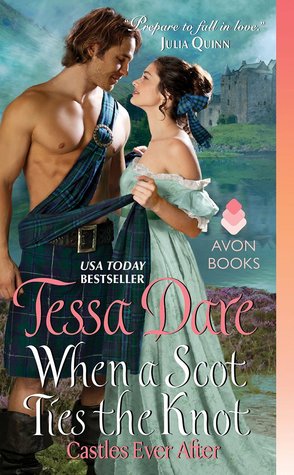 Troubled Marriage
Sometimes it is interesting to read stories that feature a married couple who has either been estranged or is on the brink of estrangement for various reasons. There are often communication problems in these books, but skilled writers can make them understandable rather than annoying.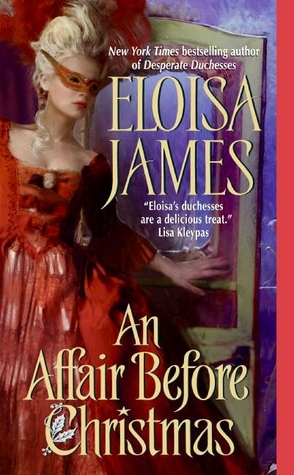 House Parties
These are always so much fun because they force potential couples to be in close proximity for an extended period of time. Plus there are always interesting games and activities to learn about.
Second Chance at Love
I love it when past lovers/sweethearts are reunited with the one that "got away". I always anticipate the big reunion scene and how they reconcile with their past feelings and their current ones.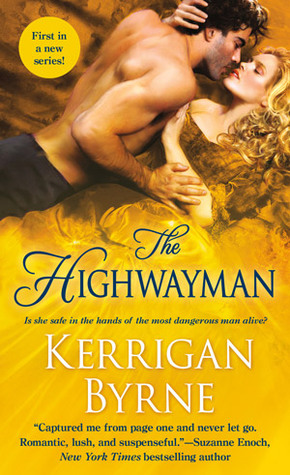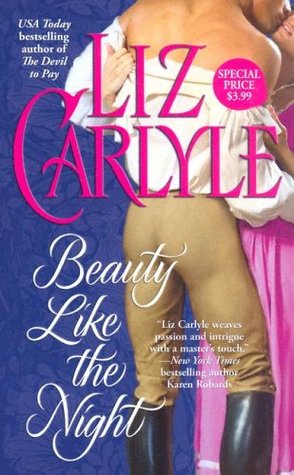 Characters In Disguise
I love these stories because of the potential for drama when the disguised character's identity is revealed. These types of books often involve spies which have their own special brand of external drama associated with their mission of the moment.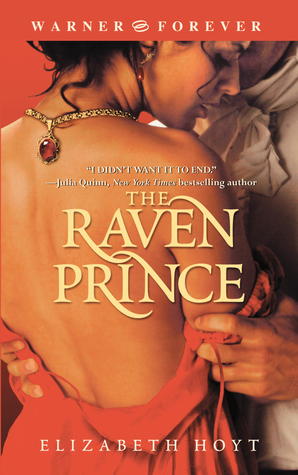 Road Romances
These are romances where the two protagonists go on some type of long-distance trip together. This causes drama/conflict because they (often) don't know one another very well and now have to deal with constantly hanging out together.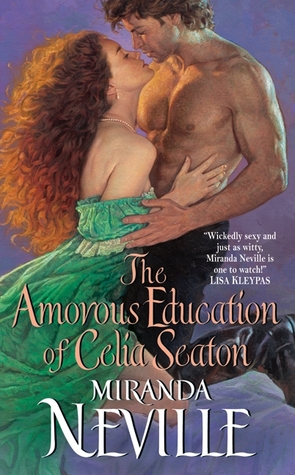 Beauty and the Beast Retelling
I love all fairy tale retellings, but this is one that I come back to time and again. It has everything I love from tortured hero to gaining trust to looking beyond first impressions.
Virgin Heroes
This isn't really a trope, but I decided to feature it anyway. I am always fascinated with the subject of a hero's sexual experience in historical romances especially if it is none existent.
What tropes do you look for the most in historical romance?
TWITTER CHAT
Don't forget that there will be a #HR101 Twitter chat on Tuesday, April 26th at 9:00 p.m., est.
GIVEAWAY!!
There will be five winners: one grand prize winner, two runner-ups, two second runner-ups.
Winners will receive one or more historical romance novels. See below for specifics.
One entry per day per person throughout April.
You must be 18+ to enter.
Winners must live in the U.S.
The same rafflecopter is being used on all Historical Romance 101 blogs. You can only enter once a day regardless of which blog you visit to enter. Good luck!
a Rafflecopter giveaway