Historical Romance 101

is a celebration of the genre that will be occurring throughout the month of April. My blog along with On a Book Bender, Addicted to Romance, and Quinn's Book Nook will be writing on a variety of topics every Monday and Friday in April.





This was a fun topic to think about because I have always thought of my self has a broad reader when it comes to historical periods I like to indulge in. While that is somewhat true, I did find some obvious preferences.

Middle Ages/Medieval Times

I love the adventure and forbidden aspect that often occurs in these romances. It also is interesting to me that most of the Medieval romances I love take place in Scotland.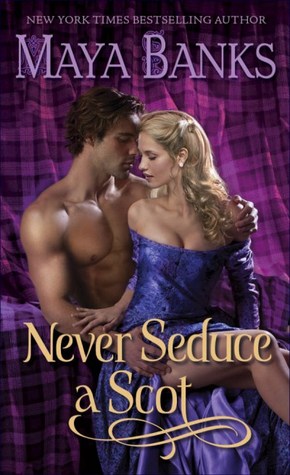 Early 19th Century (Regency/Napoleonic)
A very often-used time period due to (I believe) the popularity of the works of Jane Austen and Georgette Heyer.
Mid-19th Century (Victorian/American Civil War/Reconstruction)
This is a time of immense economic, political, and social change for many countries which translates into interesting conflicts for romances.
What time periods do you prefer with historical romance? Any that you wish you saw more of?
TWITTER CHAT
Don't forget that there will be a #HR101 Twitter chat on Tuesday, April 26th at 9:00 p.m., est.
GIVEAWAY!!
There will be five winners: one grand prize winner, two runner-ups, two second runner-ups.
Winners will receive one or more historical romance novels. See below for specifics.
One entry per day per person throughout April.
You must be 18+ to enter.
Winners must live in the U.S.
The same rafflecopter is being used on all Historical Romance 101 blogs. You can only enter once a day regardless of which blog you visit to enter. Good luck!
a Rafflecopter giveaway