HISTORICAL ROMANCE 101 is a celebration of the genre that will be occurring throughout the month of April. My blog along with On a Book Bender, Addicted to Romance, and Quinn's Book Nook will be writing on a variety of topics every Monday and Friday in April.
England
This is the setting that I read about the most with historicals though in different time periods. The history of England is one that I am very familiar with so it always feels comfortable to experience it.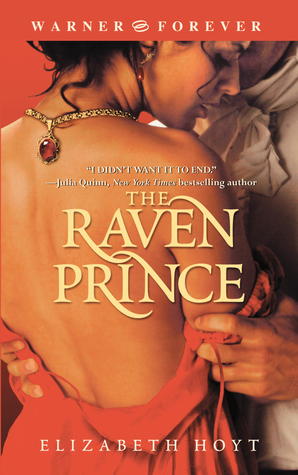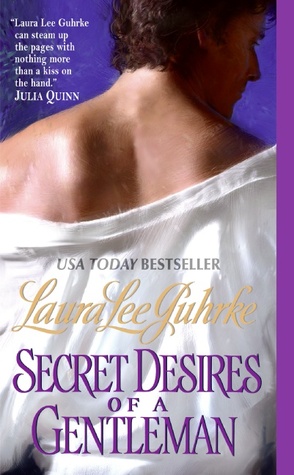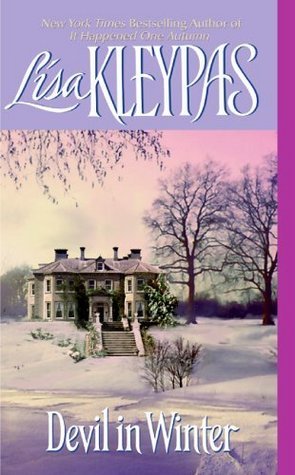 Scotland
I have always been intrigued by Highland romances and that love was increased when I read Outlander for the first time. Love me some kilts!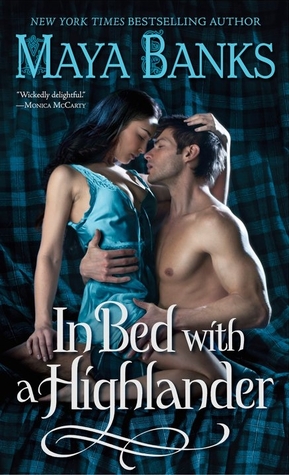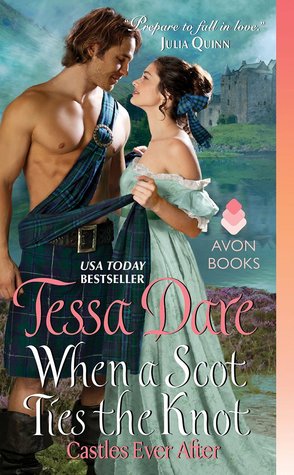 France
The history of France is full of exuberance and political drama that I find to be interesting. Plus that is the number one dream vacation spot for me.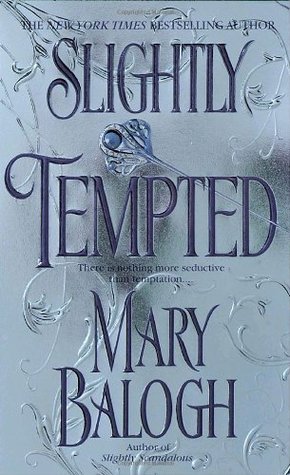 America
Obviously, since I live in America, I am comfortable with its history. I like seeing the different approaches that authors take and how they compare to my knowledge.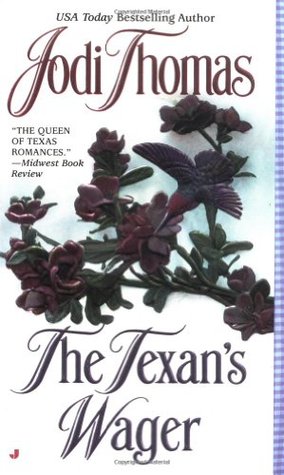 At Sea
This is a different one since "at sea" isn't a defined place, but I enjoy romances where the hero/heroine meet or fall in love while on an extended journey. There is something very exotic about the setting plus there are often pirates...which I love!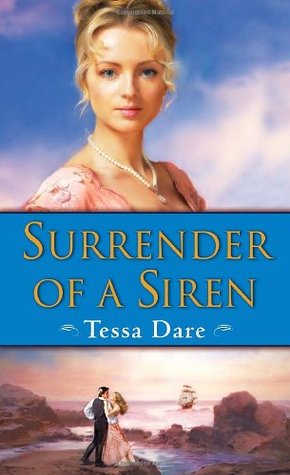 What settings do you read the most in historical romances? Any that you would love to see more of?
TWITTER CHAT
Don't forget that there will be a #HR101 Twitter chat on Tuesday, April 26th at 9:00 p.m., est.
GIVEAWAY!!
There will be five winners: one grand prize winner, two runner-ups, two second runner-ups.
Winners will receive one or more historical romance novels. See below for specifics.
One entry per day per person throughout April.
You must be 18+ to enter.
Winners must live in the U.S.
The same rafflecopter is being used on all Historical Romance 101 blogs. You can only enter once a day regardless of which blog you visit to enter. Good luck!
a Rafflecopter giveaway