HISTORICAL ROMANCE 101 is a celebration of the genre that will be occurring throughout the month of April. My blog along with On a Book Bender, Addicted to Romance, and Quinn's Book Nook will be writing on a variety of topics every Monday and Friday in April.
FAVORITE ENDINGS
How a romance should end (beyond the obligatory happy ending) is a popular topic for debate among readers. The debate usually involves whether epilogues are preferred or loathed. I am a reader who (for the most part) prefers epilogues especially in historical romance. I understand that they can be a little too sweet or formulaic for some, but I like seeing characters that I have fallen in love with living happy lives.
Now happy lives can mean different things for different couples. I want epilogues to match the characters and their romance. Sometimes I like seeing the wedding or the wedding night or another scene that takes place shortly after the last regular chapter. I also enjoy reading about a couple a few years down the road which can, but doesn't always, involve children.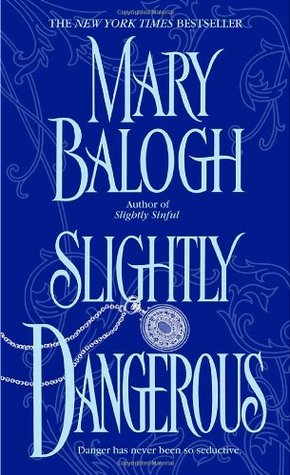 I also enjoy reading epilogues/endings that provide resolution to a major or minor plot point. I think these provide the most consistency when it comes to characterization and plot development. Plus these are ones that don't seem as formulaic.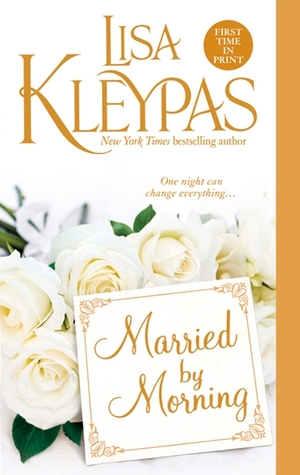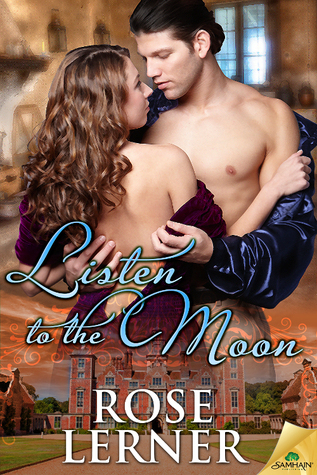 And then there are the epilogues that help set up the next book in the series. I usually find these fascinating and they do their job of heightening my anticipation. I understand that it is deliberate manipulation, but I still love them.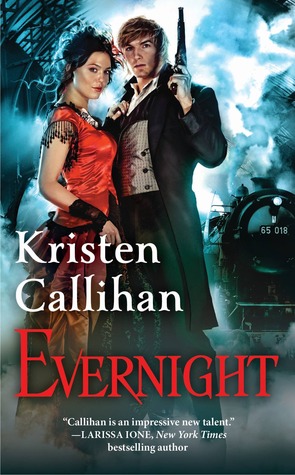 Of course, there are times where not having an epilogue works for the designated story. I am fine with these as long as things are resolved and there aren't any lingering plot points or character questions.
What historical romance endings stand out the most to you? Do you like epilogues? Why or why not?
TWITTER CHAT
Don't forget that there will be a #HR101 Twitter chat on Tuesday, April 26th at 9:00 p.m., est.
GIVEAWAY!!
There will be five winners: one grand prize winner, two runner-ups, two second runner-ups.
Winners will receive one or more historical romance novels. See below for specifics.
One entry per day per person throughout April.
You must be 18+ to enter.
Winners must live in the U.S.
The same rafflecopter is being used on all Historical Romance 101 blogs. You can only enter once a day regardless of which blog you visit to enter. Good luck!
a Rafflecopter giveaway