HISTORICAL ROMANCE 101

is a celebration of the genre that will be occurring throughout the month of April. My blog along with On a Book Bender, Addicted to Romance, and Quinn's Book Nook will be writing on a variety of topics every Monday and Friday in April.





This was a much harder topic than I thought it would be. I definitely have strong opinions about book covers, but I made my initial list too long so I had to do some serious reductions. One surprising thing I noticed was that I prefer heroines on covers rather than heroes. While I can enjoy a shirtless guy in a kilt as much as the next person, those covers don't usually stand out to me like the ones with gorgeous dresses or an intriguing look.
I chose for the completely shallow reason of loving the dress and wanting it for myself.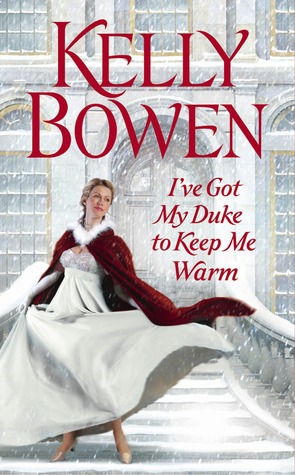 I have a thing for wintery themes on covers. I love the mix of red and white.
A rare historical cover that I like without people. I love the covers and the mysterious rose.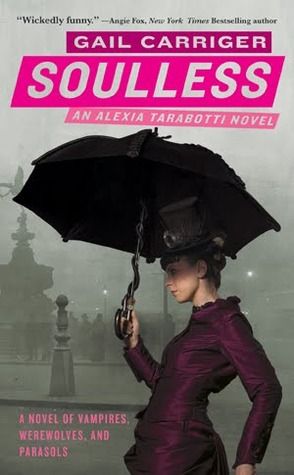 This cover tells potential readers that the story inside is probably a little kooky. The crooked umbrella amuses me more than I think it should.
This is part of a series about Victorian-era dressmakers so, of course, the covers all have beautiful dresses. I think this is the most impressive of gowns for this series due to the color and the size.
This is not a ghost story though the cover would work for that type of book. I found it to be haunting and beautiful.
I assume this story is full of mischief and fun based on the flirty pose. Plus another umbrella...I have a thing for them, I guess.
Another one I picked based on the color scheme. I also find myself wanting to know who this woman is and where she is going.
This is a retelling of the Princess and the Pea fairy tale and showcases that well. I also like the rich colors.
Finally, a cover where the hero is prominent without having his shirt off. He is very sexy and I want to know more about him. I also like the pink font.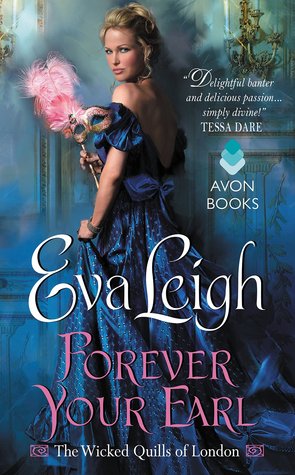 I love the mask and the way the blue and pink mixed together. The woman looks like she is on a mission and I would love to hang out with her.
The Chinese setting provided some beautiful opportunities for the cover and I'm glad they weren't wasted. I think the couple looks like they are in love and passionate without being half naked.
Not much I need to say about this one. It explains the story inside very well, I think.
I think the fan and the look in the model's eyes make it seem very mysterious. There are schemes and scandals going on so it works.
So, what are your favorite historical romance covers? Do you have any specific preferences? Or any turn-offs?
Don't forget that there will be a #HR101 Twitter chat on Tuesday, April 26th at 9:00 p.m., est.
There will be five winners: one grand prize winner, two runner-ups, two second runner-ups.
Winners will receive one or more historical romance novels. See below for specifics.
One entry per day per person throughout April.
You must be 18+ to enter.
Winners must live in the U.S.
The same rafflecopter is being used on all Historical Romance 101 blogs. You can only enter once a day regardless of which blog you visit to enter. Good luck!
a Rafflecopter giveaway