One of my favorite podcasts is NPR's Pop Culture Happy Hour and my favorite segment on that show is the closing, "What is Making Me Happy". I just love the idea of focusing on the good in a world that sometimes feels very negative. So, I am going to try to bring some more happiness to my blog by focusing on a few things every week that have made me smile including next week's releases and some great book deals.
NEWS AND LINKS...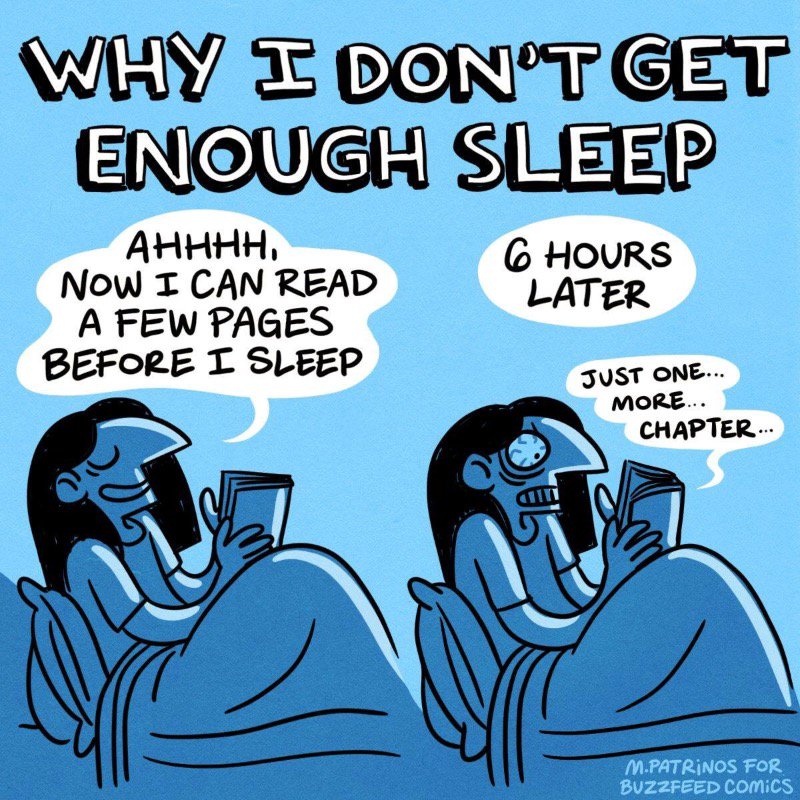 1. This is so true for me. I've been on a hot streak when it comes to books lately so my sleep has been lacking. But, it has been worth it!
2. Courtney Milan is one of my favorite authors so I was happy to see new covers/titles for upcoming books in her historical Worth Saga and contemporary Cyclone series. I am showing off my two favorites above.
3. The Palace of Versailles getting a luxury hotel and restaurant. I was obsessed with Marie Antoinette in middle school so I wouldn't say no to someone gifting me with a trip to visit the new accomodations.
(link)
4. I saw
Batman vs. Superman
this week and, while it wasn't perfect, I had a good time. I did think that it went on too long and took awhile to get set up. My favorite parts were the scenes with Diana Prince/Wonder Woman. Can't wait to see her movie now!
5. Over at
Smart Bitches, Trashy Books
, Sarah and the rest of the ladies discussed things that influenced them as romance readers. It really got me thinking and I had a blast going down memory lane. My personal influences were the American Girl books (Felicity Merriman and Ben Davidson were my first OTP), Sailor Moon, and, of course, Disney. What were yours?
NEXT WEEK'S RELEASES...