A list of new releases that grabbed my attention for the coming month. As always, release dates are subject to change. All titles link back to Goodreads.
4/4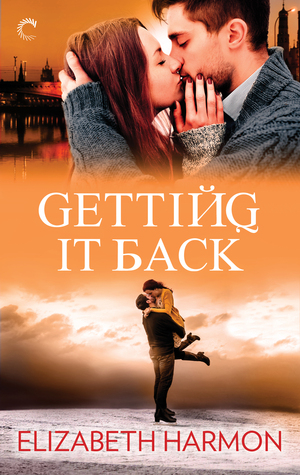 Getting It Back (Red Hot Russians #3) by Elizabeth Harmon (contemporary romance)
I am obsessed with figure skating so, of course, I'm interested in this series. Book one,
Pairing Off
, was just nominated for a RITA too!
4/5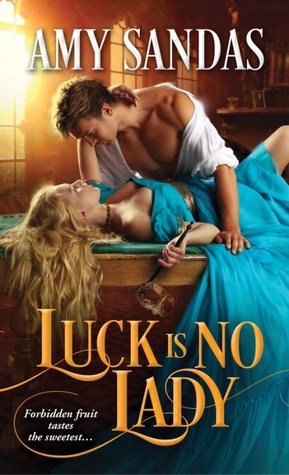 Luck Is No Lady (Fallen Ladies #1) by Amy Sandas (historical romance)
The heroine is a math genius and uses those skills to get a job in a gambling hell. The hero is ruthless owner of the hell. I'm currently reading this and it is really interesting.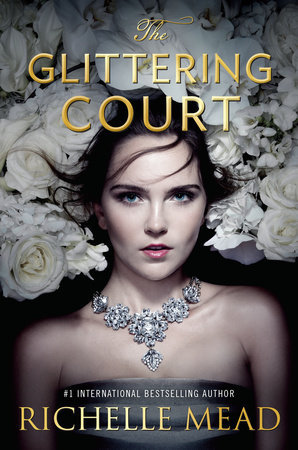 The Glittering Court (The Glittering Court #1) by Richelle Mead (YA historical fantasy)

I love Richelle Mead's writing style and this half-fantasy historical story sounds cool.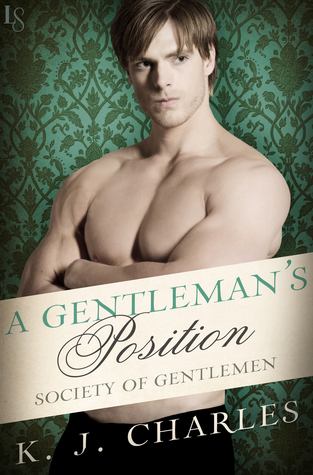 A Gentleman's Position (Society of Gentleman #3) by K.J. Charles (M/M historical)
This is a very popular series and this particular installment features an aristocrat and the valet he is in love with.
4/11
Secrets of a Soprano by Miranda Neville (historical romance)
A fascinating sounding romance between an opera singer and the owner of a rival opera house.
4/12
The Player and the Pixie (Rugby #2) by L.H. Cosway and Penny Reid (contemporary romance)
I love sports romances so, obviously, I am going to look into this story.
The Debutante is Mine (Season's Original #1) by Vivienne Lorret (historical romance)
I haven't read any books by this author, but I like the premise of a man who hates the aristocracy helping a debutante with her makeover and then falling for her.
4/16
Selfie (Bluewater Bay #13) by Amy Lane (M/M contemporary)
It is a Bluewater Bay book and it is by Amy Lane? Of course, I'm reading it!
4/19
The Blacksmith's Wife by Elisabeth Hobbes (historical romance)
I haven't read a medieval romance in awhile so I'm interested in this one.
4/26
Temptations of a Wallflower (Wicked Quills of London #3) by Eva Leigh (historical romance)
The first two books in the trilogy were wonderful and I think this volume will be just as amazing. It focuses on the mysterious writer of the Lady of Dubious Quality erotic stories.
Magnate (Gilded Age #1) by Joanna Shupe (historical romance)
The head of a steel empire and a woman with ambitions towards success in the New York Stock Exchange sounds like something I will really enjoy.
The Earl Takes All (The Hellions of Havisham #2) by Lorraine Heath (historical romance)
I'm hesitant about this one since it is about a man who disguises himself as his dead brother and falls for his brother's wife. But, I am willing to trust Lorraine Heath with this difficult plot.
Z (Demonica #11.8) by Larissa Ione (paranormal romance)
I must have more Demonica in my life!
How I Married a Marquess (The Secret Life of Scoundrels #3) by Anna Harrington (historical
romance)
An "on the shelf" heroine who has a big secret that is close to being discovered by a former spy? I'm sold.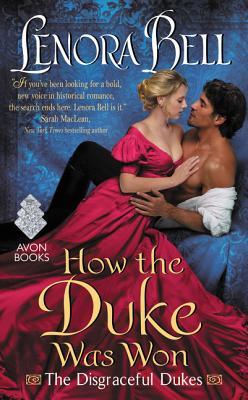 How the Duke Was Won (Disgraceful Dukes #1) by Lenora Bell (historical romance)
A debut that is getting a lot of good publicity right now and has the heroine pretending to be her sister in order to gain a duke's proposal for that sister.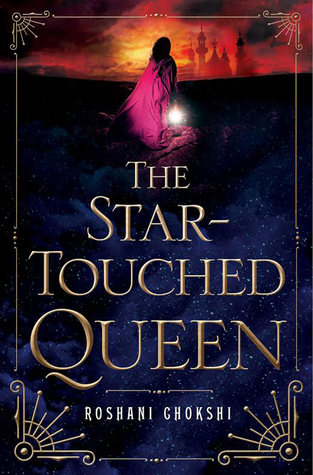 The Star-Touched Queen by Roshani Chokshi (YA fantasy)
A fascinating-sounding fantasy with a cursed heroine who ends up in a political marriage and changes the world around her.