Hosted by the ladies over at The Broke and the Bookish.
Time again for my "sure to be failed" TBR list for the season!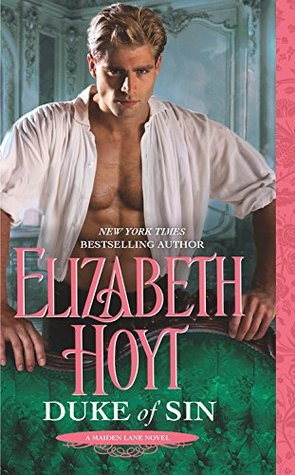 1. Duke of Sin by Elizabeth Hoyt (historical romance)
We finally get Valentine's story! I love a reformed villain and I have a feeling this will be a doozy. I got an ARC and it doesn't come out until the end of May. I don't think I'm going to last that long.
2. Temptations of a Wallflower by Eva Leigh (historical romance)
I loved the first two Wicked Quills books and am excited to read the story of the Watching Wallflower who secretly writes erotic fiction.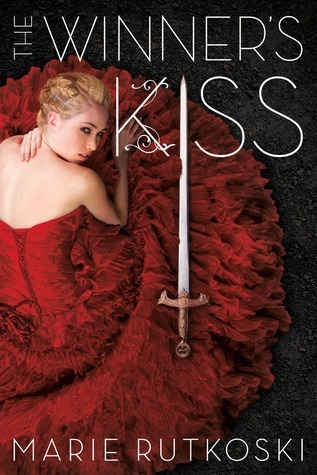 3. The Winner's Kiss by Marie Rutkoski (YA fantasy)
I was disappointed with book 2 in this trilogy, but I am eager to find out what happens to Kestral and Arin.
4. Magnate by Joanna Shupe (historical romance)
Gilded Age NYC? I'm in especially since I enjoyed the prequel novella,
Tycoon
.
5. Z by Larissa Ione (paranormal romance)
I need my Demonica fix!
6. Hot Stuff by Carly Phillips (contemporary romance)
I plan on reading this for the 2016 TBR Challenge for April's theme -- Contemporary.
7. The Last Hour of Gann by R. Lee Smith (science fiction romance)
I plan on reading this for 2016 TBR Challenge for May's theme -- Something Different.
8. The Study of Seduction by Sabrina Jeffries (historical romance)
I've been very patient when it comes to reading the ARC I have of this book. I'm always ready for a stoic, oh so proper hero.
9. Archangel's Consort by Nalini Singh (urban fantasy)
Now that I am caught up on the Kate Daniels series, it is time to shift my focus to the Guild Hunter books.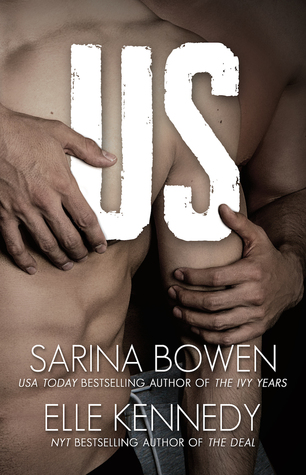 10. Us by Sarina Bowen and Elle Kennedy (M/M contemporary)
I loved the first book and have to know what is going to happen to Ryan and Jamie next.