Hosted by the ladies over at The Broke and the Bookish.
1. Just Listen by Sarah Dessen (YA contemporary)
I love all of Dessen's books, but this is my favorite by far. Annabel's story really resonates with me and Owen is just wonderful.
2. England's Perfect Hero by Suzanne Enoch (historical romance)
The third in a trilogy, but can easily be read as a stand-alone. I loved the character of Robert and how Lucinda helped him deal with his PTSD.
3. Tigers and Devils by Sean Kennedy (M/M contemporary)
A great introduction to male/male romances. This is a very sweet story of an Australian Rules football player and the film festival director he fell for.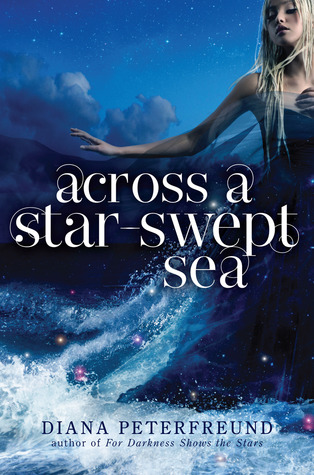 4. Across a Star-Swept Sea by Diana Peterfreund (YA science fiction)
A fabulous retelling of
The Scarlet Pimpernel
with a teenage girl as the one who rescues others.
5. Games of Command by Linnea Sinclair (science fiction romance)
I don't read a ton of sci-fi, but I adore this book, mostly because of the hero who is a cyborg who is in love with his mortal enemy.
6. Nice Girls Don't Have Fangs by Molly Harper (paranormal romance)
A hilarious vampire romance with a children's librarian who is turned after getting mistaken for a deer and shot by drunk.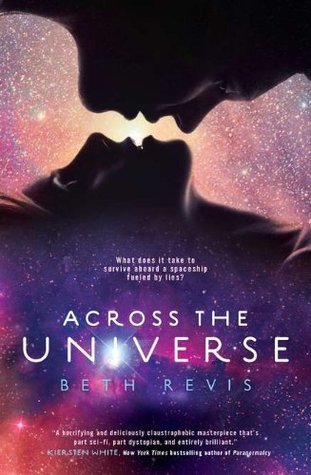 7. Across the Universe by Beth Revis (YA science fiction)
The first in a beautiful and thought-provoking trilogy about a girl who is awoken from a frozen sleep on a spaceship early.
8. Dance With Me by Heidi Cullinan (M/M contemporary)
Cullinan is one of my favorite male/male authors and this was my first experience with her writing. I loved the characterization of Laurie, the ostracized dancer, and Ed, an injured semi-pro football player.
9. Flat-Out Love by Jessica Park (NA contemporary)
My first New Adult romance! I loved the heroine and all the twists and turns in the plot.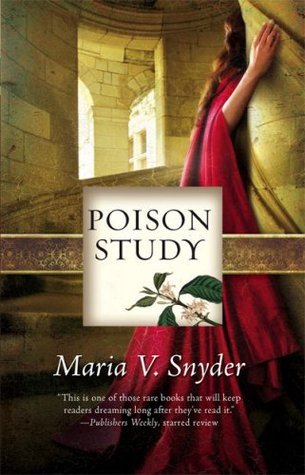 10. Poison Study by Maria V. Snyder (YA fantasy)
A well-developed and beautiful story about a prisoner turned food taster who becomes a major part of her country's revolution.