Hosted by the ladies over at The Broke and the Bookish.
I don't usually search out books that make me cry, but, every once in awhile, it is good to get a good emotional read. So that is what I'm focusing for this week's TTT post.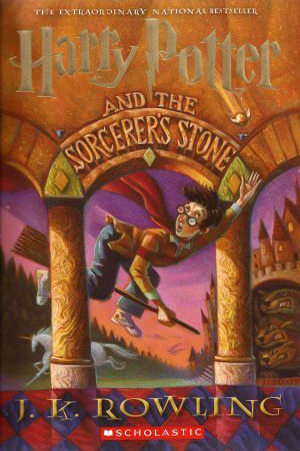 1. Harry Potter series by JK Rowling
This is my all-time favorite series and it never fails to make me tear up when I re-read any of the books in it.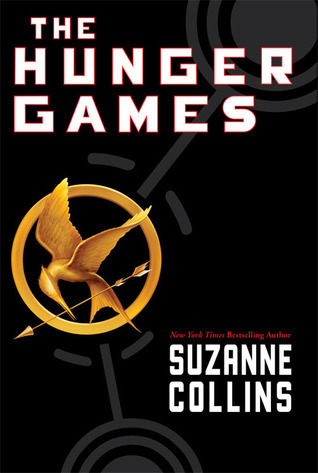 2. The Hunger Games by Suzanne Collins
The sheer amount of brutality and kids dying had me crying while reading this.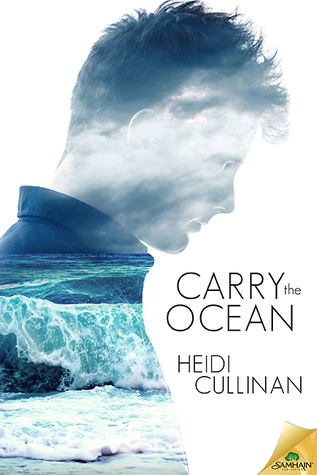 3. Carry the Ocean by Heidi Cullinan
The emotional journey of Jeremey and Emmet finding each other and figuring out how to get others to take their relationship seriously.
4. The Countess Conspiracy by Courtney Milan
Violet's traumatic first marriage and desire to be recognized for her scientific achievements was heartbreaking and inspiring.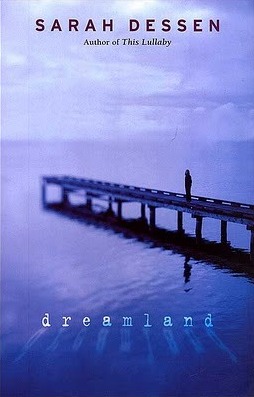 5. Dreamland by Sarah Dessen
Watching Caitlin and Rogerson's relationship slowly turn abusive was very eye-opening for me as a teenager.
6. Always to Remember by Lorraine Heath
A man who was jailed as a traitor for refusing to fight in the Civil War returns to his hometown and is shunned. Cue the waterworks...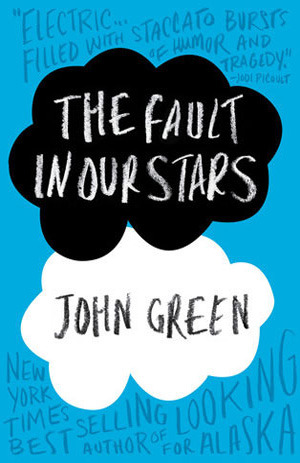 7. The Fault in Our Stars by John Green
Most people know about the gut-wrenching impact of this book so I won't go into much more detail. I read it once, loved it, and don't think I'll ever be able to read it again.
8. Morning Glory by Lavyrle Spencer
Both Ellie and Will are in a dark place at the beginning and it takes time for them to finally find something beautiful together.
9. Seize the Night by Sherrilyn Kenyon
Many books in this series are tearjerkers, but, for me, Valerius's tale of constantly being misunderstood and betrayed was the most emotional.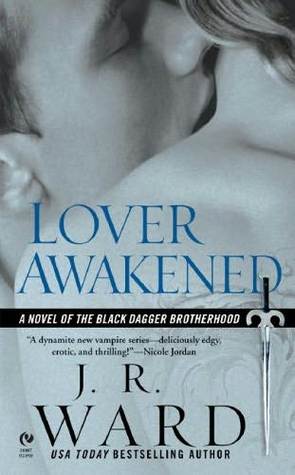 10. Lover Awakened by JR Ward
Ask anybody about a tearjerking paranormal romance and scarred, tortured Zsadist is almost always mentioned.