Hosted by the ladies over at The Broke and the Bookish.
I had a hard time coming up with characters for this week's post so I decided to expand it and concentrate on books that I didn't enjoy as much as many others did.
1. Two-Way Street by Lauren Barnholdt
I just found both characters to be unlikable and I didn't care about their journey.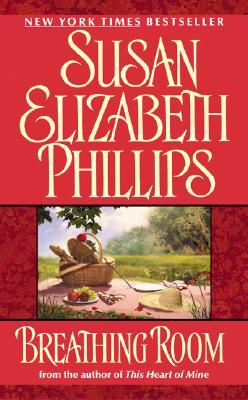 2. Breathing Room by Susan Elizabeth Phillips
I normally love SEP's contemporaries, but I found this one so boring!
3. Down to You by M. Leighton
The writing was good, but I didn't like the heroine and I hated the twist ending.
4. After the Abduction by Sabrina Jeffries
Another author whose books I normally adore. I just couldn't make myself care about Juliet or Sebastian.
5. The Dangers of Dating a Rebound Vampire by Molly Harper
I never felt like Gigi and Nick's romance was developed enough. I also didn't care for the constant reunions with past Half-Moon Hollow characters.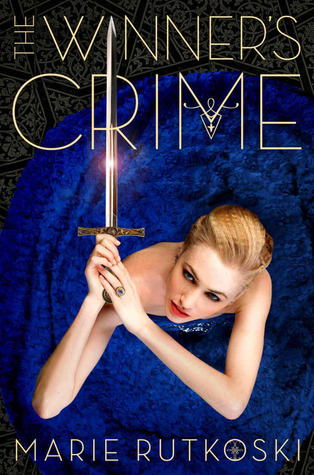 6. The Winner's Crime by Marie Rutkoski
I liked this book, but had a really hard time getting into it.
7. Once More, My Darling Rogue by Lorraine Heath
Both characters were likable, but I hated how long the hero kept a secret from the heroine.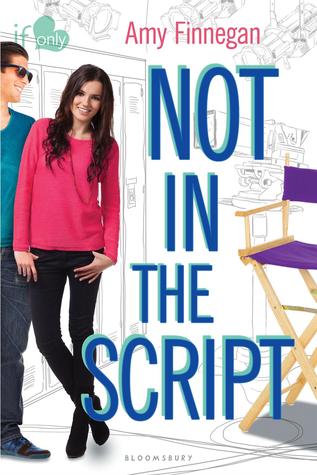 8. Not in the Script by Amy Finnegan
The backstage elements were interesting. I just didn't think the characters were developed enough.
9. The Perfect Rake by Anne Gracie
I wanted to like this more than I did. I just found it boring.
10. Ball & Chain by Abigail Roux
I liked the Ty/Zane elements, but was disappointed by the fact that they were overshadowed by Nick and Kelly.