FAVORITE READ OF THE MONTH...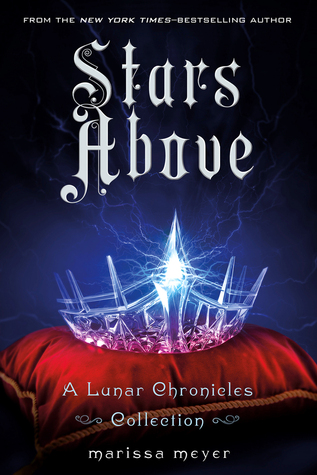 Stars Above by Marissa Meyer
The universe of the Lunar Chronicles holds stories—and secrets—that are wondrous, vicious, and romantic. How did Cinder first arrive in New Beijing? How did the brooding soldier Wolf transform from young man to killer? When did Princess Winter and the palace guard Jacin realize their destinies?
With nine stories—five of which have never before been published, Stars Above is essential for fans of the bestselling and beloved Lunar Chronicles.
BOOKS READ...
4.5 Stars
Stars Above (Lunar Chronicles #5) by Marissa Meyer (YA science fiction)
Kings Rising (Captive Prince #3) by C.S. Pacat (M/M fantasy)
Magic Rises (Kate Daniels #6) by Ilona Andrews (urban fantasy)
4 Stars
The Sword Dancer (Tang Dynasty #4) by Jeannie Lin (historical romance)
The Wicked Deeds of Daniel Mackenzie (Highland Pleasures #6) by Jennifer Ashley (historical romance)
Clockwork Heart (Clockwork Love #1) by Heidi Cullinan (M/M steampunk)
Emma, Volume 9 by Kaoru Mori (historical manga)
Emma, Volume 10 by Kaoru Mori (historical manga)
3.5 Stars
Emma, Volume 7 by Kaoru Mori (historical manga)
Emma, Volume 8 by Kaoru Mori (historical manga)
Full Exposure by Amy Jo Cousins (M/M contemporary)
How the Cookie Crumbles (Bluewater Bay #12) by Jaime Samms (M/M contemporary)
Tycoon (Knickerbocker Club #0.5) by Joanna Shupe (historical romance)
3.25 Stars
The Rogue Not Taken (Scandal and Scoundrel #1) by Sarah MacLean (historical romance)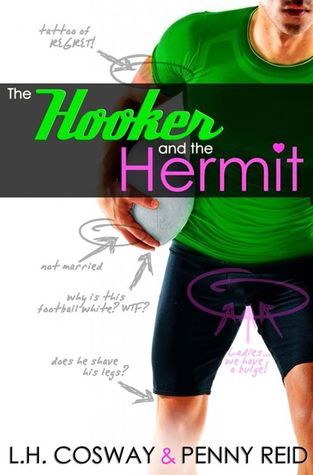 ARCs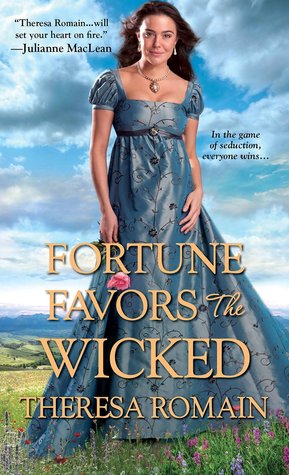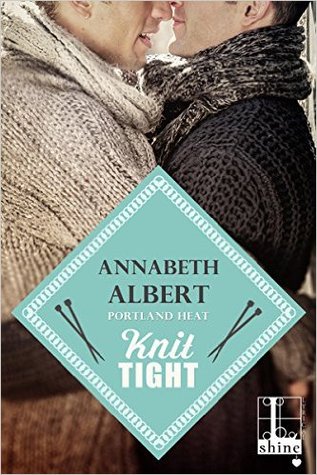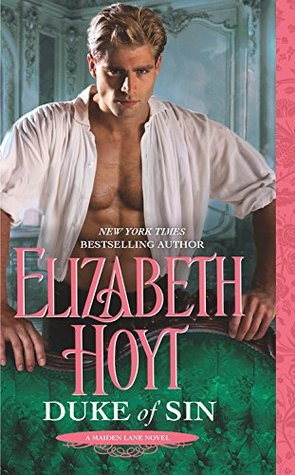 Library