One of my favorite podcasts is NPR's Pop Culture Happy Hour and my favorite segment on that show is the closing, "What is Making Me Happy". I just love the idea of focusing on the good in a world that sometimes feels very negative. So, I am going to try to bring some more happiness to my blog by focusing on a few things every week that have made me smile or laugh.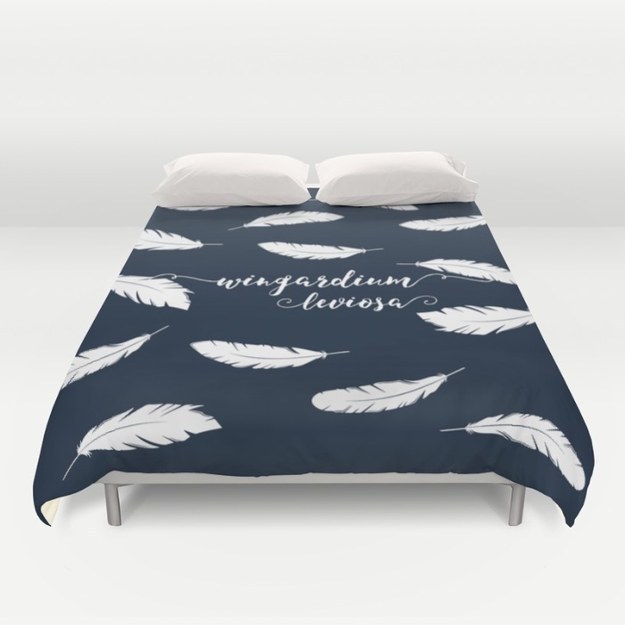 1. I love shopping for literature/pop culture swag so, of course, I want almost everything on this list of
22 Bewitching Items All Harry Potter Fans Will Love.
I am especially intrigued by the Wingardium Leviosa duvet cover and Lumos/Nox light switch cover.
2. Like many other people, I am absolutely obsessed with
Hamilton
which also means I wait with bated breath for the #Digital Ham4Ham videos. And this week's is one of my favorites with Lin-Manuel Miranda (Alexander Hamilton), Chris Jackson (George Washington), Daveed Diggs (Thomas Jefferson), and Okieriete Onadowan (James Madison) performing
"Cabinet Battle #1"
in the walk and talk style of "The West Wing" while walking around the White House.
3. I love Miranda Neville's historicals and was excited to find the cover and blurb of her April 11th release,
Secrets of a Soprano
. It involves many things that I enjoy in historical romance such as former lovers who are reunited and an opera singer heroine.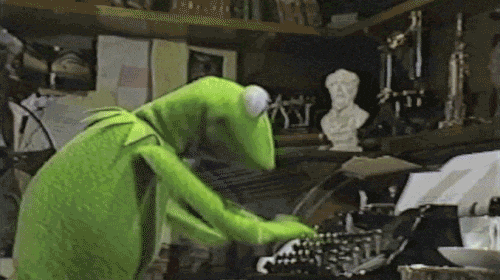 4.
All About Romance
is accepting emails from romance readers who want to review or blog for the website. You can find the instructions and contact information
here
.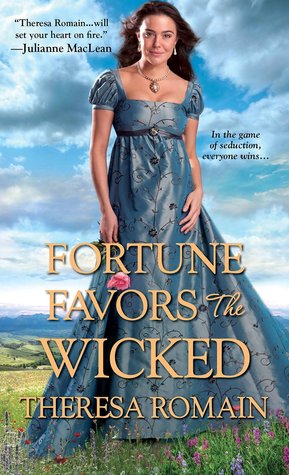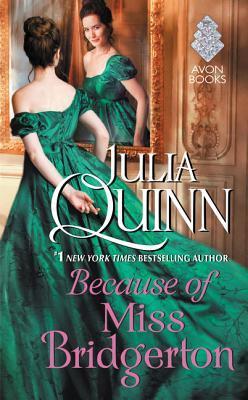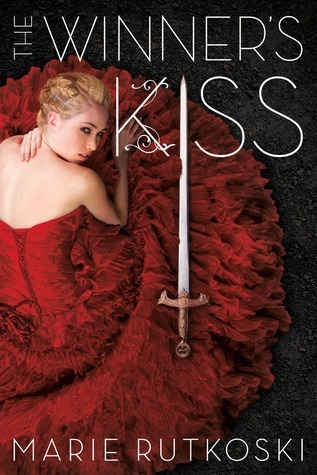 5. Here are a few books that are being released next week that I am interested in:
Fortune Favors the Wicked by Theresa Romain (historical romance)
Because of Miss Bridgerton by Julia Quinn (historical romance)
Six Degrees of Scandal by Caroline Linden (historical romance)
The Winner's Kiss by Marie Rutkoski (YA fantasy)