A list of new releases that grabbed my attention for the coming month. As always, release dates are subject to change. All titles link back to Goodreads.
3/1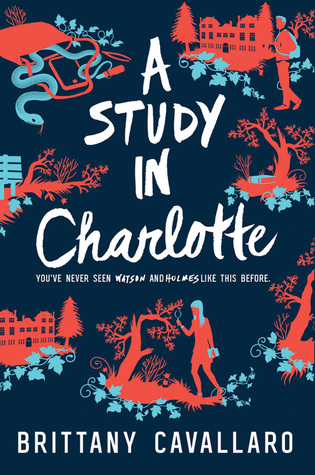 A Study in Charlotte (Charlotte Holmes #1) by Brittany Cavallaro (YA contemporary)
Modern Sherlock Holmes with Watson and Holmes's great great grandchildren. I'm intrigued...
The Princess Wore Plaid (Oxenburg Princes #2.5) by Karen Hawkins (historical romance)
A princess in disguise and a tortured former soldier is definitely a story I want to read.
Wedding Night with the Earl (The Heirs' Club of Scoundrels #3) by Amelia Grey (historical romance)
I discovered Amelia Grey's romances last year and I'm definitely ready to read more from her.
3/8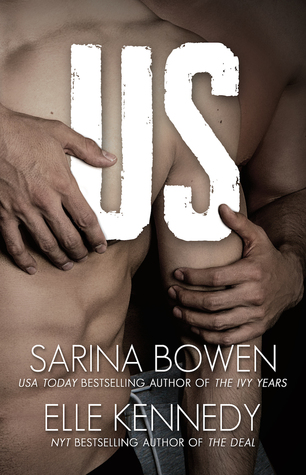 Us (Him #2) by Sarina Bowen and Elle Kennedy (M/M contemporary)
I fell in love with Ryan and Jamie last year so I am excited to read more about them.
Convincing the Secretary (Convincing #3) by Ava March (M/M historical)
I'm so happy that Ava March is returning to this series!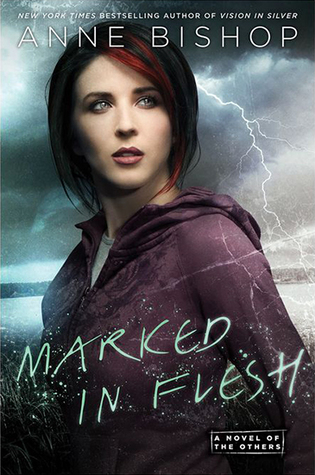 Marked in Flesh (The Others #4) by Anne Bishop (urban fantasy)
I'm still behind on this series, but I loved the first one so much that I am trying to prepare myself for a major series binge.
3/15
Out of Frame (In Focus #3) by Megan Erickson (M/M contemporary)
I loved the first two books in the series!
3/22
A Study of Seduction (Sinful Suitors #2) by Sabrina Jeffries (historical romance)
A stoic hero who is thrown off his game when he falls in love? This is definitely my type of romance!
Between a Rock and a Hard Place (Bend or Break #6) by Amy Jo Cousins (M/M contemporary)
I've been waiting for awhile for Austin and Vincent's stories to be told.
3/29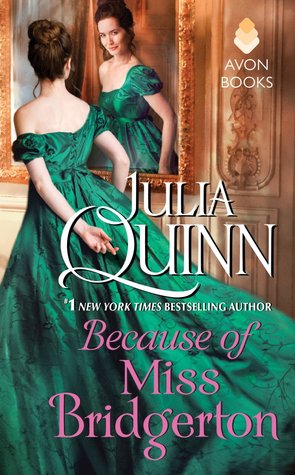 Because of Miss Bridgerton (Rokesbys & Bridgertons #1) by Julia Quinn (historical romance)
The Bridgertons was the series that started my obsession with historical romance so, of course, I'm interested to see what she does with a prequel series.
Six Degrees of Scandal (Scandalous #4) by Caroline Linden (historical romance)
Caroline Linden writes beautiful romance with intelligent heroes so I am ready for this conclusion to her wonderful series.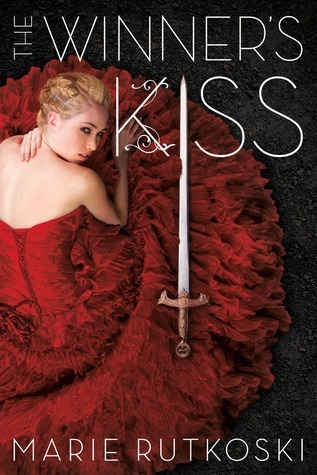 The Winner's Kiss (The Winner Trilogy #3) by Marie Rutkoski (YA fantasy)
I loved the first book and, while the second book was a little disappointing, I have to know what happens to Arin and Kestral.
Fortune Favors the Wicked by Theresa Romain (historical romance)
I recently fell in love with Romain's writing and am interested in this stand-alone romance featuring a an injured naval lieutenant and a courtesan.