Hosted by the ladies over at The Broke and the Bookish.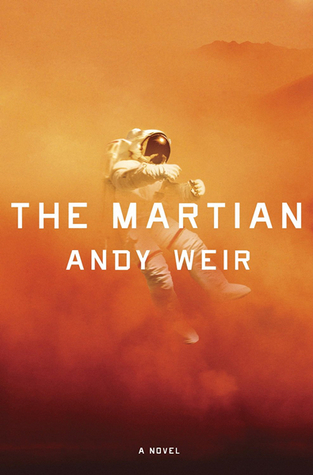 1. The Martian by Andy Weir
I am not usually into science fiction that doesn't have a romance component to it, but I just fell in love with this story and the way that it celebrated problem solving. Plus the audio narration is fabulous!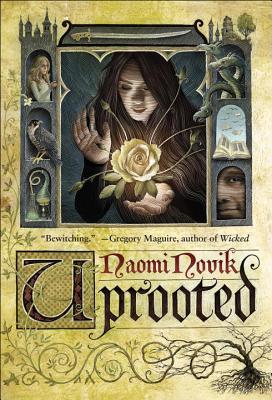 2. Uprooted by Naomi Novik
Like with sci-fi, I normally only read fantasy if it has a lot of romance in it. While there is a bit of a love story in
Uprooted
, it isn't the focus at all. But, that ended up working for me because the friendship between Agnieska and Kasia.
3. Bitter Spirits by Jenn Bennett
This was unique due to the ghost story element and the fact that it takes place in 1920s San Francisco. I'm trying to expand my range in historical romance and this book helped me jump start that effort.
4. Rock Redemption by Nalini Singh
I normally avoid romances where there is cheating so I was hesitant about reading this since the hero knowingly cheats on the heroine at the beginning. But, I'm glad I gave it a try because Nalini Singh showed me there is nothing she can't get me to love.
5. Harlot by Victoria Dahl
It is historical, but it is erotica which is not my usual cup of tea. I was also wary of it since the heroine was a prostitute. But, I ended up liking the heroine a lot. My major issue with this book was the hero who I thought was a jerk.
6. A Forbidden Romance by Keira Andrews
This is a male/male romance that takes place in an Amish community. I used to read a ton of Amish-themed books as a kid, but haven't read any lately. I was a little hesitant about how depressing this might be, but was pleasantly surprised.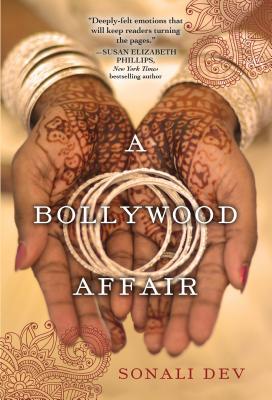 7. A Bollywood Affair by Sonali Dev
I know very little about modern Indian culture and Bollywood so this was a bit of a risk for me. And, thankfully, I took that risk because Sonali Dev has become one of my favorite contemporary authors.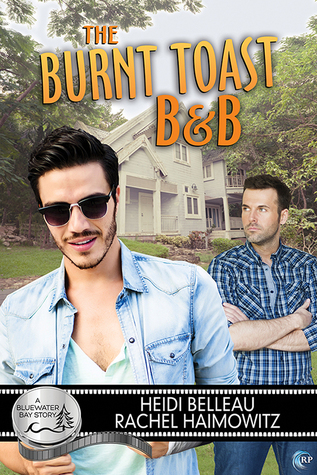 8. The Burnt Toast B&B by Heidi Belleau and Rachel Haimowitz
This was the first romance that I've read where one of the heroes is trans. It was a great experience and really opened my mind to read beyond the "basic" male/male romance.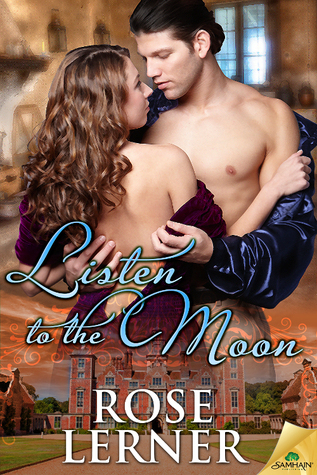 9. Listen to the Moon by Rose Lerner
A historical romance between a valet and a maid? It is a book that I loved, but I don't think I've ever read a servant focused romance before.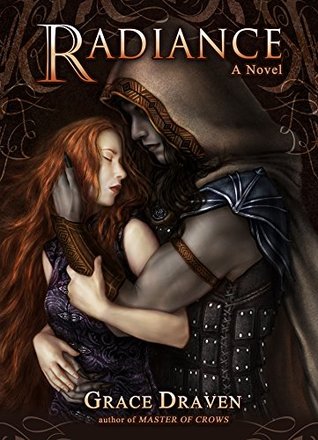 10. Radiance by Grace Draven
I had to give this one a try after seeing so many great reviews of it at the end of 2015. But, I was hesitant about it since the hero and heroine are from different species so I wasn't sure whether it would work. Thankfully, it works and it works amazingly well.