FAVORITE READ OF THE MONTH...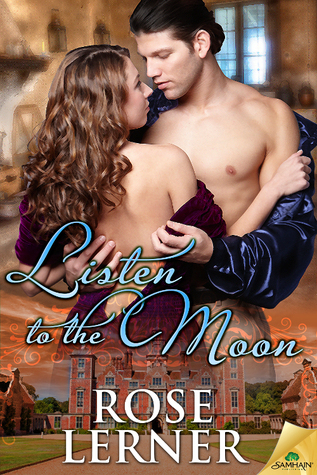 Listen to the Moon by Rose Lerner
When upstairs valet meets downstairs maid, the line between work and play blurs.
John Toogood dreamed of being valet to a great man...before he was laid off and blacklisted. Now he's stuck in small-town Lively St. Lemeston until London's Season opens and he can begin his embarrassing job hunt. His instant attraction to happy-go-lucky maid Sukey Grimes couldn't come at a worse time. Her manners are provincial, her respect for authority nonexistent, and her outdated cleaning methods-well, the less said about them, the better.
Behind John's austere facade, Sukey catches tantalizing glimpses of a lonely man with a gift for laughter. Yet her heart warns her not to fall for a man with one foot out the door, no matter how devastating his kiss. Then he lands a butler job in town-but there's a catch. His employer, the vicar, insists Toogood be respectably married. Against both their better judgments, he and Sukey come to an arrangement. But the knot is barely tied when Sukey realizes she underestimated just how vexing it can be to be married to the boss...
Warning: Contains a butler with a protective streak a mile wide, and a maid who enjoys messing up the bed a whole lot more than making it.
BOOKS READ...
5 Stars
Listen to the Moon (Lively St. Lemeston #3) by Rose Lerner
4.5 Stars
Radiance (Wraith Kings #1) by Grace Draven
Forbidden (Old West #1) by Beverly Jenkins
A Summer to Remember (Bedwyn Prequels #2) by Mary Balogh *re-read*
4 Stars
One-Eyed Dukes Are Wild (Dukes Behaving Badly #3) by Megan Frampton
Ninja at First Sight (Knitting in the City #4.5) by Penny Reid
Focus on Me (In Focus #2) by Megan Erickson
It Takes a Scandal (Scandalous #2) by Caroline Linden
Wicked Temptation (Nemesis Unlimited #3) by Zoe Archer
The Score (Off Campus #3) by Elle Kennedy
Emma, Volume 2 by Kaoru Mori
Emma, Volume 3 by Kaoru Mori
Emma, Volume 4 by Kaoru Mori
3.75 Stars
My American Duchess by Eloisa James
All's Fair in Love and Scandal (Scandalous #2.5) by Caroline Linden
Happily Ever Ninja (Knitting in the City #5) by Penny Reid
Emma, Volume 5 by Kaoru Mori
3.5 Stars
Lord Dashwood Missed Out (Spindle Cove #4.5) by Tessa Dare
Emma, Volume 6 by Kaoru Mori
3 Stars
Dark Craving (Dark Kings #0.1) by Donna Grant
ARCs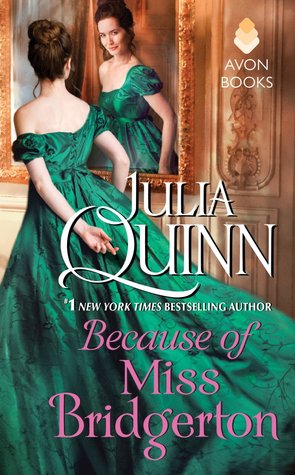 Library