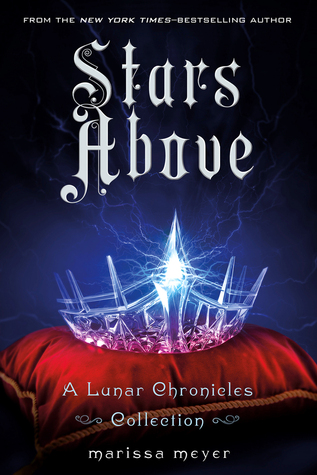 (The Lunar Chronicles)

For Ages 14+ (Language, Violence)
Young Adult -- Science Fiction

Feiwel and Friends -- Published on February 2, 2016
Hardcover, 369 pages
Read in February 2016
Purchased

RATING: 4.5 STARS
The enchantment continues....

The universe of the Lunar Chronicles holds stories—and secrets—that are wondrous, vicious, and romantic. How did Cinder first arrive in New Beijing? How did the brooding soldier Wolf transform from young man to killer? When did Princess Winter and the palace guard Jacin realize their destinies?
MY THOUGHTS
Marissa Meyer's Lunar Chronicles became one of my favorite series of the past few years. I loved the sci-fi twist on classic fairy tales, how the author showcased her four heroines, and the way that the complicated plot was slowly revealed. I finished
Winter
with happiness, but also wanted to keep hanging out with these great characters. So I was ecstatic to read
Stars Above
, which encompasses nine different short stories in this world, and it was as wonderful as I was hoping it would be.
Here is my ranking of the stories (with my notes):
1. Something Old, Something New
An epilogue for the entire series which focuses on one of the couple's upcoming nuptials. I loved that Cinder was once again the narrator and that it showcased friendship as much as romance. A great way to tie everything together.
2. The Mechanic
What Kai was thinking when he met Cinder for the first time. I'm not usually into reverse POV's stories, but I adore Kai and thought this was very well-done. I liked the insight into his desire to help his country, no matter what he had to deal with personally.
3. The Little Android
The most loosely connected story that is a retelling of
The Little Mermaid
. Very interesting information about androids and cyborgs. This one had me tearing up the most.
4. After Sunshine Passes By
Cress is my favorite of all the heroines and I thought the story of how she was placed on the satellite was heartbreaking. It just made me so mad to see how the Lunars treated the shells.
5. Glitches
Cinder arrives in New Beijing and meets the Linh family including Iko! This one was sad due to how alone Cinder felt and what happens when the plague hits the household.
6. The Queen's Army
More about Ze'ev's family on Luna and how he was turned into one of Queen Levana's supersoldiers. What I liked most about this story was the determination Ze'ev showed throughout his ordeal and how that foreshadowed his storyline.
7. The Keeper
A quick look at how Scarlet's grandmother became involved in the whole situation when her former lover arrives on Earth with the severely injured Princess Selene. The sacrifices Michelle made was difficult to fathom though I enjoyed the little tidbits we got about Scarlet's childhood.
8. The Princess and the Guard
Winter and Jacin's early years as friends. This is one of the longer stories and it was an enjoyable look into characters that I felt like I knew the least. These two just don't interest me as much as the others.
9. Carswell's Guide to Being Lucky
This was funny and surprisingly poignant especially considering it was about a young Thorne. I liked seeing what his family was like and how they helped shape his seemingly carefree attitude towards life. It was also interesting to see that his type of girl was the same even back then.
These novellas provide tons of fun to readers who already fans of the series. I definitely wouldn't suggest reading these before the other Lunar Chronicles books even though, chronologically, most of them happen before the full-length novels. They are full of insight into characters and secrets that I think would be spoiled if read beforehand. But, if you love these characters, this is definitely a book you will enjoy and is a great addition to an already fabulous series.
BOOKS IN THE SERIES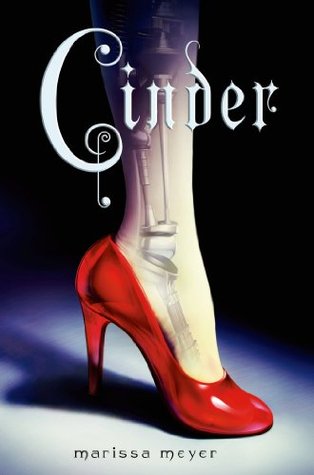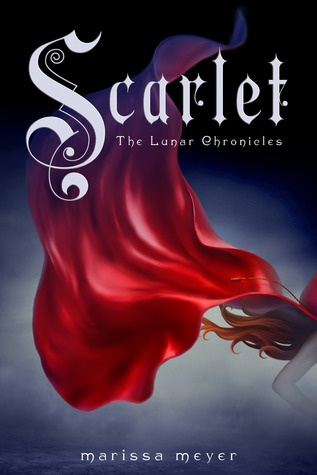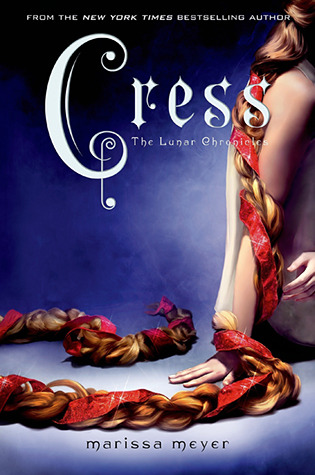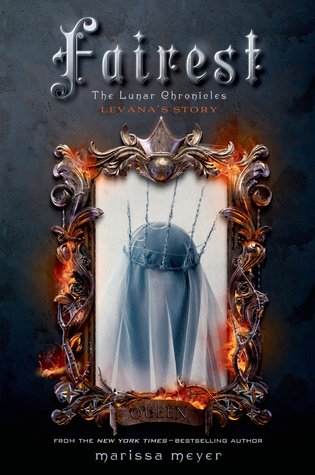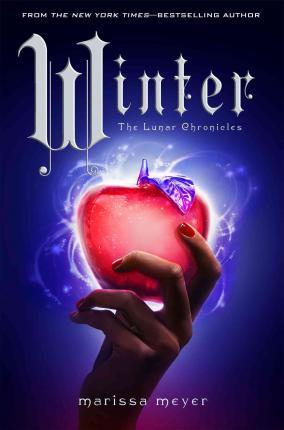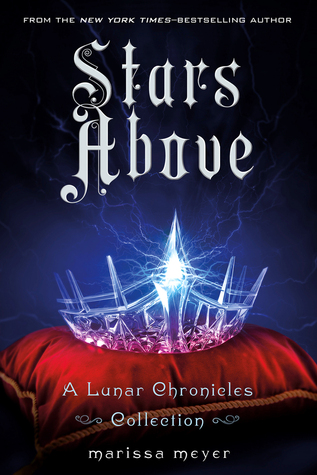 LEARN MORE
Goodreads
--
Author Website
--
Publisher Website