A list of new releases that grabbed my attention for the coming month. As always, release dates are subject to change. All titles link back to Goodreads.
2/2
Kings Rising (Captive Prince #3) by C.S. Pacat (M/M fantasy)
I am on pins and needles waiting to see how this trilogy will end!
Stars Above (Lunar Chronicles #0.5, #0.6, #1.5, #3.1, 3.6) by Marissa Meyer (YA fantasy)
I always want more in the Lunar Chronicles world.
The Hunter (Victorian Rebels #2) by Kerrigan Byrne (historical romance)
I loved the first book in this series (
The Highwayman
) and ready to find out more about the mysterious assassin, Christopher Argent.
A Gentleman's Game (Romance of the Turf #1) by Theresa Romain (historical romance)
I really enjoyed the prequel novella to the series (
The Sport of Baronets
) and am intrigued by the horse breeding element.
The Unforgettable Hero (Playful Brides #4.5) by Valerie Bowman (historical romance)
Love this author so I'm definitely excited to read this.
Clockwork Heart (Clockwork Love #1) by Heidi Cullinan (M/M steampunk)
An auto-buy author for me plus I am always in for steampunk!
Highland Spitfire by Mary Wine (historical romance)
I've been wanting to read more Highlanders lately plus I read a fabulous review of this over at
Addicted to Romance
.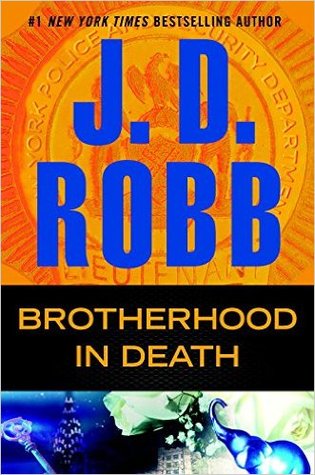 Brotherhood in Death (In Death #42) by JD Robb (romantic suspense)
Duh! It is Eve and Roarke!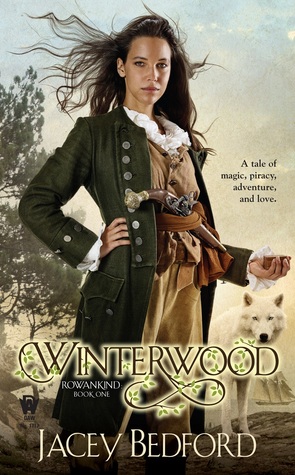 Winterwood (Rowankind #1) by Jacey Bedford (fantasy romance)
I've been into fantasy romances lately and I don't think I can resist this story of a cross-dressing pirate in an alternate Great Britain.
2/9
The Gladiator's Temptation (Champions of Rome #2) by Jennifer D. Bokal (historical romance)
I'm trying to expand my historical reading and ancient Rome sounds like it will be an intriguing setting for a romance.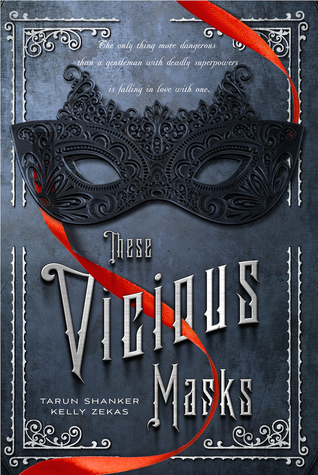 These Vicious Masks (These Vicious Masks #1) by Tarun Shanker (YA paranormal)
This is being promoted as Jane Austen meets the X-Men so I am in!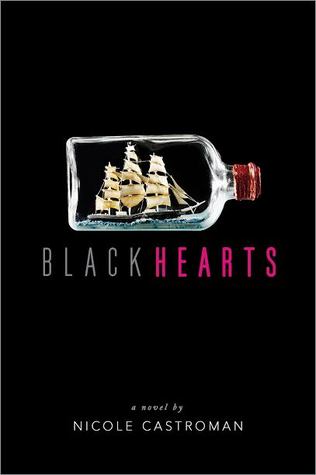 Blackhearts by Nicole Castroman (YA historical)
The story of how Blackbeard became the infamous pirate? I'm sold!
2/11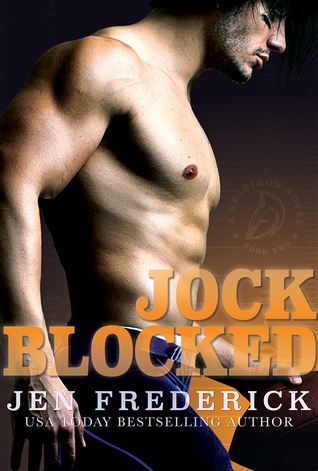 Jockblocked (Gridiron #2) by Jen Frederick (NA contemporary)
I still need to real the first Gridiron book, but I am definitely interested in this NA sports romance.
2/15
Getting Him Back (Ethan & Wyatt #1) by K.A. Mitchell (M/M contemporary)
The blurb of this book clicks all my buttons: one hero moving on from an ex, a grouchy fellow student, and a steamy tutoring date.
How the Cookie Crumbles (Bluewater Bay #12) by Jamie Samms (M/M contemporary)
Always ready to hang out in Bluewater Bay again!
2/16
A Convenient Engagement (Countess Scandals #1) by Kimberly Bell (historical romance)
Debut with a pretend engagement and a Scottish setting.
2/23
Tycoon (The Knickerbocker Club #0.5) by Joanna Shupe (historical romance)
I really liked Shupe's
Wicked Deceptions series
and I am happy to see that her next series is taking place in Gilded Age NYC.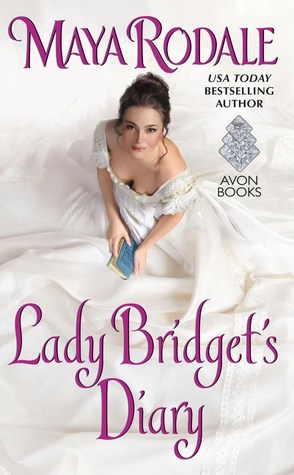 Lady Bridget's Diary (Cavendish #1) by Maya Rodale (historical romance)
I love the idea of a group of Americans inheriting a title plus this book has a girl next door theme.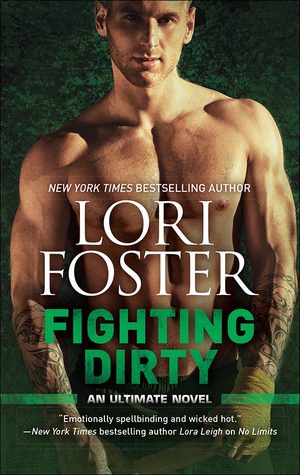 Fighting Dirty (Ultimate #4) by Lori Foster (contemporary romance)
I've been wanting to try Lori Foster for awhile since
Quinn
loves her books so this sounds like a good way to start.
Along Came a Rogue (The Secret Life of Scoundrels #2) by Anna Harrington (historical romance)
I liked Harrington's debut (
Dukes Are Forever
) so I am ready to see what else she can do plus it has a best friend's sibling plot!