Hosted by the ladies over at The Broke and the Bookish.
1. Hagrid -- Harry Potter series by JK Rowling
I think of a large, fluffy dog when I think of this name...probably a Newfoundland or a Saint Bernard.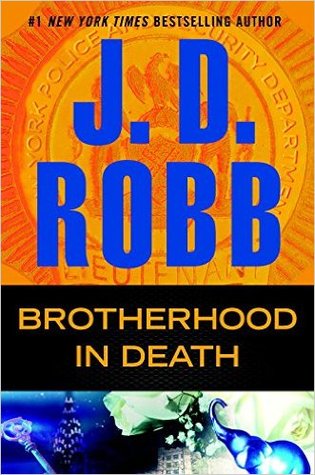 2. Roarke -- In Death series by JD Robb
I think this would make a great name for a male cat.
3. Haruhi -- Ouran High School Host Club by Bisco Hatori
Another cat name...this time for a girl. In the manga, Haruhi is the calm in the chaos of the Host Club and that is a good role model for cats.
4. Calpurnia -- Nine Rules to Break When Romancing a Rake by Sarah MacLean
This would good for either a dog or a cat. I love the classic feel I get from it plus Callie would be a good nickname.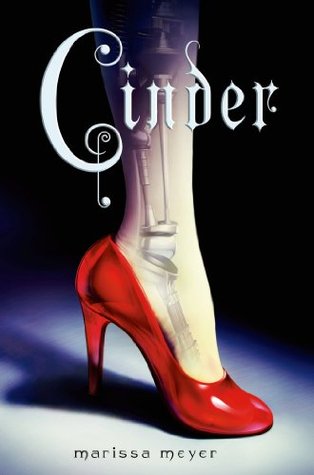 5. Iko -- Lunar Chronicles series by Marissa Meyer
I love this adorable android sidekick and think it would be a wonderful dog name.
6. Persis -- Across a Star-Swept Sea by Diana Peterfreund
I really admire Persis's determination and intellect so I would give this to a cat.
7. Oberon -- Iron Druid Chronicles series by Kevin Hearne
If I ever got an Irish wolfhound, I would have to name it, Oberon, after druid Attitcus's best animal friend.
8. Jericho -- Fever series by Karen Marie Moning
Very different and would be a great dog name.
9. Xhex -- Lover Mine by JR Ward
Definitely another cat name though I think people will be confused by the spelling.
10. Captain Wentworth -- Persuasion by Jane Austen
My favorite hero from my favorite Austen book. It would make a great name for a cat.