Hosted by the ladies over at The Broke and the Bookish.
I have had a pretty good reading year so I am happy to show off all the awesome 2015 releases I read. For each book, I am providing a quote from my review that *I hope* will convince others to give them a try.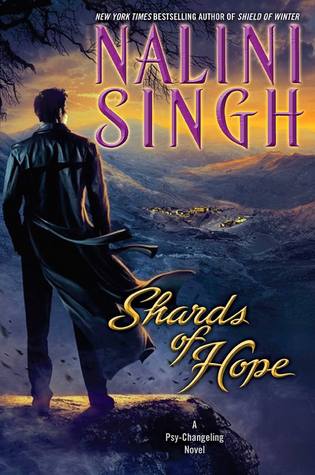 1. Shards of Hope (Psy-Changeling #14) by Nalini Singh (paranormal romance)
"I am just amazed that Nalini Singh was able to take the fourteenth installment and make it just as powerful as the early books. This alternate world is changing before readers' eyes and Shards of Hope really shows how far things have come. The series is epic and full of everything I could want from romance to adventure to suspense. And I have a feeling the best is still yet to come!"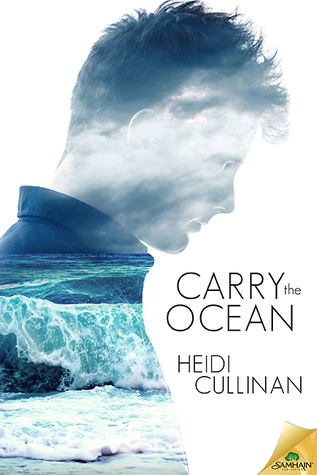 2. Carry the Ocean (The Roosevelt #1) by Heidi Cullinan (M/M contemporary)
"It is clear from the get-go that these two needed each other and the biggest conflict was convincing others to take their relationship seriously. People are people and, at the end of the day, we all want a loving connection with someone. Carry the Ocean shows us that everybody can love and it should always be applauded."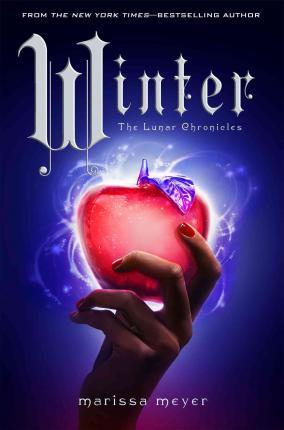 3. Winter (Lunar Chronicles #4) by Marissa Meyer (YA science fiction)
"Holy smokes! It takes an amazing book to make me squee in a review nowadays and that is definitely what Marissa Meyer gave me in this conclusion to the already fabulous Lunar Chronicles series. It did everything I wanted it to do and is making me want to re-read the entire series again."


4. Rock Hard (Rock Kiss #2) by Nalini Singh (contemporary romance)
Rock Hard has many elements that I adore in Nalini Singh's paranormal books like fully developed characters, romance that sweeps the reader off their feet, and well-written worlds. Even though this book is a contemporary romance, I can see Singh's skills at worldbuilding with her depiction of the company that Charlotte and Gabriel work for, the relationships between the workers, and especially the crazy Bishop family.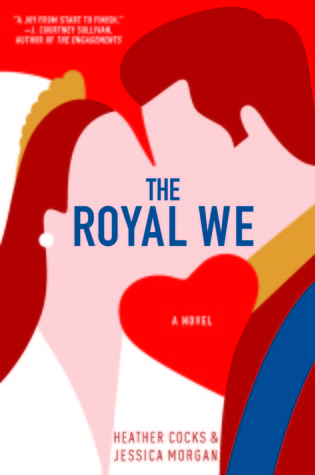 5. The Royal We by Heather Cocks and Jessica Morgan (contemporary romance)
"I found The Royal We to be a wonderful look at what it might be like to fall in love with a prince in today's society. There is much more than what the fairy tales showed us and I appreciated the way that the authors balanced the good and the bad. Love is important enough to sacrifice many things, but this book makes the reader think about whether it really is worth it in the end."


6. The Lady Hellion (Wicked Deceptions #3) by Joanna Shupe (historical romance)
"Sophie and Quint were just adorable together. They had a history, but both were convinced that the other did not have feelings for them that the moment they figured out the truth was very poignant. I liked how they helped one another with their various issues."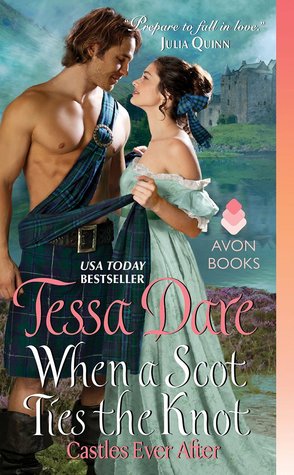 7. When a Scot Ties the Knot (Castles Ever After #3) by Tessa Dare (historical romance)
"I loved how Maddie was able to find her voice with Logan and never let him get away with some of his more arrogant notions. For his part, Logan was able to help Maddie deal with her social anxiety without making her feel bad for it. It is always fun for me to see two characters have to learn to deal with each other in close quarters so it should come as no surprise how I felt about this love story."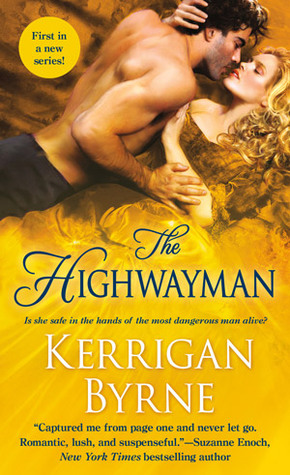 8. The Highwayman (Victorian Rebels #1) by Kerrigan Byrne (historical romance)
"The plot of The Highwayman is complicated, over-the-top, and just tons of fun! It has everything in here from vengeful suitors to secret pasts to chases across the countryside. There is a lot going on so I settled back and enjoyed the ride. I think it works best if you try not to think about the logistics of it too hard since there are a few inconsistencies that I noticed. But, everything is improved by the beautiful writing. The author really knows how to set a scene and portray sexual tension in just a few words."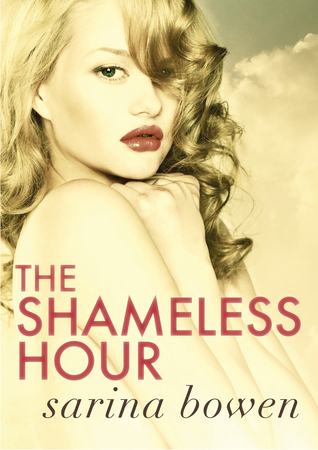 9. The Shameless Hour (The Ivy Years #4) by Sarina Bowen (NA contemporary romance)
Bella is a character whose story I have been anticipating since the first book in this series. The Shameless Hour was an enjoyable read that had me staying up way too late into the night. Almost everything about it worked for me from the characters to the romance to the message that is very relevant nowadays.


10. Taking the Heat (Jackson: Girls Night Out #3) by Victoria Dahl (contemporary romance)
"Gabe and Veronica were a very sexy couple who had a ton of fun banter. Veronica is not very experienced in the bedroom which is unusual in modern-day romances and I thought it was handled well. I loved reading about their interactions in and out of bed with their rock climbing and hiking adventures being particular favorites. It was also fun to read how their relationship changed from purely physical to something much more."


HONORABLE MENTIONS: