Hosted by Mindy from Magical Urban Fantasy Reads, Jaime from Two Chicks on Books, Rachel from Fiktshun, and Nancy from Tales of a Ravenous Reader!
DAY 5 -- 2016 RELEASES I CAN'T WAIT TO READ
1. Allegiance of Honor (Psy-Changeling #15) by Nalini Singh (paranormal romance)
Love this series and am always ready for more!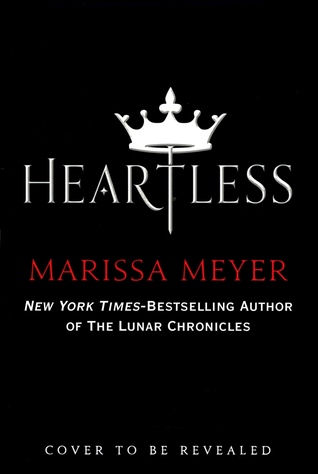 2. Heartless by Marissa Meyer (YA fantasy)
The Lunar Chronicles was fabulous and I am interested to see how the author re-imagines the Queen of Hearts.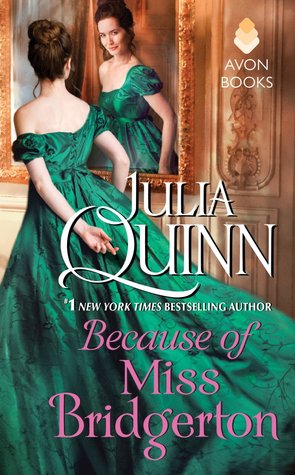 3. Because of Miss Bridgerton (Rokesbys & Bridgertons #1) by Julia Quinn (historical romance)
A prequel to the wonderful Bridgerton series? I'm sold!!
4. The Winner's Kiss by Marie Rutkoski (YA fantasy)
I want to know how Kestral and Arin are able to finally be together.
5. Kings Rising (Captive Prince #3) by C.S. Pacat (M/M fantasy)
I can't wait to see how things resolve between Damen and Laurent.
6. After the Wedding (Worth #2) by Courtney Milan (historical romance)
Gimme gimme gimme!!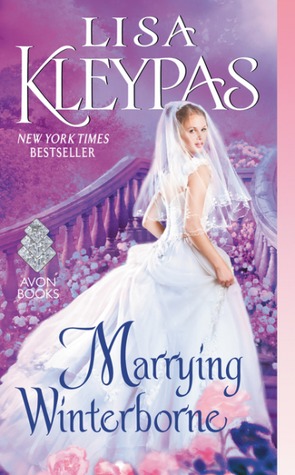 7. Marrying Winterbourne (The Ravenels #2) by Lisa Kleypas (historical romance)
Nobody does disgruntled, self-made heroes like Kleypas.
8. Forevermore (Darkest London #7) by Kristen Callihan (historical-paranormal romance)
Finally get to see Saint take center stage.

9. Double Down (Lois Lane #2) by Gwenda Bond (YA science fiction)
More from my favorite teenaged reporter-to-be and her online "friend", Smallville Guy,
10. Z (Demonica #11.8) by Larissa Ione (paranormal romance)
I always want more stories set in Ione's Demonica world.