Hosted by Mindy from Magical Urban Fantasy Reads, Jaime from Two Chicks on Books, Rachel from Fiktshun, and Nancy from Tales of a Ravenous Reader!
DAY 4 -- BOOK BOYFRIENDS OF 2015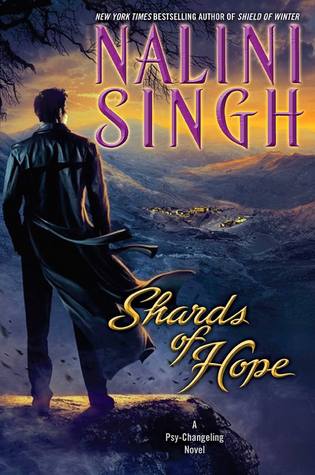 1. Aden -- Shards of Hope by Nalini Singh
A cerebral leader trying to help his entire species stay sane.
2. Asa Makepeace -- Sweetest Scoundrel by Elizabeth Hoyt
A rough-talking theater owner in Georgian England.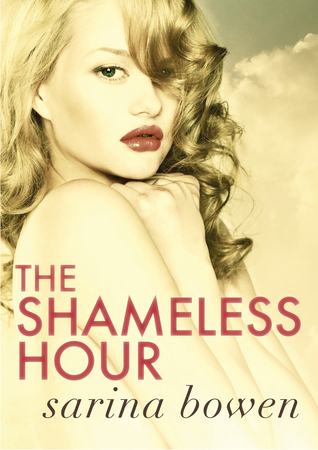 3. Rafe -- The Shameless Hour by Sarina Bowen
A sweet soccer player who falls for his college's biggest flirt.
4. Gabe MacKenzie -- Taking the Heat by Victoria Dahl
A sexy male librarian that helps an advice columnist learn the details of the bedroom.
5. Blake Reynolds -- Trade Me by Courtney Milan
The heir to a billion dollar technology company who tries to prove he can live like a poor college student.
6. Damien Beecham, Viscount Quint -- The Lady Hellion by Joanna Shupe
A reclusive genius who is terrified of his own mental state.
7. John Logan -- The Mistake by Elle Kennedy
A hockey star that can get any lady that he wants except for the one that got away.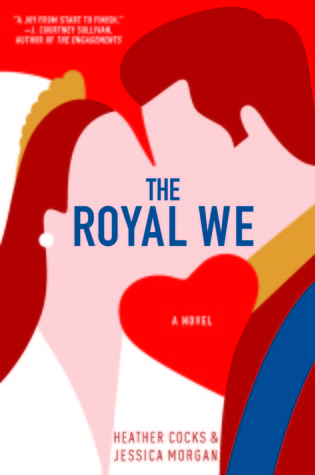 8. Prince Nicholas -- The Royal We by Heather Cocks and Jessica Morgan
The heir to the British throne who falls for a smart-mouthed American.
9. Jeremy Keane -- The Art of Sinning by Sabrina Jeffries
A temperamental American artist who finally finds his muse.
10. Wade Tucker -- The Single Undead Moms Club by Molly Harper
A tattooed, motorcycle riding single dad that isn't intimidated the heroine's new undead status.