Hosted by Mindy from Magical Urban Fantasy Reads, Jaime from Two Chicks on Books, Rachel from Fiktshun, and Nancy from Tales of a Ravenous Reader!
DAY 1 -- BEST BOOKS I'VE READ IN 2015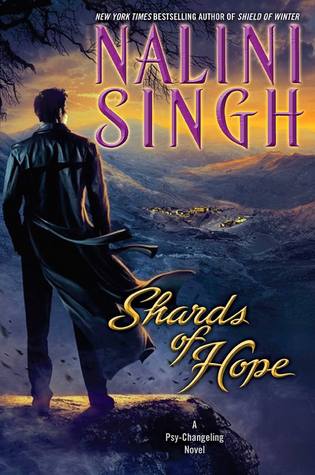 1. Shards of Hope (Psy-Changeling #14) by Nalini Singh (paranormal romance)
An epic adventure romance between two people who have spent much of their lives repressing their emotions for their own sanity's sake.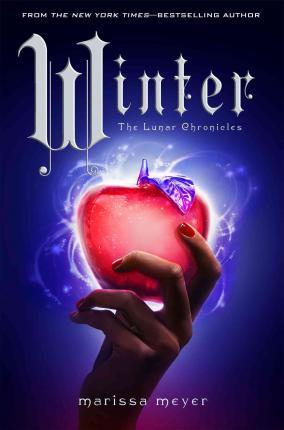 2. Winter (Lunar Chronicles #4) by Marisa Meyer (YA science fiction)
It was everything I wanted in the conclusion to one of my all-time favorite YA series. I thought the author balanced the four heroines (and romances) very well.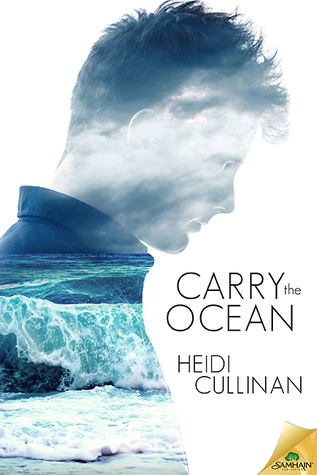 3. Carry the Ocean (The Roosevelt #1) by Heidi Cullinan (M/M contemporary)
Heartbreaking and hopeful, this is a romance between a sexy genius who happens to be on the autism spectrum and a young man who suffers from severe anxiety/depression.
4. Magic Bleeds (Kate Daniels #4) by Ilona Andrews (urban fantasy)
I finally started this extremely popular series this year and installment #4 was easily my favorite. I loved the interactions between Kate and Curran in this one.
5. A Bollywood Affair by Sonali Dev (contemporary romance)
A beautifully written love story between a famous Bollywood director and a young woman who believes she is engaged to his brother.
6. The Luckiest Lady in London by Sherry Thomas (historical romance)
The hero of this book is an acquired taste yet I adored reading about him. I have a weakness for damaged heroes who put on a facade for the outside world and the heroines who discover the truth.
7. Rock Hard by Nalini Singh (contemporary romance)
A former Rugby player turned businessman and his shy assistant who has a secretive past.
8. The Lady Hellion by Joanna Shupe (historical romance)
A brilliant man who fears his own mind and a woman desperate to right the wrongs of British society.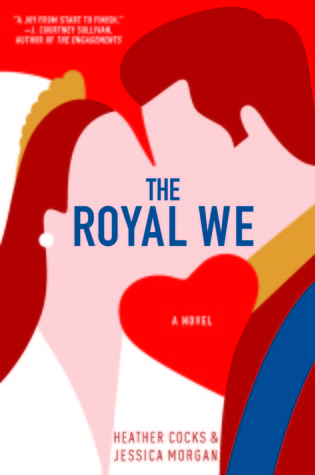 9. The Royal We by Heather Cocks and Jessica Morgan (contemporary romance)
Inspired by the courtship of Kate Middleton and Prince William, the Fug Girls imagined what it would be like for the British heir to fall in love with an American college student.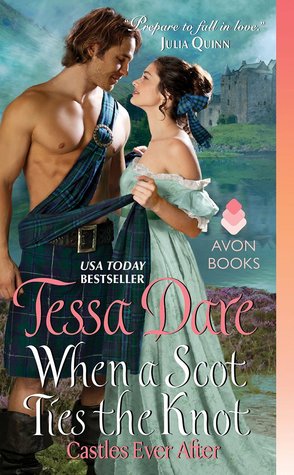 10. When a Scot Ties the Knot by Tessa Dare (historical romance)
A bookish heroine who invents a fiancee in order to avoid society and whose life is thrown for a loop when a man shows up claiming to be the hero she made up.