Hosted by the ladies over at The Broke and the Bookish.
I love quotes and I had a ton of them to choose for this topic. I decided to divide them into two categories: Funny and Serious.
FUNNY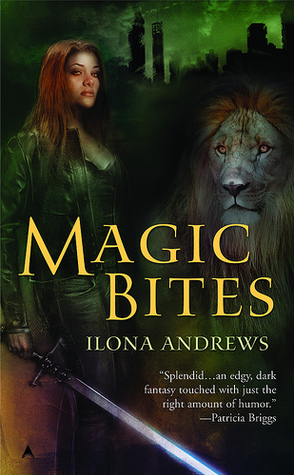 1.
"What kind of a woman greets the Beast Lord with 'here, kitty, kitty'?"
--
Magic Bites by Ilona Andrews
2.
This was the kind of job that made legends out of hunters. Of course, to be a legend, you generally had to be dead.
--
Angels' Blood by Nalini Singh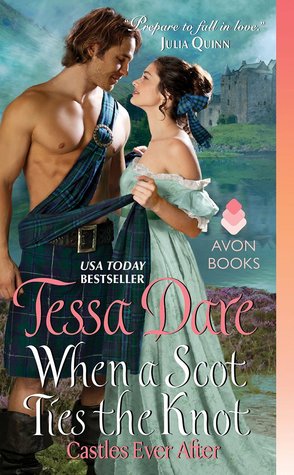 3.
Oh, Lord. Now he was not only an impoverished orphan, but an impoverished, unloved orphan with a passion for books. Her every feminine impulse jumped to attention.
--
When a Scot Ties the Knot by Tessa Dare
4.
With infinite care, as though he were handling a babe, he lifted the sword out, and a sigh seemed to go through him, "Ah, my lovely, it's been far too long."
"Shall I leave you two alone, then?" Eliza's lips twitched. She'd never seen such a look of reverence mixed with old familiarity. It was nearly indecent.
Adam spared her a glance, "Quiet, woman, a man's relationship with his sword is a sacred thing."
"So I've heard."
--
Soulbound by Kristen Callihan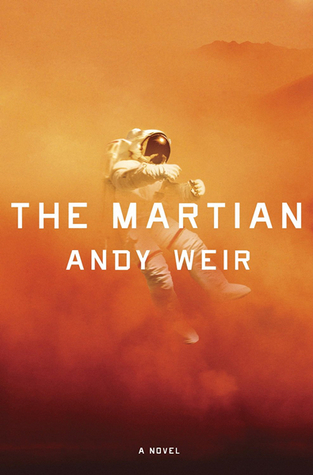 5.
Yes, of course duct tape works in a near-vacuum. Duct tape works anywhere. Duct tape is magic and should be worshiped.
--
The Martian by Andy Weir
SERIOUS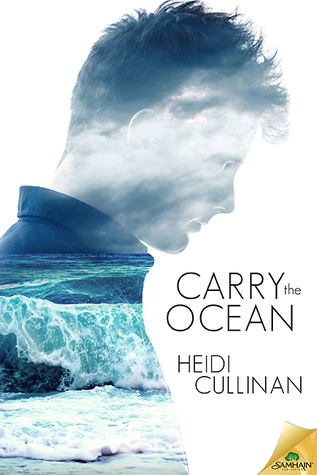 6.
"My emotions feel loud and big. It's hard for me to keep hold of them. They weigh me down. Make me heavy and tired and overwhelmed. Sometimes I feel like everyone else is carrying a bucket of water, but I'm trying to carry an ocean."
--
Carry the Ocean by Heidi Cullinan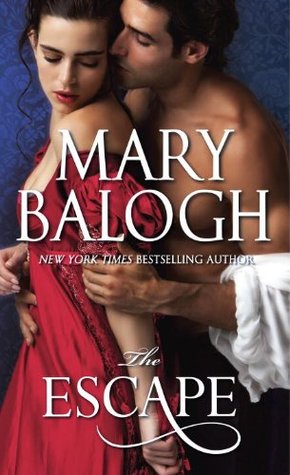 7.
"One does tend to assume that life must be far easier for others than it ever is for oneself," he said. "I suspect it rarely is. I daresay life was not meant to be easy."
--
The Escape by Mary Balogh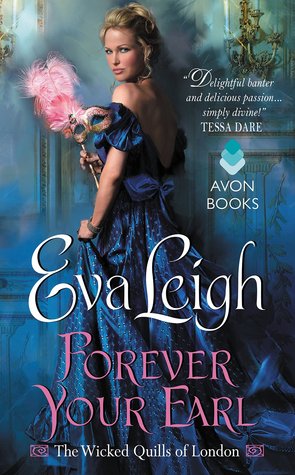 8.
"We're slow-moving targets, us writers of entertainment. They call us hacks, panderers, scribblers. You name an insult, I've heard it: our readers are fools; the writers themselves are imbeciles; we have no talent. And God forbid a woman should attempt to write something that isn't moralistic tripe. Then the insults are tripled."
--
Forever Your Earl by Eva Leigh
9
. "It's the worst sort of snobbery to condemn a book without reading it, merely because it's popular."
--
Sweet Disorder by Rose Lerner
10.
"All our lives, we're told work hard, strive for more, do all you can to live that life less ordinary. Money, power, fame, everyone wants it. But you get there and suddenly you're supposed to be ashamed, be humble?" He shakes his head. "Fuck that noise. I say live your life on your terms. If someone judges you about material things, that's their problem."
--
The Friend Zone by Kristen Callihan