Hosted by the ladies over at The Broke and the Bookish.
I only have eight on this week's list, but that is mostly because I am a coward who has a hard time letting go of series. I am always afraid that, if I abandon an author/series, the next book will just be amazing and I will miss out on it. These are eight series that I have not given up yet, but am thinking very hard on doing so. If you have any reasons why I should stick to one or more of these, please let me know in the comments!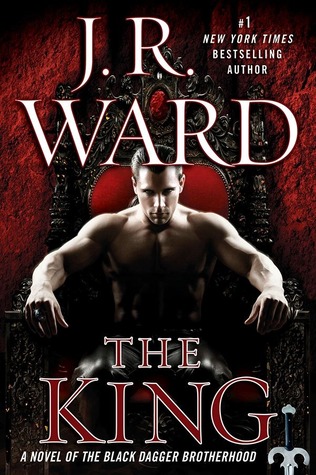 1. Black Dagger Brotherhood series by JR Ward (paranormal romance)
I still love the early books in this series, but I lost interest after Blay and Qhuinn finally got together. The plots are getting more elaborate and more characters keep being added that I don't care about. I may still read
The King
, but, after what I've heard about
The Shadows
, I think I'm done.
2. Lords of the Underworld series by Gena Showalter (paranormal romance)
I continue to love the premise of this series, but have not been impressed by the writing in the most recent books. I have started and stopped
The Darkest Craving
multiple times and can't get into it. I'm not ready to officially give up, but I am very close.
3. Darkhunters series by Sherrilyn Kenyon (paranormal romance)
This is a case of a series that has been going on forever and doesn't know where it is going. There are characters that I am still interested in like Jaden, Jared, and Spawn. But, I just don't have faith that the author will ever get to their stories.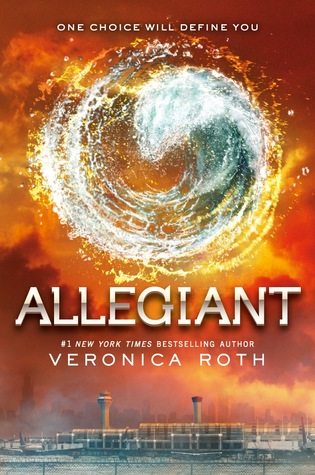 4. Divergent trilogy by Veronica Roth (YA dystopian)
I got unwillingly spoiled by the ending of
Allegiant
shortly after it came out and now I can't make myself open the book. I am planning on watching the movie version and am hoping that it will convince me to finish the trilogy.
5. Unearthly trilogy by Cynthia Hand (YA paranormal)
I liked the first book, but have not been inspired to continue with it. The dreaded love triangle is strong in this series and I can't handle that anymore. But, it does still have the distinction of actually showing a decent parent-child relationship in YA fiction.
6. Fever series by Karen Marie Moning (urban fantasy)
I own
Iced
, but am debating on just giving it away and letting the series end with
Shadowfever
in my mind. I didn't mind Dani as a side character, but am not really wanting to read from her point of view.
7. Impossible Bachelors series by Kieran Kramer (historical romance)
I read the first two books years ago and was never overly impressed with the characterization or plots. I've heard decent things about Kramer's later series so I may skip on to those if I want to see the evolution of her skills.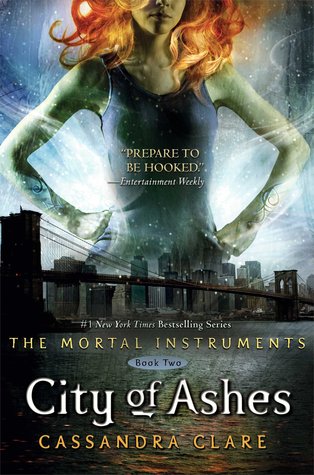 8. The Mortal Instruments series by Cassandra Clare (YA paranormal)
I know this is super popular, but I spent much of
City of Bones
annoyed by Jace and wanting to throttle Clary. I liked the first Infernal Devices book much more so I think I will just hang out in that Cassandra Clare world.