Hosted by the ladies over at The Broke and the Bookish.
I love Halloween, but I am a huge baby when it comes to scary movies, TV shows, and books. So, for this week's Halloween freebie topic, I decided to focus on books that would be good themed reads for the scaredy-cats out there.
1. Driving Mr. Dead by Molly Harper (paranormal romance)
Any of Ms. Harper's paranormals would have worked for this list, but this book is one that I enjoyed yet don't get to talk about much.
2. The Ghost and the Goth by Stacey Kade (YA paranormal)
The super popular girl dies in a tragic accident and her ghost comes back to haunt the weirdest guy in school? Plenty of supernatural hijinks await!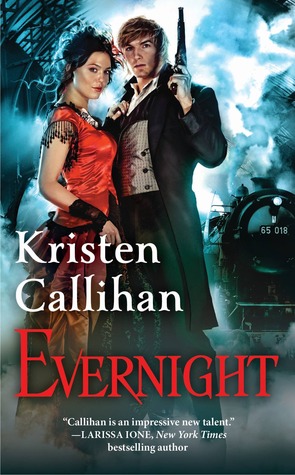 3. Evernight by Kristen Callihan (historical-paranormal romance)
This whole series would count, but I think the demon hero makes it feel even more Halloween-like for me.
4. Warm Bodies by Isaac Marion (YA dystopian)
I don't do zombies, but the humor really helped me enjoy this one.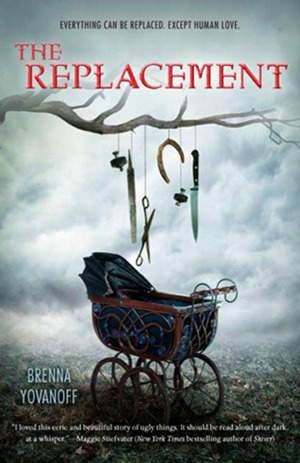 5. The Replacement by Brenna Yovanoff (YA paranormal)
Super creepy cover, but less scary story inside.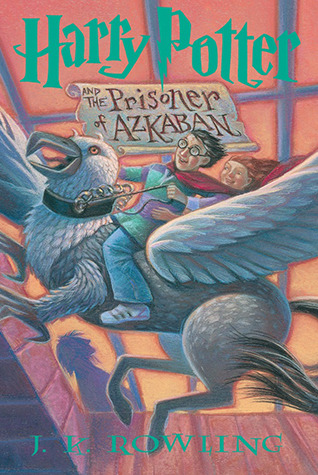 6. Harry Potter and the Prisoner of Azkaban by JK Rowling (MG fantasy)
I think this is most Halloween-like of the HP books due to the appearance of the dementors, the werewolf mystery, and just whole idea of Harry being pursued by a murderer.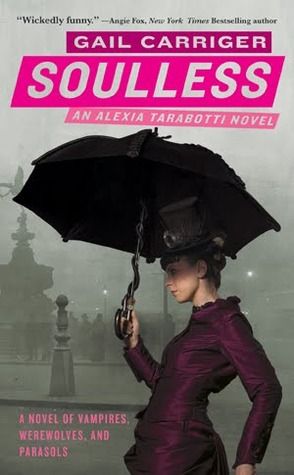 7. Soulless by Gail Carriger (steampunk romance)
Lots of supernatural fun in this one paired with dry humor and a steamy romance.
8. Tempted at Midnight by Jacquie D'Alessandro (historical romance)
I chose this historical because one of the subplots involves figuring out whether is really a vampire sneaking around London.
9. The Gravedigger's Brawl by Abigail Roux (M/M paranormal)
This one does get a little scary towards the end, but everything works at for the best.
10. Ceremony in Death by JD Robb (romantic suspense)
Many in this series would count, but I found the occult element to be especially spine-chilling in this one.