Hosted by the ladies over at The Broke and the Bookish.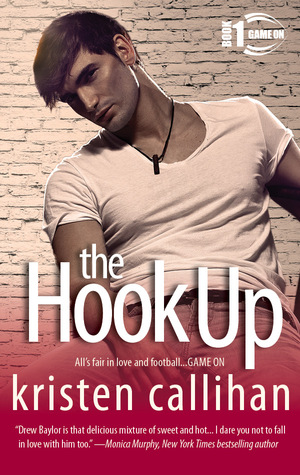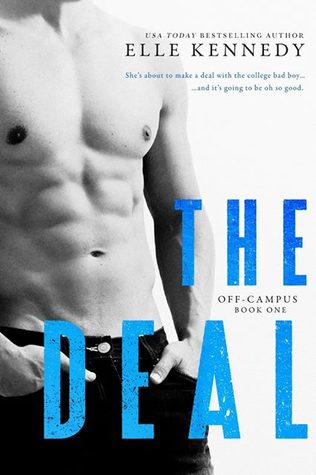 1. Kristen Callihan/Elle Kennedy
NA Contemporary -- Sports and very mature characters.
2. Rose Lerner/Courtney Milan
Historical Romance -- Unorthodox characters and social commentary.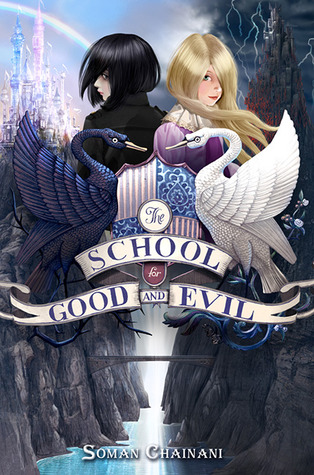 3. Christopher Healy/Soman Chainani
MG Fantasy -- Humor and a twist on classic fairy tales.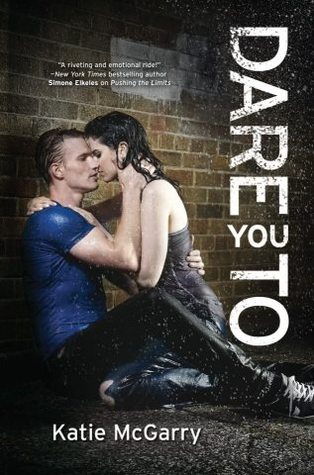 4. Sarah Dessen/Katie McGarry
YA Contemporary -- Real teen problems and healthy relationships.
5. Eloisa James/Elizabeth Hoyt
Historical Romance -- Georgian England setting.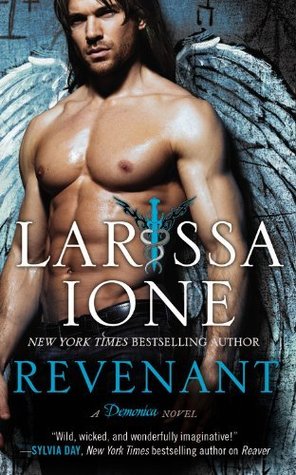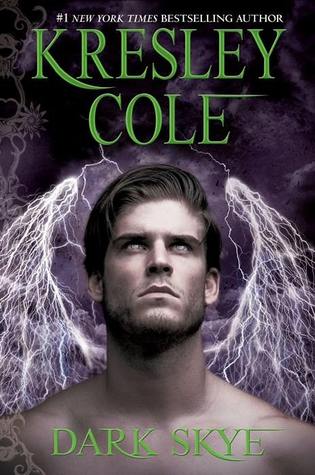 6. Larissa Ione/Kresley Cole
Paranormal Romance -- Creative world building and larger than life characters.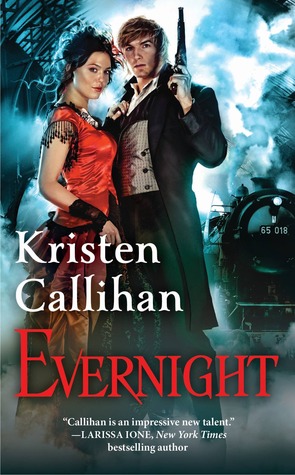 7. Bec McMaster/Kristen Callihan
Steampunk Romance -- Dark tone and characters with mysterious motives.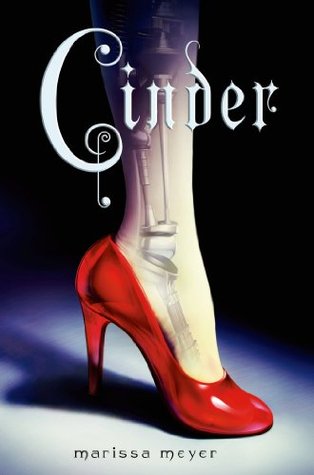 8. Marissa Meyer/Diana Peterfreund
YA Science Fiction -- Powerful heroines and classic retellings.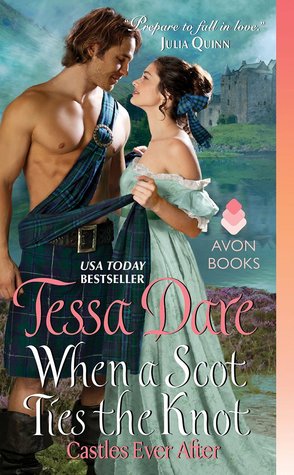 9. Tessa Dare/Sarah MacLean
Historical Romance -- Banter between the hero/heroine.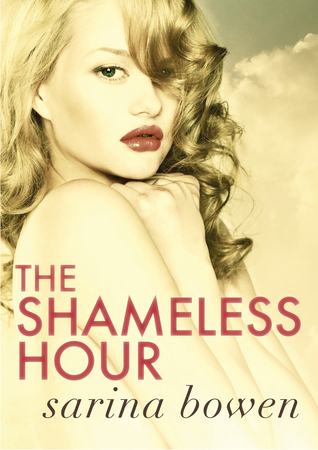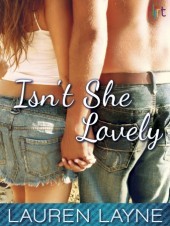 10. Sarina Bowen/Lauren Layne
NA Contemporary -- Characters from all walks of life.