A list of new releases that grabbed my attention for the coming month. As always, release dates are subject to change. All titles link back to Goodreads.
1st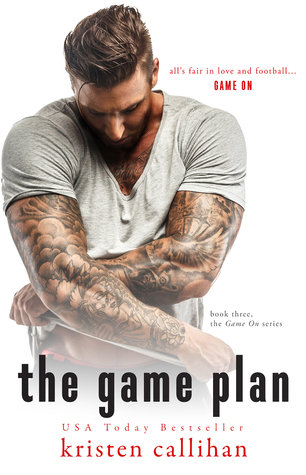 The Game Plan (Game On #3) by Kristen Callihan (NA contemporary)
2nd
Fangs for the Memories (Half-Moon Hollow #4.5) by Molly Harper (paranormal romance)
3rd
The Sport of Baronets (Romance of the Turf #0.5) by Theresa Romain (historical romance)
The Irresistible Rogue (Playful Brides #4) by Valerie Bowman (historical romance)
A Wicked Way to Win an Earl (Sutherland Scandals #1) by Anna Bradley (historical romance)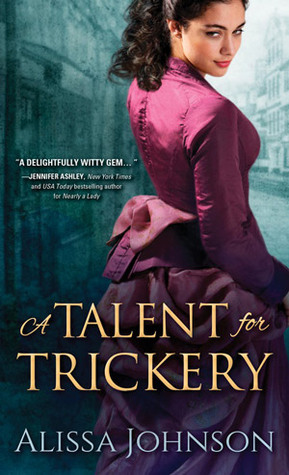 A Talent for Trickery (The Thief-takers #1) by Alissa Johnson (historical romance)
Viking Warrior Rising (Viking Warriors #1) by Asa Maria Bradley (paranormal romance)
9th
How We Began by Edie Danford, Alexis Hall, Delphine Dryden, Vanessa North, Amy Jo Cousins, Annabeth Albert, Geonn Cannon (YA contemporary--LGBTQIA)
A charity anthology of YA short stories, all proceeds to support The Trevor Project's work with crisis intervention and suicide prevention for LGBTQ youth.

10th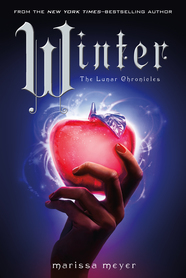 Winter (Lunar Chronicles #4) by Marissa Meyer (YA science fiction)
No Groom at the Inn (Dukes Behaving Badly #2.5) by Megan Frampton (historical romance)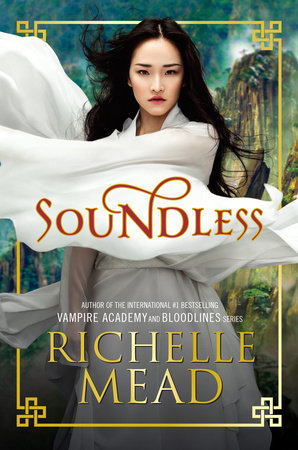 Soundless by Richelle Mead (YA fantasy)
Winter Wonderland (Minnesota Christmas #3) by Heidi Cullinan (M/M contemporary)
17th
Real World (Bend or Break It #5) by Amy Jo Cousins (M/M contemporary)
A Mackenzie Clan Gathering (Highland Pleasures #8.5) by Jennifer Ashley (historical romance)
23rd
The Lost Soul of Lord Badewyn (The Order of the MUSE #3) by Mia Marlowe (historical/paranormal romance)
24th
Sweetest Scoundrel (Maiden Lane #9) by Elizabeth Hoyt (historical romance)
Dukes Are Forever (The Secret Life of Scoundrels #1) by Anna Harrington (historical romance)
The Spinster's Guide to Scandalous Behavior (Seduction Diaries #2) by Jennifer McQuiston (historical romance)
The Lie and the Lady (Winner Takes All #2) by Kate Noble (historical romance)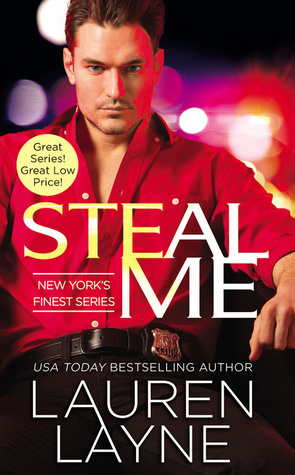 Steal Me (New York's Finest #2) by Lauren Layne (contemporary romance)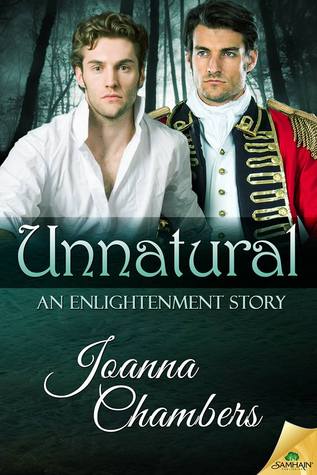 Unnatural by Joanna Chambers (M/M historical)