A list of new releases that grabbed my attention for the coming month. As always, release dates are subject to change. All titles link back to Goodreads.
6th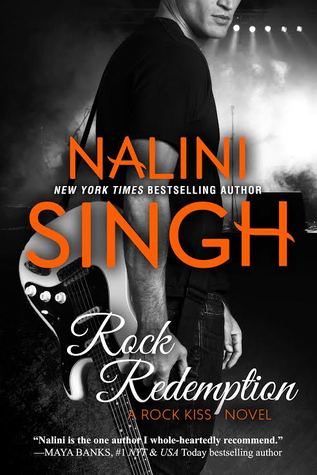 Rock Redemption (Rock Kiss #2) by Nalini Singh [contemporary romance]
Just finished this last night and really loved it! I'm usually not into rock star romances, but this series is fabulous.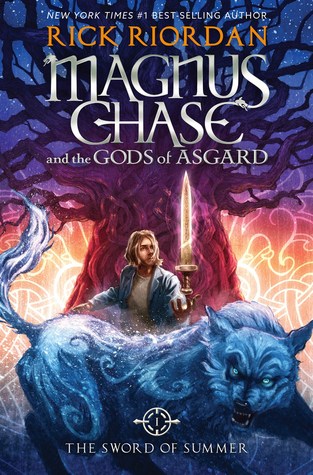 The Sword of Summer (Magnus Chase and the Gods of Asgard #1) by Rick Riordan [MG fantasy]
I love that Riordan is focusing on Norse mythology now.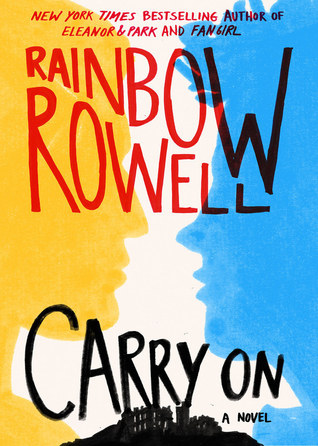 Carry On by Rainbow Rowell [male/male fantasy]
A companion novel that focuses on the series that Cath from Fangirl was so obsessed with.

Good Earl Gone Bad (Lords of Anarchy #2) by Manda Collins [historical romance]
Reading this now and it is pretty good. It is one of those "heroine won in a card game" type of story, but apparently has some fun twists.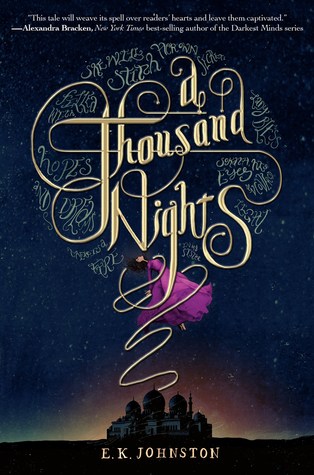 A Thousand Nights by E.K. Johnston [YA fantasy]
Retelling of the story of Scheherazade. I have an eARC of this.
13th
The Fifteenth Minute (Ivy Years #5) by Sarina Bowen [NA contemporary]
Yes!! Love this series and so happy that former movie star, Lianne, is the heroine.
Dark Economy by M. Keedwell [male/male historical]
A medical student and a police officer try to solve a murder mystery. I have an eARC of this.
19th
Rain Shadow (Bluewater Bay #10) by L.A. Witt [male/male contemporary]
It is Bluewater Bay so, of course, I'm excited!
20th
The World As He Sees It (Perspectives #2) by A.M. Arthur [male/male contemporary]
I'm prepared to cry with this story which features a hero that has no short-term memory due to a gay bashing. I have an eARC of this.
26th
The Merchant and the Clergyman by Bonnie Dee and Summer Devon [male/male historical]
I devour these historicals like crazy.
27th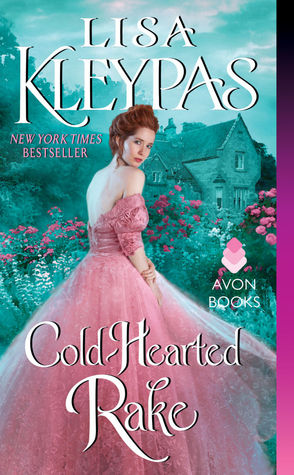 Cold-Hearted Rake by Lisa Kleypas [historical romance]
She's back!! I cannot express how pumped up I am for this one.

Falling Into Bed With a Duke (The Hellions of Havisham #1) by Lorraine Heath [historical romance]
First in a spin-off series to the Scandalous Gentlemen of St. James books. I'm interested to see Dodger's daughter as the heroine. I have an eARC.

The Single Undead Moms Club (Half-Moon Hollow #4) by Molly Harper [paranormal romance]
I'm always ready for more Half-Moon Hollow hijinks.

Scandal Takes the Stage (Wicked Quills of London #2) by Eva Leigh [historical romance]
I enjoyed the first Wicked Quills book (Forever Your Earl) and am interested in the romance between a female playwright and a rakish viscount. I have an eARC of this.
What Happens Under the Mistletoe by Sabrina Jeffries, Meredith Duran, Candace Camp, and Karen Hawkins
Christmas anthology featuring three authors that I really like (Jeffries, Duran, Hawkins) and one that I have always meant to try (Camp).

One Wild Winter's Eve (Honeycote #4) by Anne Barton [historical romance]
I've read the first Honeycote book (When She Was Wicked) and need to read more.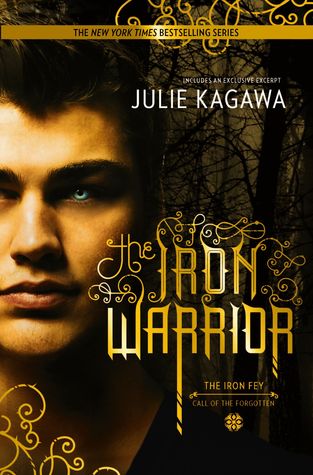 The Iron Warrior (Iron Fey: Call of the Forgotten #3) by Julie Kagawa [YA fantasy]
I've been waiting to read The Iron Traitor until The Iron Warrior was released since I heard the former has a huge cliffhanger. Now I can finally get caught up!!

Such a Dance by Kate McMurray [male/male historical]
The early 20th century setting really intrigues me about this romance. I have an eARC of this.