Hosted by the ladies over at The Broke and the Bookish.
1. Daisy -- The Great Gatsby by F. Scott Fitzgerald
Just annoying and I never got what Gatsby saw in her.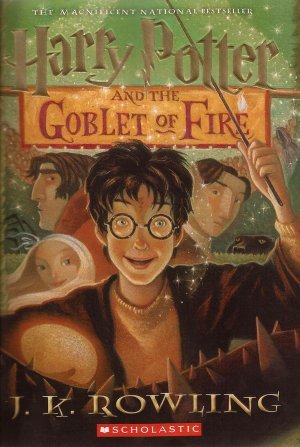 2. Cho -- Harry Potter series by JK Rowling
My blood boils just thinking about her!
3. Sookie -- Dead Until Dark by Charlaine Harris
Bland and a total Mary Sue in my mind.
4. Abigail -- Retribution by Sherrilyn Kenyon
She was wishy-washy and I got tired of her never trusting Sundown.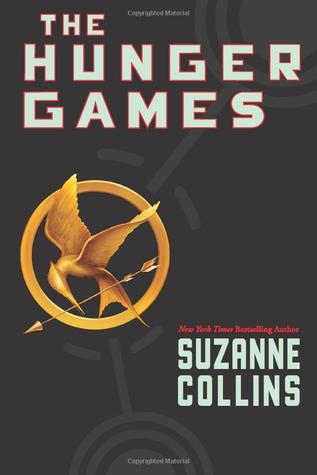 5. Gale -- Hunger Games trilogy by Suzanne Collins
I don't hate Gale, but he just never did much for me as a character.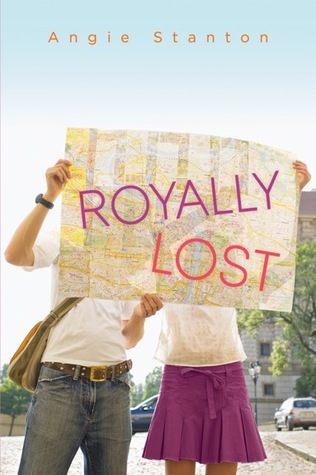 6. Becca -- Royally Lost by Angie Stanton
Immature and completely self-absorbed.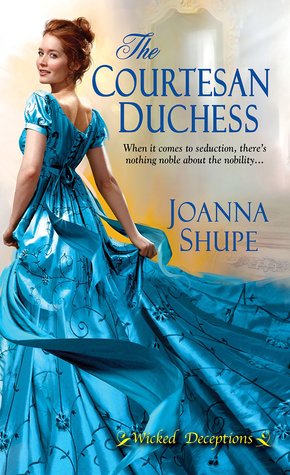 7. Nick -- The Courtesan Duchess by Joanna Shupe
Treated the heroine badly and didn't grovel enough for me.
8. Brooke -- Flirting with Maybe by Wendy Higgins
Whiny, selfish, and ignorant.
9. Elle -- Wrong Bed, Right Guy by Katee Roberts
Super snobby.
10. Caroline -- The Importance of Being Wicked by Miranda Neville
Immature and very slow on the uptake when it came to her relationship with Castleton.