Hosted by the ladies over at The Broke and the Bookish.
I couldn't narrow this list down so you all get 15 books that I would have on a syllabus for Historical Romance 101!
1. Frederica by Georgette Heyer [1965]
Austen-esque writing/setting more than a hundred years after Austen.
2. The Flame and the Flower by Kathleen E. Woodiwiss [1972]
Considered by most to be the first historical romance novel.
3. The Windflower by Laura London [1984]
Pirate romance for the win!
4. Libby's London Merchant by Carla Kelly [1991]
Traditional Regency with an early love triangle.
5. A Christmas Promise by Mary Balogh [1992]
Christmas-themed books are still popular and Balogh is one of the best at them.

6. The Bride by Julie Garwood [1989]
Humor in romance!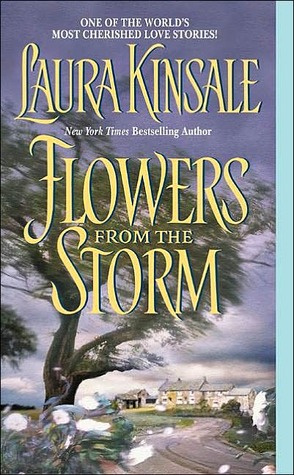 7. Flowers from the Storm by Laura Kinsale [1992]
Tortured hero and a couple that should not work, but does so well. Beautiful prose.
8. Devil's Bride by Stephanie Laurens [1998]
One of the first family series I've seen.
9. Dreaming of You by Lisa Kleypas [1994]
Self-made hero who runs a gambling hell...very unique at the time.

10. The Lady's Tutor by Robin Schone [1999]
Erotic historical romance.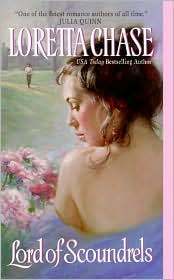 11. Lord of Scoundrels by Loretta Chase [1995]
Many polls have this at or near the top of lists of best historical romances ever.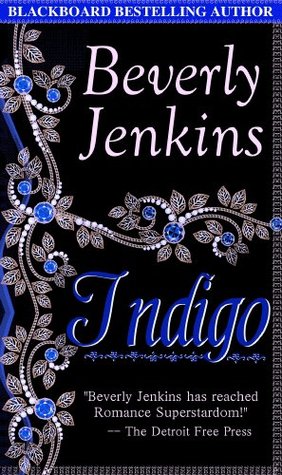 12. Indigo by Beverly Jenkins [1996]
Diverse characters in romance...which we need more of.
13. What Happens in London by Julia Quinn [2009]
Super-popular author and a great example of her work.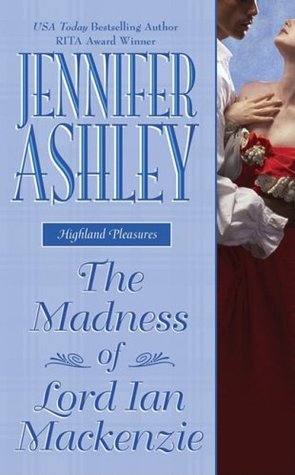 14. The Madness of Lord Ian Mackenzie by Jennifer Ashley [2009]
The depiction of the hero who is on the autism spectrum.
15. Nine Rules to Break When Romancing a Rake by Sarah MacLean [2010]
I've seen this mentioned as a historical romance that many people start with nowadays.