Hosted by the ladies over at The Broke and the Bookish.
1. Courtney Milan
I fell in love with her historical romances, but also enjoyed her foray into NA contemporary this year. I like her strong heroines and attention to detail.
2. Molly Harper
Her sense of humor clicks with me and I finish all of her books with a smile on my face.
3. Larissa Ione
Her paranormal romances are full of everything I love about the genre; fascinating characters, detailed worlds, series consistency, and plenty of sexytimes.
4. Nalini Singh
She writes in three different genres (contemporary, paranormal, urban fantasy) and excels in all of them.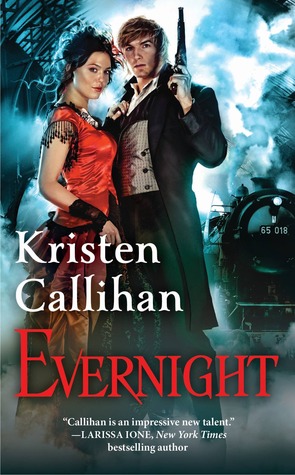 5. Kristen Callihan
Her magical historical romance series is getting better with each installment and her NA romances are super swoon-worthy.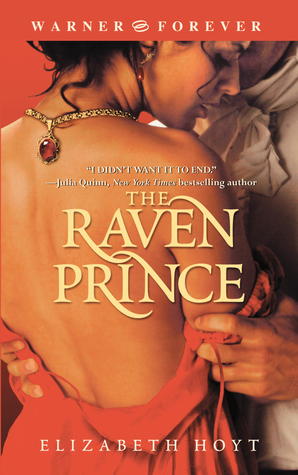 6. Elizabeth Hoyt
I started reading her right after the release of her debut novel and continue to be impressed with her unique approach to historical romance.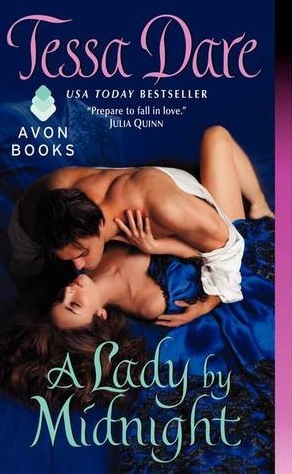 7. Tessa Dare
A pretty obvious answer to this topic. She is one of my favorite current writers and I can't wait to read her latest which is getting great buzz.
8. Ilona Andrews
I just started reading this husband/wife duo late last year, but I am on my way to catching up with their impressive backlist.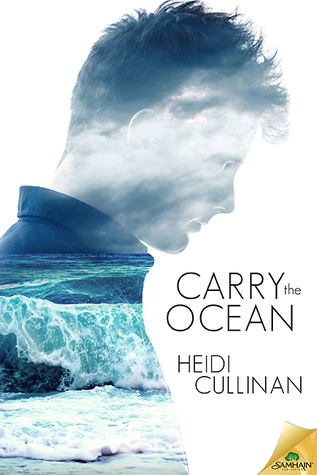 9. Heidi Cullinan
She writes male/male romances that take place in historical and modern-day settings. She also knows how to bring the tears.
10. Marie Sexton
One of the first male/male writers I discovered and I still impatiently wait for her new releases.