This is part of a feature where I focus on a specific theme (or trope) that I have found in my years as a voracious reader/blogger. I love finding commonalities between my favorite books and how that helps define me as a reader.

Please note this is not meant to be a comprehensive list. I am just picking a few examples of this trope. So, if you have a favorite example of this theme, let me know about it in the comments. I'm always on the lookout for more books to be added to my wishlist.
These are couples who get a full love story in the course of another romance novel. I think it takes a skilled writer to do double-duty while making sure the secondary romance doesn't overshadow the primary love story.
Giles and Elinore -- The Perfect Waltz by Anne Gracie
Historical Romance -- Regency England
Gillian and Rafe -- Taming of the Duke by Eloisa James
Historical Romance -- Regency England
Livia and Gideon -- Again the Magic by Lisa Kleypas
Historical Romance -- Victorian England
Anjan and Emily -- The Heiress Effect by Courtney Milan
Historical Romance -- Victorian England
Tess and Leo -- London's Greatest Lovers trilogy by Lorraine Heath
Historical Romance -- Victorian England
Ethan and Kristy -- Dream a Little Dream by Susan Elizabeth Phillips
Contemporary Romance
Lilly and Liam -- This Heart of Mine by Susan Elizabeth Phillips
Contemporary Romance
Walker and Lara -- Kiss of Snow by Nalini Singh
Paranormal Romance
Kynan and Gem -- Demonica series by Larissa Ione
Paranormal Romance
Peabody and McNab -- In Death series by JD Robb
Romantic Suspense
Robin and Jules -- Troubleshooters series by Suzanne Brockmann
Romantic Suspense
Yuki and Machi -- Fruits Basket series by Natsuki Takaya
Young Adult Fantasy Manga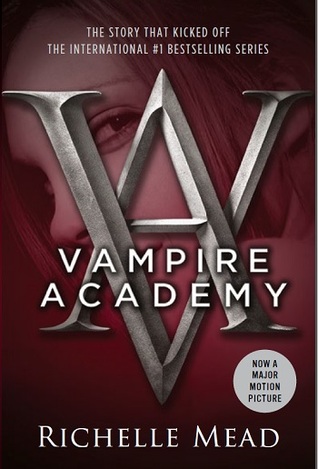 Christian/Lissa -- Vampire Academy series by Richelle Mead
Young Adult Paranormal
UPCOMING THEMES
Librarians -- August 13th
Troubled Marriages -- August 20th
Amnesia -- August 27th