A list of new releases that grabbed my attention for the coming month. As always, release dates are subject to change. All titles link back to Goodreads.
1ST
One Good Dragon Deserves Another (Heartstrikers #2) by Rachel Aaron (urban fantasy)
I bought the first in the series after hearing Rachel Aaron's interview on the DBSA podcast. I haven't read it yet, but I love the fact that the hero is a dragon and a beta!
4TH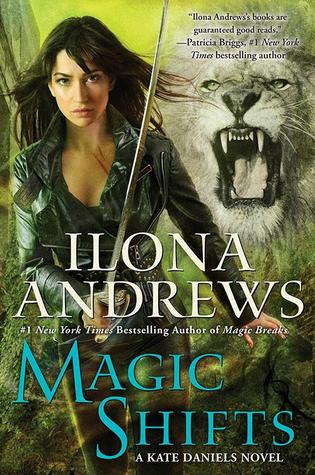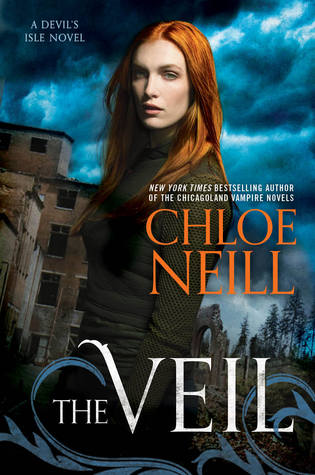 Magic Shifts (Kate Daniels #8) by Ilona Andrews (urban fantasy)
I'm almost caught up on this series and am excited that there is more Kate/Curran action waiting for me.
The Veil (Devil's Isle #1) by Chloe Neill (urban fantasy)
I started the Chicagoland Vampires series and need to get back to it. But, I am also intrigued by Neill's new venture.
A Lady's Guide to Skirting Scandal (Lords of Worth #2.5) by Kelly Bowen (historical romance)
I already read this thanks to an eARC and it was so good! Surgeon hero that meets our reckless heroine on a ship to New York.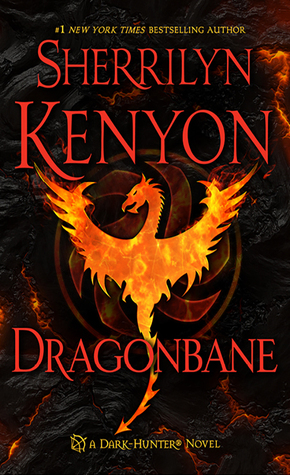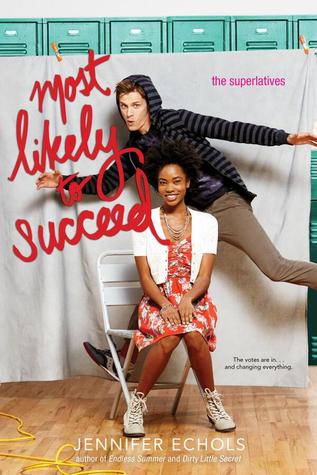 Dragonbane (Darkhunters #24) by Sherrilyn Kenyon (paranormal romance)
I'm not sure whether I have given up on this series or not. There are many characters I'm intrigued by, but it feels like the world building is out of control and the writing seems bland.
Most Likely to Succeed (Superlatives #3) by Jennifer Echols (YA contemporary)
This just sounds so adorable! I also know many people love Echols's writing.
The Lure of the Moonflower (Pink Carnation #12) by Lauren Willig (historical romance)
Series conclusion time! I have only read the first in this series and need to get caught up.
The Great Estate (Thornbrook Park #3) by Sherri Browning (historical romance)
I'm intrigued by the early 20th century setting.
Silent Melody (Heartless #2) by Mary Balogh (historical romance) *digital re-issue*
I adored this romance that features a deaf heroine and the man she has always loved.
10TH
Viscount's Wager (Gambling in Love #3) by Ava March (M/M historical)
Love this author and series. Ready for some sexytimes!
11TH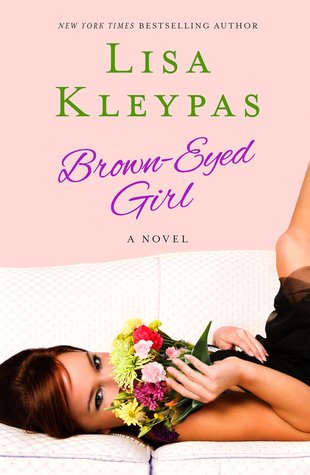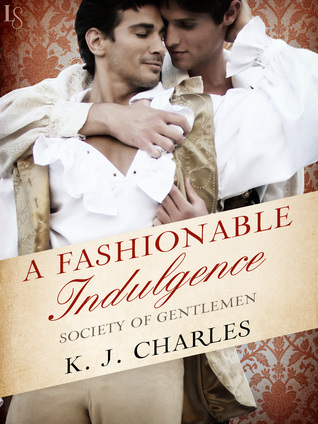 Brown-Eyed Girl (Travis #4) by Lisa Kleypas (contemporary romance)
I've been waiting for Joe Travis's story for ages! I still prefer LK's historicals, but I did enjoy this series.
Lonely Hearts (Love Lessons #3) by Heidi Cullinan (M/M contemporary)
Give it to me now! I must learn more about Elijah and Baz!
A Fashionable Indulgence (A Society of Gentleman #1) by KJ Charles (M/M historical)
I haven't read this author, but I've heard good things. I like the makeover premise of this one.
17TH
When to Hold Them (Bluewater Bay #9) by G.B. Gordon (M/M contemporary)
Never read this author, but I'm always up for another trip to Bluewater Bay.
18TH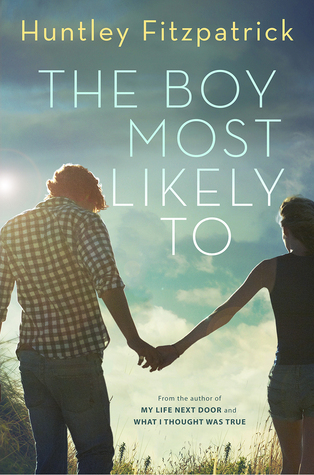 The Boy Most Likely To (My Life Next Door #2) by Huntley Fitzpatrick (YA contemporary)
The first book was fantastic and I'm hearing similar buzz for this one.
24TH
Lead Me Not by Ann Gallagher (M/M contemporary)
I usually avoid religion in my fiction, but this whole premise just intrigues me too much to pass up.
25TH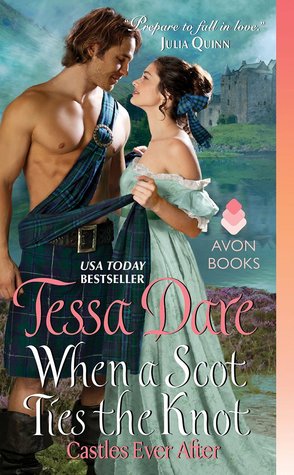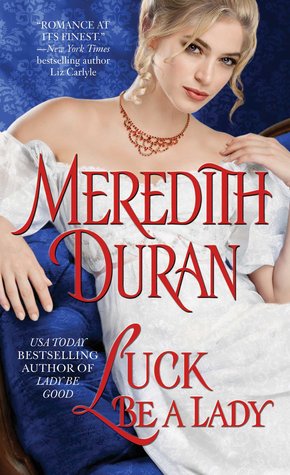 When a Scot Ties the Knot (Castles Ever After #3) by Tessa Dare (historical romance)
Of course I'm excited about a new Tessa Dare! And there are kilts this time!
Luck Be a Lady (Rules of the Reckless #4) by Meredith Duran (historical romance)
I've only read a few by Ms. Duran, but I'm feeling the excitement for this one.
Blurred Lines by Lauren Layne (NA contemporary)
Really liked Layne's Redemption series and am eager to see what else she can do.
Level Hands (Bend or Break #4) by Amy Jo Cousins (M/M contemporary)
I liked the first two in the series and own the third book. AJC does a good job with both m/m and m/f romances.
You're the Earl That I Want (Lords of Worth #3) by Kelly Bowen (historical romance)
The Earl of Boden was one of my favorites in A Good Rogue is Hard to Find so I'm anxious to read his story.
Legacy of Kings (Blood of Gods and Royal #1) by Eleanor Herman (YA fantasy)
A mix of history and fantasy featuring Alexander the Great? I'm sold!