This is part of a feature where I focus on a specific theme (or trope) that I have found in my years as a voracious reader/blogger. I love finding commonalities between my favorite books and how that helps define me as a reader.

Please note this is not meant to be a comprehensive list. I am just picking a few examples of this trope. So, if you have a favorite example of this theme, let me know about it in the comments. I'm always on the lookout for more books to be added to my wishlist.
STRONG SIBLING RELATIONSHIPS IN HISTORICAL ROMANCE
This is a long list and it was actually going to be longer, but I decided to look at siblings that don't get a ton of attention. Almost any historical romance fan knows about the Bridgertons and the Hathaways so I wanted to shift the focus. There are many more that I can add to this list so look out for a part two sometime. And, of course, I have to check out fun sibling relationships in other genres as well.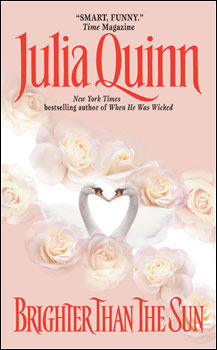 Victoria and Ellie Lyndon
Everything and the Moon
and
Brighter Than the Sun
by Julia Quinn
Aline, Livia, and Marcus Marsden
Again the Magic
and
It Happened One Autumn
by Lisa Kleypas
Temperance, Silence, and Winter Makepeace
Wicked Intentions, Scandalous Desires
, and
Thief of Shadows
by Elizabeth Hoyt
Minerva and Diana Highwood
A Week To Be Wicked
and
Beauty and the Blacksmith
by Tessa Dare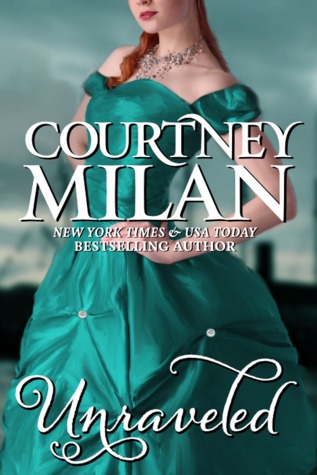 Ash, Mark, and Smite Turner
Unveiled, Unclaimed
, and
Unraveled
by Courtney Milan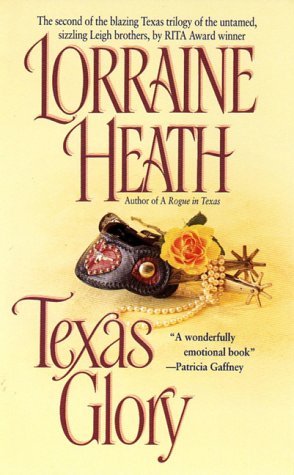 Dallas, Houston, and Austin Leigh
Texas Destiny, Texas Glory
, and
Texas Splendor
by Lorraine Heath
Tess, Annabel, Imogen, and Josie Essex
Much Ado About You, Kiss Me Annabel, The Taming of the Duke,
and
Pleasure for Pleasure
by Eloisa James
Gabriel and Nicholas St. John and Juliana Fiori
Nine Rules to Break When Romancing a Rake, Ten Ways to Be Adored When Landing a Lord, Eleven Scandals to Start to Win a Duke's Heart
by Sarah MacLean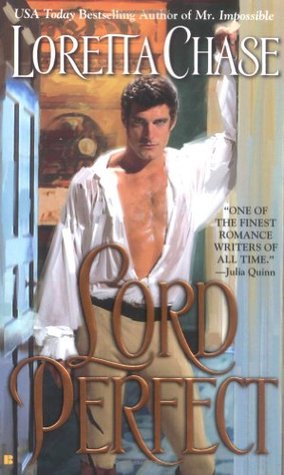 Alistair, Rupert, Benedict, and Darius Carsington
Miss Wonderful, Mr. Impossible, Lord Perfect, Not Quite a Lady
by Loretta Chase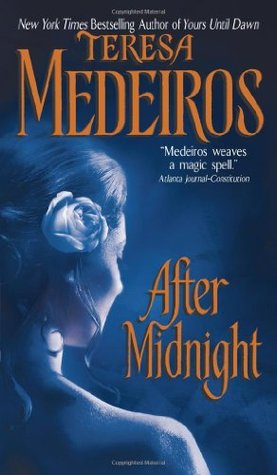 Caroline and Portia Cabot; Adrian and Julian Kane
After Midnight
and
The Vampire Who Loved Me
by Teresa Medeiros
Laura and Lottie Fairleigh
A Kiss to Remember
and
One Night of Scandal
by Teresa Medeiros
Prudence, Charity, Hope, Faith, and Grace Merridew
The Perfect Rake, The Perfect Waltz, The Perfect Stranger,
and
The Perfect Kiss
by Anne Gracie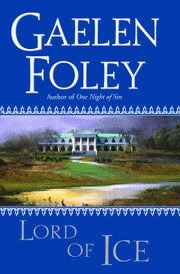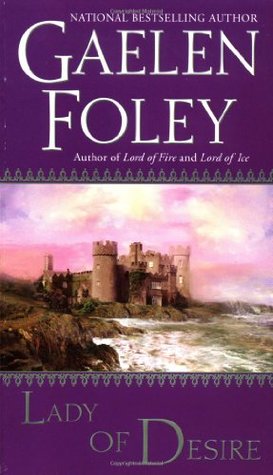 Robert, Lucien, Damien, Jacinda, Alec, and Jack Knight
The Duke, Lord of Fire, Lord of Ice, Lady of Desire, One Night of Sin
and
His Wicked Kiss
by Gaelen Foley
Alec Black, Marcus North, and Gavin Byrne
In the Prince's Bed, To Pleasure a Prince,
and
One Night with a Prince
by Sabrina Jeffries
UPCOMING THEMES
Returning Soldiers -- July 30th
Secondary Romances -- August 6th
Librarians -- August 13th