I discovered this book tag at
Quinn's Book Nook
and just had to do it as a celebration of summer!
Golden Sun: Pick a book that made you smile beyond compare
The Viscount Who Loved Me by Julia Quinn
Kate and Anthony are just adorable together and their story makes me so happy every time I read it.
Tropical Flowers: A book set in a foreign country
Rock Hard by Nalini Singh
It takes place in New Zealand which I know very little about. But, I want to visit it now!
Beach Sand: A book that was grainy and the plot barely developed
Cloaked by Alex Flinn
I liked some of Flinn's other fairy tale retellings, but this one never got off the ground for me. I found it dull and never finished it.
Green Grass: pick a character that is full of life, making you smile
Jane Jameson -- Nice Girls Don't Have Fangs by Molly Harper
Jane is a former librarian who was turned into a vampire after being mistaken for a deer and shot by a drunk. Despite this mishap, she continues to be so lively and funny.
Watermelon: A book with juicy characters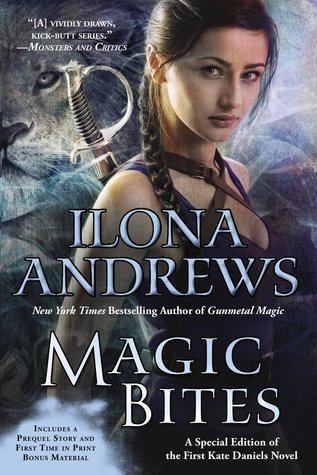 Kate Daniels series by Ilona Andrews
I just started this series in 2015 and have been so engrossed in the sheer amount of interesting characters that keep popping up. My particular favorites are Kate, Curran, Raphael, and Derek.
Sun hat: A book that had a vast universe/setting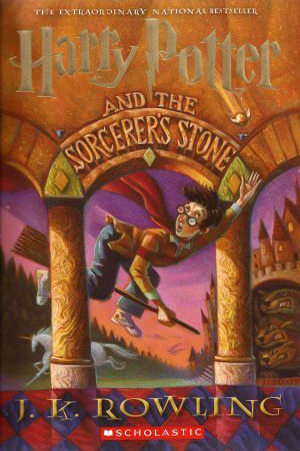 Harry Potter series by JK Rowling
This is a bit of a cop-out answer, but I have a hard time thinking of another book/series that has such amazing world building.
BBQ: A book in which the character was portrayed as a hunk
My ultimate book boyfriend!
"If I die, I will wait for you, do you understand? No matter how long. I will watch from beyond to make sure you live every year you have to its fullest, and then we'll have so much to talk about when I see you again…"