A great feature hosted by Tynga's Reviews where bloggers get to feature the new books they received over the past week. I have changed my blog schedule around a bit so I will be publishing a new StS every couple of weeks.
It has been over a month since my last StS post so I have a lot to share with you all!
~BOUGHT~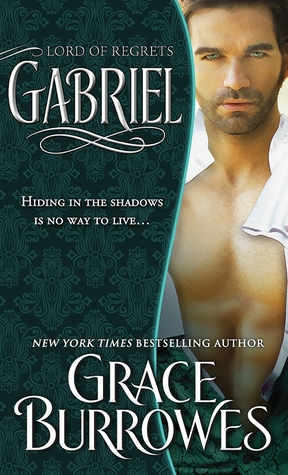 I know many readers/bloggers adore Burrowes. This particular story involves a portrait painter heroine and the guy who is trying to protect her.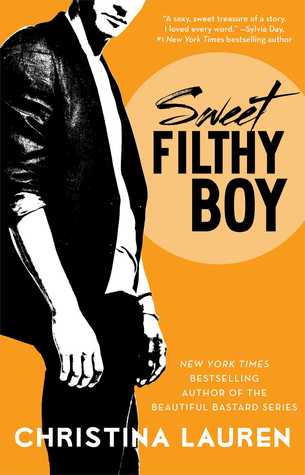 Another popular author that I need to try. This book focuses on a recent college grad's one night stand with a sexy French guy that turns into much more.
Fireheart (Fire Maiden #1) by Natalia Marx (fantasy romance)
I got this based on a rec by Smexybooks. I like the idea that the heroine is the one with the army and the hero needs her help.
Nobody's Hero (Letting Go #1) by J. Leigh Bailey (M/M contemporary)
Sounds like an emotional read! Many bloggers rave about this and the sequel comes out next month.
I bought it on sale and based on many recs I've seen for the series as a whole. I am a sucker for well-done steampunk so I have to give it a try.
~BORROWED FROM THE LIBRARY~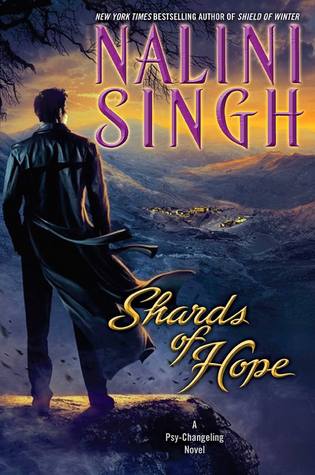 Shards of Hope (Psy-Changeling #14) by Nalini Singh (paranormal romance)
One of my favorite series that just gets more wonderful with each installment.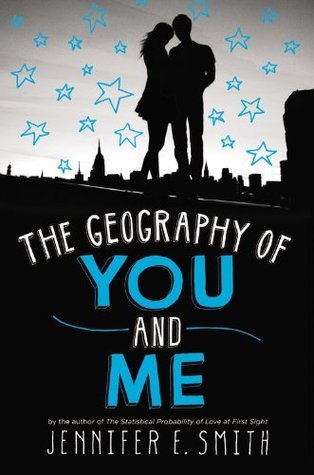 I need to read more YA and I did enjoy Smith's other book, This is What Happy Looks Like.
~RECEIVED FOR REVIEW~
I loved Dev's debut novel, A Bollywood Affair, and I have high expectations for this follow-up. Thanks to Netgalley and Kensington!
These historicals are so good! They really transport the reader and help them feel the danger facing gay couples at this time. Thanks to Netgalley and Samhain Publishing!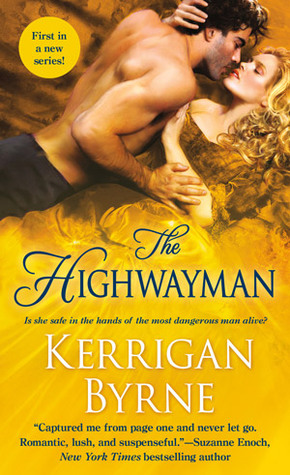 The Highwayman (To Tempt a Highlander #1) by Kerrigan Byrne (historical romance)
Heard a lot of buzz about this from bloggers/readers who went to the RT convention. It sounds like it is full of adventure! Thanks to Netgalley and St. Martin's Press!
I already read this nautical-themed novella and really enjoyed it! The hero is a surgeon and the heroine is the sister of an earl who is trying to find her way. Thanks to Netgalley and Grand Central Publishing!
A spin-off series to the Scandalous Gentleman of St. John books. This first installment features Dodger's daughter Minerva who choses spinsterhood over fortune hunters. Thanks to Edelweiss and Avon!
I discovered Ms. Turner earlier this summer when I read (and liked) the first Las Morenas book, The Farmer Takes a Wife. I do enjoy a good western so I'm excited to read it. Thanks to Netgalley and Penny Bright Publishing!
Love this author and am always excited for new work from her. Thanks to Netgalley and Montlake Romance!
Viscount's Wager (Gambling on Love #3) by Ava March (M/M historical)
The author that got me into male/male historical romance! Thanks to Netgalley and Carina Press!