Hosted by the ladies over at The Broke and the Bookish.
I am so bad at these! I am definitely an impulse reader so who knows if I actually will follow this list. Hehehe!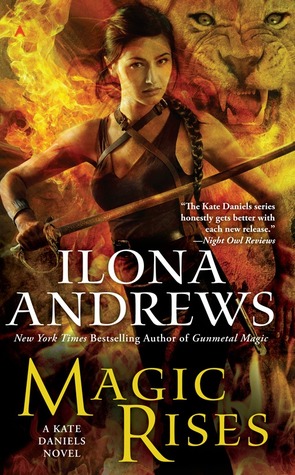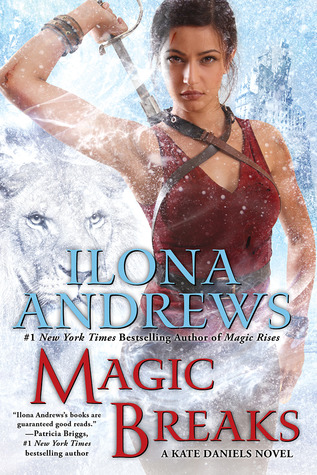 1. Magic Rises/Magic Breaks by Ilona Andrews (urban fantasy)
I am trying to get caught up on the series before the release of
Magic Shifts
in August.
2. The Art of Sinning by Sabrina Jeffries (historical romance)
I have an e-ARC of this and am excited to try this. The hero is an American artist in Regency England...sounds like fun!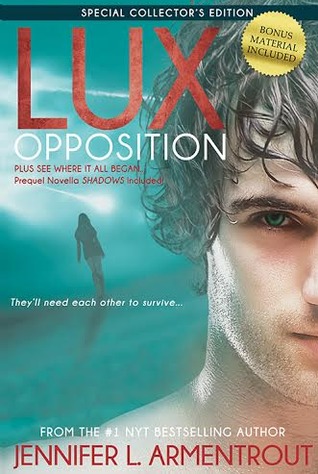 3. Opposition by Jennifer L. Armentrout (YA science fiction)
I have mentioned this book before and how hesitant I am to reading it since it will mean the end of the Lux series, but I will get it done this summer!
4. Second Grave on the Left by Darynda Jones (urban fantasy)
Once I get caught up on the Kate Daniels series, I am turning my attention to this hilarious series about a female Grim Reaper.
5. The Mistake by Elle Kennedy (NA contemporary)
I already own this and am waiting until vacation to dive in!
6. Captive Prince: Volume One by C.S. Pacat (male/male fantasy)
I actually read this when it was just on LiveJournal, but, now that it is published and the conclusion to the trilogy is coming out this summer, I want to re-read it.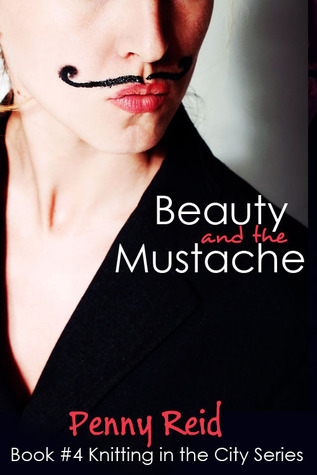 7. Beauty and the Mustache by Penny Reid (contemporary romance)
I enjoy this series and need to get back into it. Reid has such a fun writing style that is perfect for summer.
8. Sweet Disorder by Rose Lerner (historical romance)
I read Lerner's debut,
In for a Penny
, years ago and haven't read any of her stuff since. I need to remedy that this summer.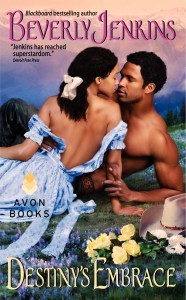 9. Destiny's Embrace by Beverly Jenkins (historical romance)
Jenkins has been around forever and I need to give her a try. I bought this e-book a few months ago in preparation for vacation.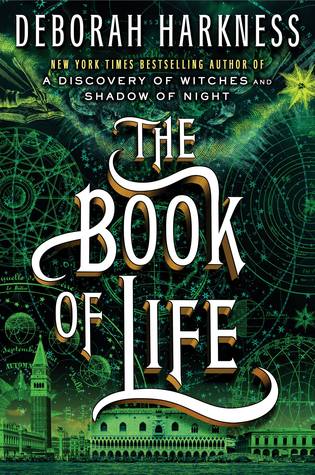 10. The Book of Life by Deborah Harkness (paranormal romance)
The conclusion to the All Souls trilogy that I have needed to read for a year.